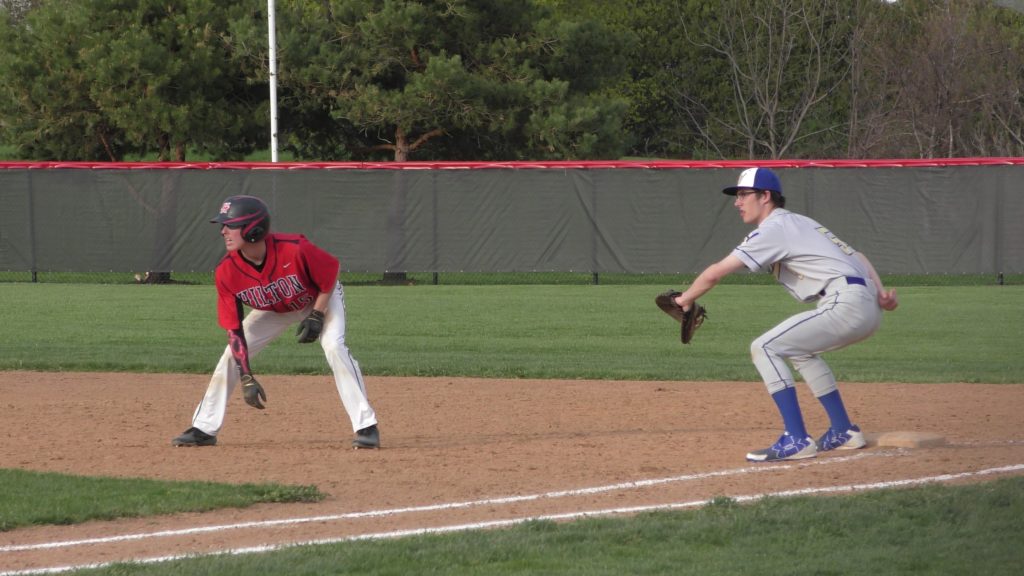 By PAUL GOTHAM
HILTON, N.Y. — Second time through the order is usually when hitters begin to figure out a pitcher. Webster Schroeder starter Jack Willard had something else in mind on Monday.
The senior right-hander struck out six and allowed one run on five hits over six innings as Schroeder downed the Hilton Cadets, 6-3 in Monroe County Division I action.
After allowing a leadoff double in the first then putting runners on the corners with one out in the second, Willard settled in and retired 10 straight batters to pick up his first win of the season.
"I had a lot of command on my curveball," Willard said. "I recognized that they were struggling with it earlier in the game. It's a pitch that if I located it, they were not touching it."

The win snapped a three-game Schroeder (5-8) skid.
"It's great to get back in the win column," Willard said. "Especially against a divisional opponent."
The Warriors gave Willard a lead before he stepped on the mound. Alex Vogt plated Jack VonAhnen with a two-out single to right field in the top of the first for the early edge.
"You try to not have it impact you, but when you go out there with a lead, you know that you just need to do your job," Willard said. "It's nice to have your team pick you up in the beginning of the game."
Willard left the game leading 3-1.
"Sometimes Jack just takes a little bit to get into it," battery mate Matt Piccarreto said. "When he's on and his curve ball is on, nobody can touch it. He has good command over it too."
Ben Conrow paced the Schroder offense going 2-for-3 with an RBI and two runs scored. Hitting out of the nine hole, Conrow connected on his first of two doubles and scored in the second inning.
Later, Conrow sparked a three-run seventh with a two-out double as the Warriors grabbed some much-needed insurance runs.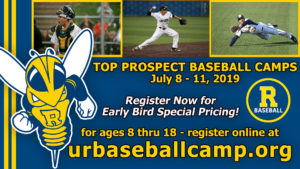 "Hilton's a good team obviously," Conrow said.  "We needed to get some more runs on the board to put 'em away. My last at bat he had thrown me two curveballs and they were both on the outside corner. I knew he was probably going to come back with the same thing. I just threw my hands out into and knew I could get an opposite field hit."
Nick Vogt scored on the play. Conrow eventually came home on a passed ball, and Alex Vogt capped the inning with an RBI single.
Alex Vogt went 2-for-4 with two RBI. Nick Vogt singled twice in four at-bats and scored twice. VonAhnen crossed home twice. Piccarreto singled and drove in a run.
Drew HerrNeckar got Hilton (6-5/3-4) on the scoreboard with a two-out RBI single in the sixth. The Cadets rallied to score two more runs in the seventh and had the tying run on base. Jason Story doubled twice, drove in a pair of runs and scored another. Gavin Moore walked and came home. Dylan Boprey singled and scored a run.
Hilton reliever Nick Drago came on to start the third inning and retired the first 12 batters he faced. The junior right-hander struck out three, walked three and did not allow a ball out of the infield through his first three innings of work.