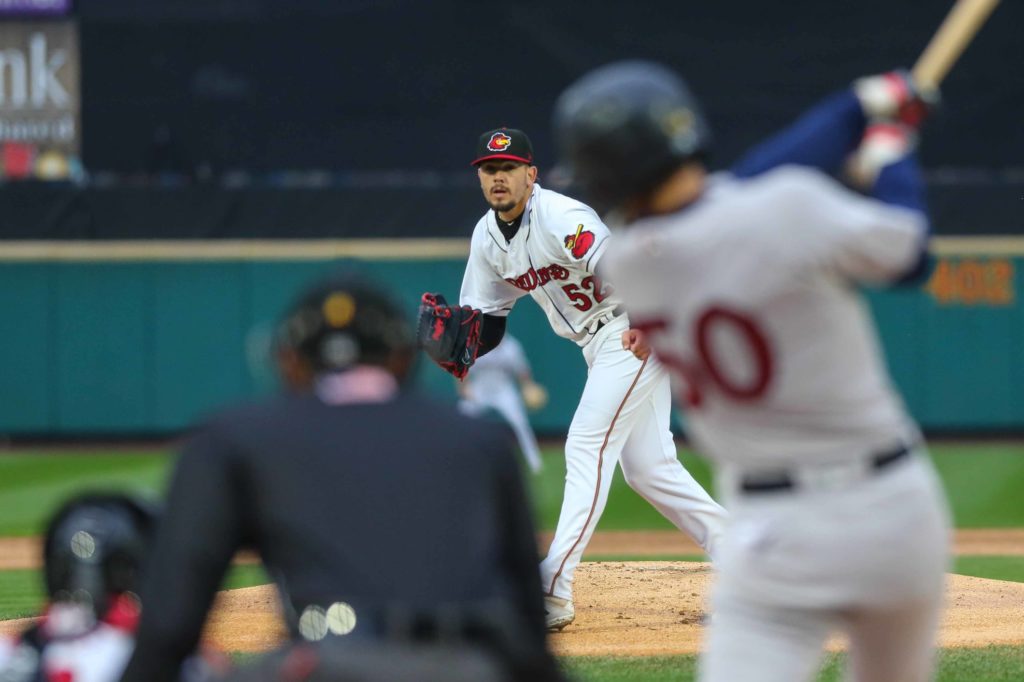 By PAUL GOTHAM
ROCHESTER, N.Y. — On Monday night, Rochester relievers retired the last 13 batters faced. Tuesday night, the Wings bullpen nearly got the night off.
Lewis Thorpe hurled eight innings and picked up Triple-A career victory number one in dominant fashion. For the second straight outing, the left-hander struck out 12 as Rochester breezed to an 8-1 victory over Scranton/Wilkes-Barre.
"It was just one of those nights," the native of Australia said. "To come off the last start against Syracuse I had a bit of confidence coming in. It was good to build from that."
Thorpe surrendered a two-out home run to Gosuke Katoh in the first inning. From there, he retired the next 18 RailRiders.
"He found a real groove there," second-year Wings manager Joel Skinner said. "He went through their lineup three times which is quite an accomplishment to do it in eight innings.
"He commanded his fastball and when he is landing his breaking ball like that it really works out well."
BUY YOUR ROCHESTER RED WINGS TICKETS HERE. 
Thorpe fanned the first seven Syracuse Mets he faced last Wednesday on his way to the 12-strikeout performance. The six-year veteran had not logged double-digit strike out performances twice in the same season in his career. The 6-foot-2, 160-pounder set down number 10 on strikes in the seventh inning of Tuesday night's affair.
In his first two outings of the season, Thorpe could not get past the fifth inning. He surrendered nine runs (all earned) on 10 hits over four frames in a 12-3 loss to Lehigh Valley on April 6th. Five days later, it was six runs on seven hits over 4.2 in a 13-6 setback.
After Tuesday's performance, he credited bullpen coach Mike McCarthy and pitching coach Stu Cliburn with an adjustment to his breaking ball.
"Me, Stu and Mike have been working on just throwing it and not babying it. When you baby it, you leave it up, you hang it. It's a little bit slower. Not speeding my mechanics up, but speeding my arm up through it and throwing it like a fastball. That's the big adjustment that we made."
He struck out the side in order on 13 pitches in the third. Then needed just six pitches in the fourth to get a pair of ground balls and a routine fly ball.
"He was commanding his fastball inside," battery mate Tomás Telis said. "His curveball was his out pitch today. It was sharp.
"Sometimes he slows down his mechanics. When he slows down, everything is not  together."
Thorpe finished the night throwing 95 pitches (71 for strikes). By contrast, he hurled 92 pitches (54 for strikes) over 4.2 innings on April 11th.
Thorpe's 24 strikeouts over the past two games are the most by a Wings starter since Tommy Milone fanned 25 over two starts in 2015. Milone, then a veteran of over 100 MLB starts, set down 12 in a win over Toledo on May 13th and 13 in a complete-game shutout of Durham five days later.
Aaron Slegers in 2017 was the last Rochester starter to log consecutive double-digit strike out performances. Slegers, now in the Pirates organization, struck out 10 in back-to-back outing on August 27th and September 1st of that year. The 6-foot-10 righty had made his MLB debut earlier in August of that season.
Thorpe made his first Triple-A appearance just last year. At 23, he is little more than three years removed from missing two straight seasons due to injury and illness.
He sprained the ulnar collateral ligament in his pitching elbow late in 2014. He did not have "Tommy John" surgery until March of the following year when he finally tore the ligament. He missed all of 2015. While rehabbing he came down with mononucleosis and missed all of 2016.
In all, he went 991 days between pro outings.
"You can't really feel down after being out for two years," he said matter of factly. "You have two bad outings. You come off and you get a little bit of stress coming out for the third one. It's all about grinding it out. It's only April, so building off those starts and having these two is just a huge relief for me."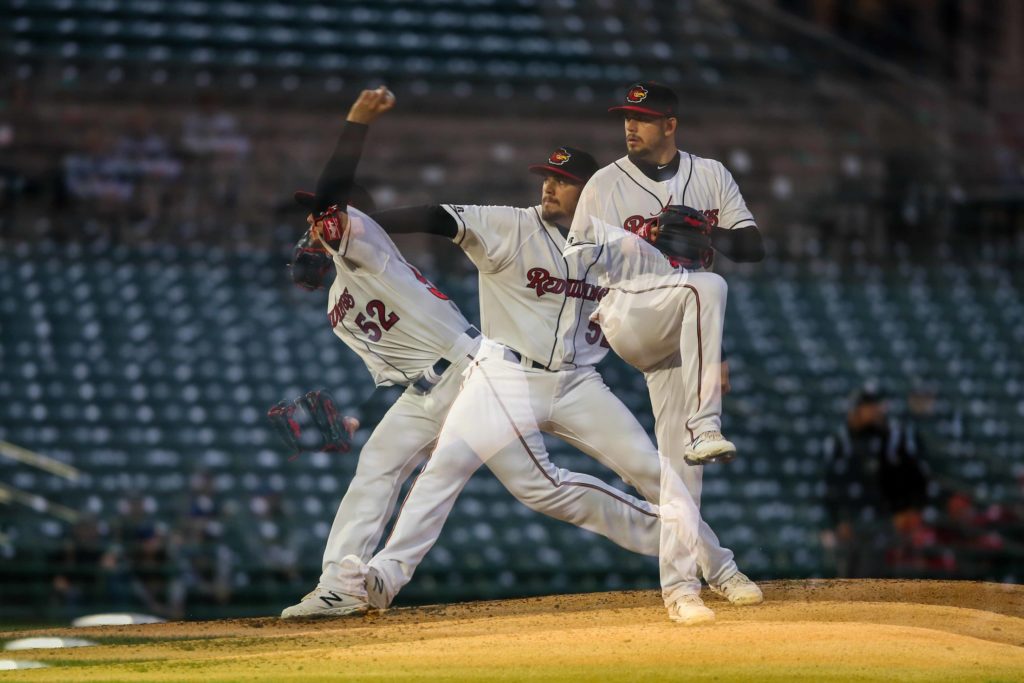 Twins scout Howard Norsetter signed Thorpe when he was 16 years old.
"It was pretty crazy," Thorpe said of being signed so young. "You go through some ups and downs. Missing your family. It was tough, but we had a lot of Australians in the organization. It's like another family. You call your parents every day when you're that young. Now I barely call them. I call them once a week just to talk on Facebook.
"It really matures you coming through. Being with all the guys you got to grow up at some stage. I just did it a lot earlier than others."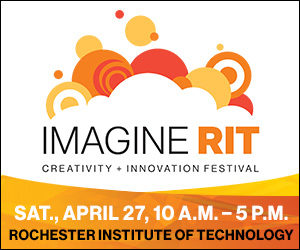 Lamonte Wade, Jr. paced a Wings lineup that connected for six extra-base hits Tuesday night. Wade finished 3-for-4 with a double, a walk, three RBI and a run scored. The Wings right fielder tied the game in the third with a two-out single and drove in another run in the sixth.
Telis and Ronald Torreyes had two doubles apiece. Torreyes drove in two and scored a run. Telis scored twice.
Brent Rooker snapped a one-all tie in the fourth inning with a towering home run that landed on Plymouth Avenue.
"The guys put some good swings on the ball," Skinner said. "When you get good pitches to hit, and you don't try to do too much, good things are going to happen. You stay in your swing a little bit longer. As a result you start to put some balls in play that you might have fouled off if you're pulling off. That's been big key for us."
Preston Guilmet worked a clean ninth.
The Wings improved to 7-11 on the season with back-to-back wins for the first time.
The series continues Wednesday with a 6:05 PM start from Frontier Field.