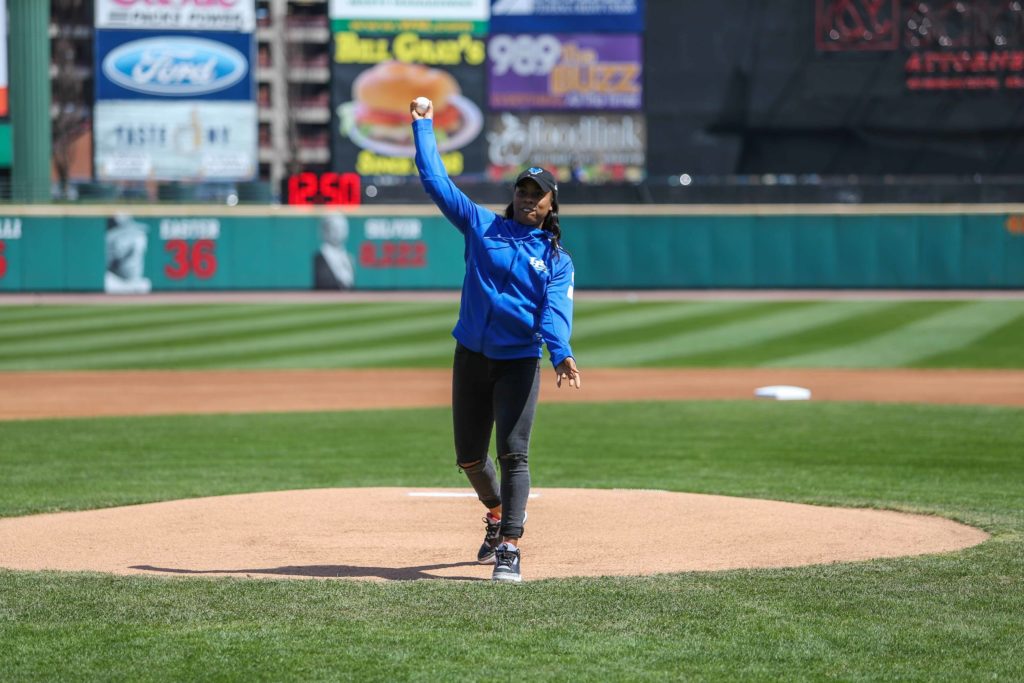 By CHUCKIE MAGGIO
ROCHESTER — Cierra Dillard surveyed the field, scanned the 13,500-seat stadium and gave her mother a wide smile.
"Isn't it crazy I used to work here?"
Dillard was a parking lot attendant at Frontier Field during the 2016 and 2017 summers, handing out tickets in the regular and VIP parking lots. On Saturday, the Gates-Chili alum was parking in the VIP lot, a Red Wings first pitch honoree after being selected by the Minnesota Lynx in Wednesday night's WNBA Draft.
"When I pulled up, I'm getting congratulated going into the VIP and my name is actually on the list," Dillard said. "And coming in and pitching on the field, it's such a turnaround and such a full-circle (experience). And then finding out the Red Wings are actually the minor league team of the Minnesota Twins, it's amazing… I'm so appreciative and so blessed."
I need to work on my throwing arm. Excited to throw the first pitch at @RocRedWings game Saturday 1:05pm, went from working in the parking lot for my summer job, to throwing the first pitch. Also, finding out, that the Redwings are Minnesota @Twins minor league team! 🤯🙏🏽💯

— Cierra Dillard (@CDillard24) April 11, 2019

A star guard for the University at Buffalo Bulls who began her collegiate career at the University of Massachusetts, Dillard was the first Rochester native picked in the WNBA since Rush-Henrietta alum Shenise Johnson in 2012. Dillard will join the four-time WNBA champions for training camp at the end of April.
Despite the obvious size differences between a basketball and baseball, Dillard tossed a near-perfect first pitch to Red Wings mascot Spikes. She hadn't even practiced, making the throw even more impressive.
Getting Ready to Throw the First Pitch🙏🏽💯 Truly Honored pic.twitter.com/XB5ESTYX6G

— Cierra Dillard (@CDillard24) April 13, 2019

"I didn't know how it was gonna go. I really didn't know how it was gonna go," Dillard said with a laugh. "A basketball's very much bigger than a baseball, so I didn't know… They said it looked good. I just came out there cold, didn't get any stretches in. Coach would be mad at me for not getting any stretches in but I think it was alright."
Dillard's frenetic week included a draft party, conversations with Lynx coach and general manager Cheryl Reeve, surprise tickets to Tyler Perry's "Madea's Farewell Play Tour" on Friday night and the Wings game on Saturday, with a bevy of congratulations in between.
There wasn't much downtime, but Dillard said that's the way she likes it.
"I've been driving back and forth, I've been going all over the place, I've been working out hard getting ready for training camp," Dillard said. "I will enjoy the moment soon.
Gates Chili and @UBwomenshoops star @CDillard24 throws a first pitch strike!

Cierra was just drafted in the first round of the @WNBA draft by the @minnesotalynx pic.twitter.com/PMT7htqS6R

— Rochester Red Wings (@RocRedWings) April 13, 2019

"I love this type of feel. I love going all over the place and shedding light on Rochester and shedding light on Buffalo and having that support. I have to thank everybody because it's truly phenomenal… it takes a village to raise a kid. I have to give that love and support back, because Rochester helped make me and Buffalo helped make me. I have to give that support back."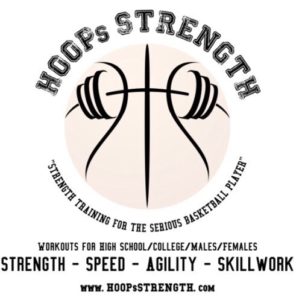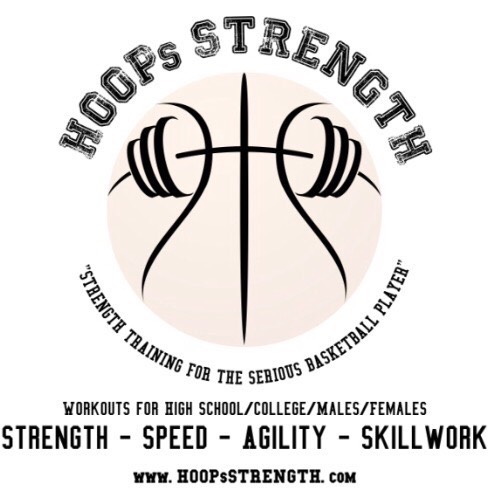 As for the game, Lehigh Valley and the Wings combined for a Frontier Field record 15 home runs as the IronPigs defeated Rochester in 10 innings, 20-18. READ MORE.