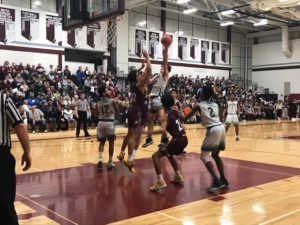 By JOHN LIKANJE
NEWARK, N.Y. – A 9-0 run proved to be the difference.
Clinging to a one-point lead early in the fourth quarter, Caleb Anger, Keegan Ocorr and Markus Robinson supplied the offense as they had all night and C.G. Finney downed Lyons, 92-88, in the Class C Sub-Regional Monday night at Newark High School.
"The key was for us not to turn the ball over, to get a good look," Finney head coach Joe Marchand said of the pivotal run. "We told the kids 'Make sure you get a good look, don't turn the ball over.' We told our two guys that didn't do a lot of scoring if they got the ball to make sure they didn't get in the corners and get themselves in trouble. Keep themselves on the wings so they can find guards. They did it. My guards scored."
Anger, Ocorr and Robinson combined for 89 of the Finney Falcons' 92 points.
"Keegan, being the ball-handler that he is, he can set everybody up and score," Marchand said of his leading scorers. "Markus, he contributed. He can score from anywhere. Caleb's that great shooter from the outside."
The Falcons needed every one of those points.
Justice Smith amassed a game-high 44 points for Lyons (21-3). Two games after becoming the program's all-time leading scorer, the senior guard connected 17 times from the floor and converted 13-of-16 free throws.
Justice Smith gets to the rim, but Lyons trails Finney 79-70 with 2:22 to go. pic.twitter.com/FK6iJOabJu

— Paul Gotham (@PickinSplinters) March 5, 2019
"We knew it was going to be an up-and-down game," Marchand remarked. "We told our kids the losing team might be in the 80s. We're going to keep our game plan of triangle-and-two (defense), not to panic. You got to shut the Smiths (Justice and Justin) down.
"It messed with their offense. That's what we wanted to do. It took them away from the boards a little bit, too. We knew we could push the pace with them."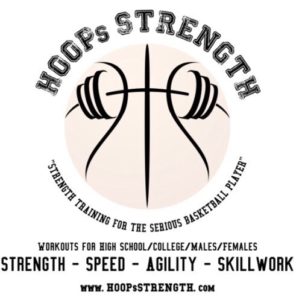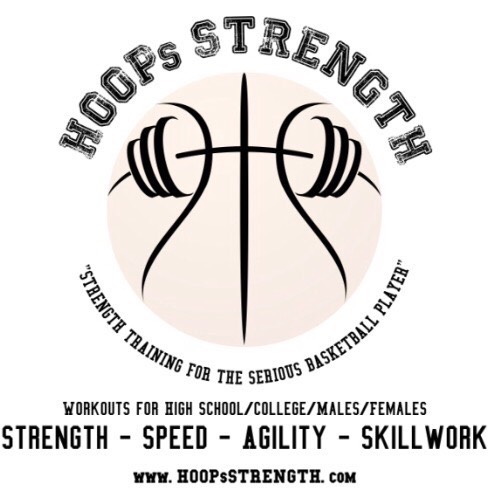 One game after earning class C1 tournament MVP honors scoring 28 points, Ocorr poured in a team-high 36. Combining a lethal long-range attack with a steady mid-range game, the senior guard hit 12 field goals. When the Falcons needed him most, Ocorr scored 17 points in the fourth quarter.
"I was able to hit some pull-ups; I was able to hit some threes," Ocorr said. "But mostly, my teammates were opening the floor, passed the ball around well. When Markus drove and when Caleb's hitting threes, they have to guard both Markus and Caleb. So it leaves me open a little bit for drives, especially with picks coming up from X (Xavier Smith) and Josh (Taylor), I was able to get some open shots."
Keegan Ocorr goes to his left to give Finney a 30-24 lead early in the second. pic.twitter.com/v4q8hoVBLo

— Paul Gotham (@PickinSplinters) March 5, 2019
Robinson scored 28 points and made 11 shots from the field. The eighth-grader had 17 in the first half as the Falcons held a 43-39 lead going into the locker room.
Anger netted five of his six made three-pointers in the first half. For the night, the senior guard scored 26 points on eight made field goals.
Other scorers- Charles G. Finney: Josh Taylor (2), Xavier Smith (1), Lyons: David Weaver (18), Benji Kemp (10), Horace Betts IV (6), Aaron Romeo (4), Justin Smith (2), Ahmir James (1)
David Weaver gives Lyons a 33-32 lead. pic.twitter.com/cA7WeaaWQ7

— Paul Gotham (@PickinSplinters) March 5, 2019
C.G. Finney will play Caledonia-Mumford in the New York State Class C Far West Regional Qualifier on Wednesday at the Blue Cross Arena. The Cal-Mum Raiders won the C3 title on Friday night over York.