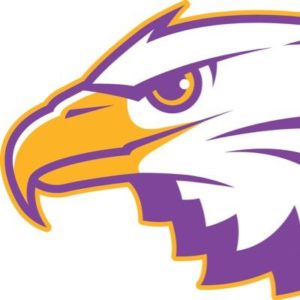 ROCHESTER, N.Y. — Shariona Blocker finished with a team-high 20 points while Makayliah McCorker (17 points/18 rebounds) and Tanasia Williams (12 points/14 rebounds) posted a double-double apiece to the lead the East girls basketball team to its third straight win with a 61-53 victory over School of the Arts (SOTA).
Blocker added eight rebounds and four assists. McCorker blocked seven shots.
East (5-5) took a 27-25 lead into halftime and outscored SOTA 19-14 in the third quarter. McCorker converted five of eight free throws in the third. Blocker connected four times in five attempts from the stripe in the stanza. Daniqua Spann added seven points for the Eagles, and Shanique Simms had five.
SOTA's India Jordan connected four times behind the 3-point arc and led all scorers with 25 points. Regina'Li Quiones added 11 points for the Silverhawks. Charnel Graham had nine points. Skiasai Washington (2), Tionnie Spain (3) and Ashanti Carter (1) rounded out the scoring for SOTA (6-3).
East opened the season 0-4. The Eagles host Bishop Kearney on Tuesday.