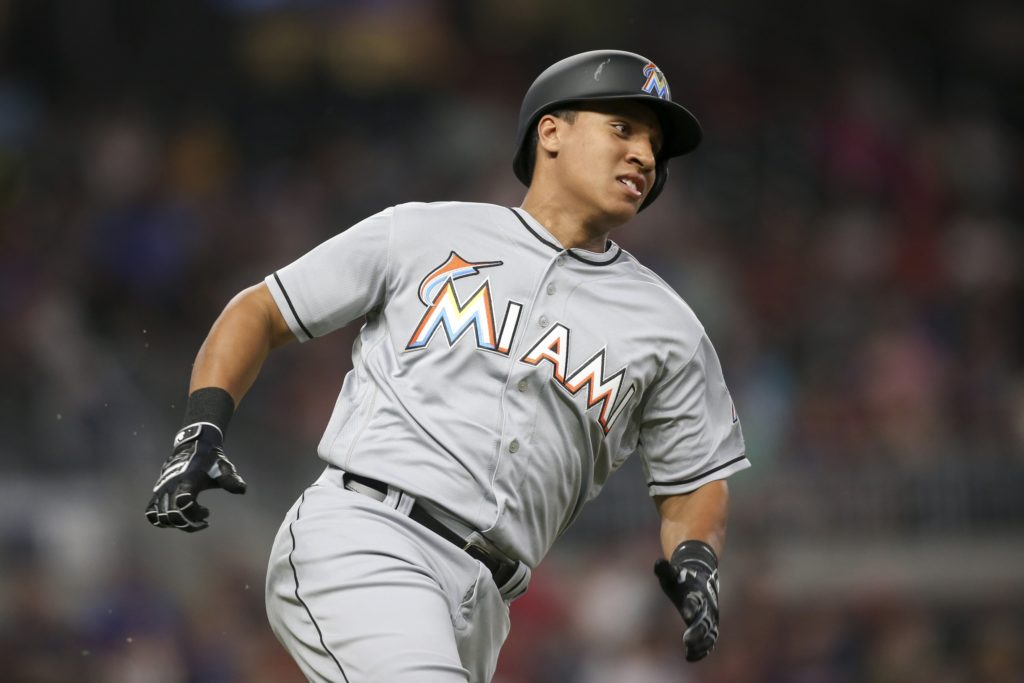 In his first eight seasons of professional baseball, Chris Bostick played in five different organizations seeing time at the major league level with two different teams.
As of Wednesday, the Rochester, New York native is on the move again.
The Baltimore Orioles signed Bostick as MASN.com's Roch Kubatko originally reported.
A lifetime .272 hitter over 838 minor league games, Bostick has played 35 major league games during the past two seasons: 22 with the Pittsburgh Pirates and 13 with the Miami Marlins.
Bostick made his major league debut with Pittsburgh in May 2017. The Pirates recalled him later that year when rosters expanded. The Aquinas Institute alum played two games with Pittsburgh earlier in 2018 before the Pirates designated him for assignment. He signed with Miami for the remainder of the season and played 13 games with the Marlins.
He earned a spot on the International League All Star Game roster the past two seasons.
Bostick was taken by the Oakland A's in the 2011 MLB draft. He has also played with Texas Rangers' and Washington Nationals' organizations.
Bostick joins an Orioles' organization which recently introduced former Houston Astros Assistant General Manager Mike Elias as its executive vice president and general manager. Named the Astros' director of amateur scouting in 2011, Elias took over player development and Minor League operations in 2016.
The Orioles announced the hiring of Elias on November 19th. Bostick is among the first moves made under the new GM who has made a commitment to developing Baltimore's minor league system.