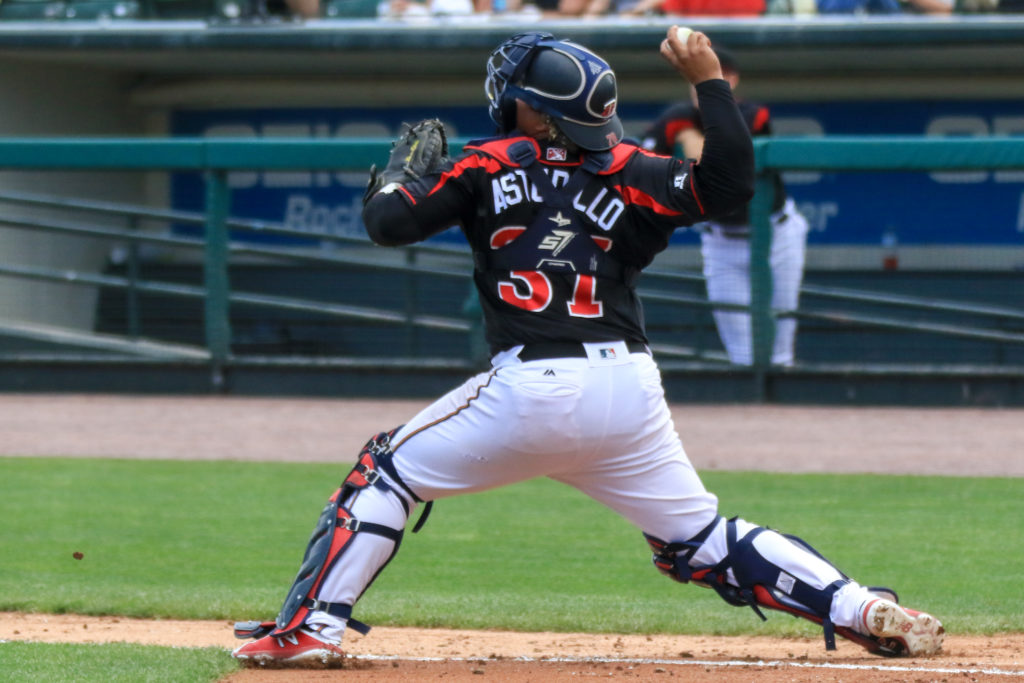 ROCHESTER — The Minnesota Twins optioned catcher Willians Astudillo and right-handed pitcher Alan Busenitz to Rochester on July 24th, the Red Wings announced Tuesday afternoon. The pair will be active when Rochester starts a three-game set at Indianapolis, Tuesday night.
Astudillo hit .263 over six games with Minnesota since being called up on June 29. He tripled, drove in three runs and scored another in 19 at bats. An International League mid-season All Star, Astudillo is hitting .290 with the Wings. He has 20 extra-base hits including seven home runs to go along with 25 RBI. The journeyman has become a folk hero for baseball fans who enjoy his free-swinging approach at the plate.
Busenitz, called up on July 11th, made five appearances in his latest stint with Minnesota. He struck out three and walked five in six innings of work. The right-hander notched a win in the Twins victory over Tampa Bay on July 15th. He hurled an inning a third scoreless in the outing. Busenitz is 2-2 with Rochester this season. He has struck out 37 in 32 innings of work and is limiting opposing batters to .198 with a WHIP of 0.98 and an ERA of 1.41. The Kennesaw State alum is 4-1 in 39 Major League appearances. He made his first MLB appearance in 2017.
Minnesota recalled Adalberto Mejia and transferred Alex Perez to Double-A Chattanooga. Mejia is 5-3 in 14 appearances including 11 starts for the Wings this season. Opposing batters are hitting .229 against the left-hander over 62.1 innings.
Stephen Gonsalves (6-3/3.34) will get the start Tuesday when the Wings (44-52) look to snap a seven-game losing streak. Indianapolis (52-46) will counter with Brandon Waddell (4-4/4.95). A 7:05 PM first pitch is scheduled.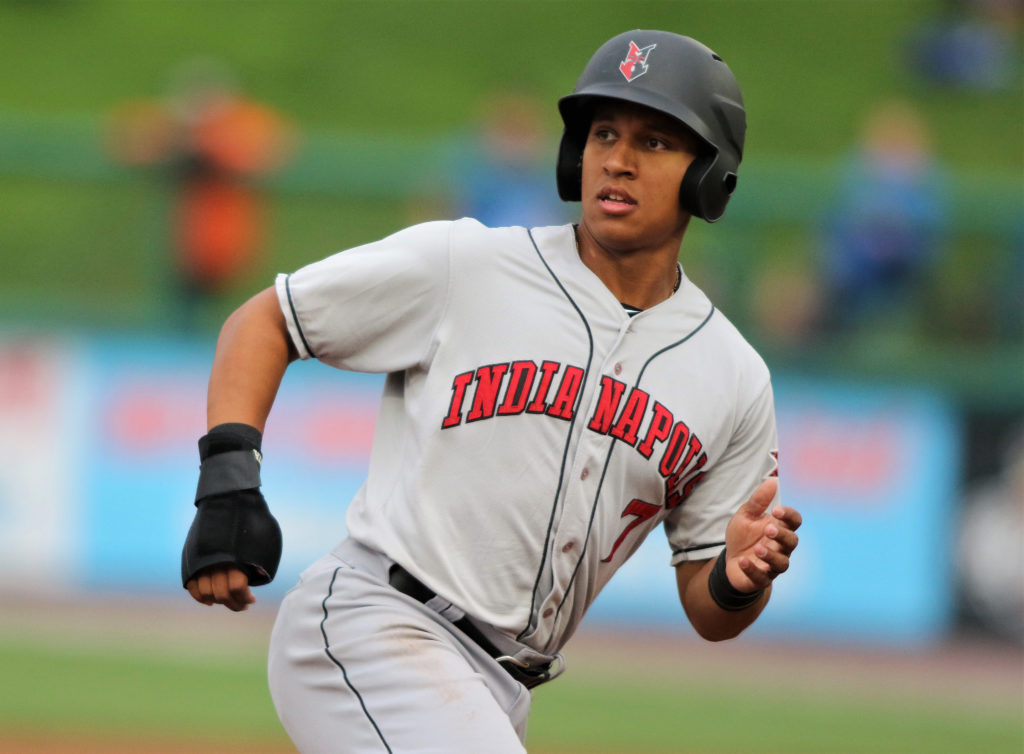 Rochester native Chris Bostick returned to the Indianapolis lineup after being sent to the 7-day disabled list on June 27th with appendicitis. Bostick, an International League Mid-Season All Star, returned to Indianapolis on July 21st. Bostick is hitting .296 with Indianapolis this season.