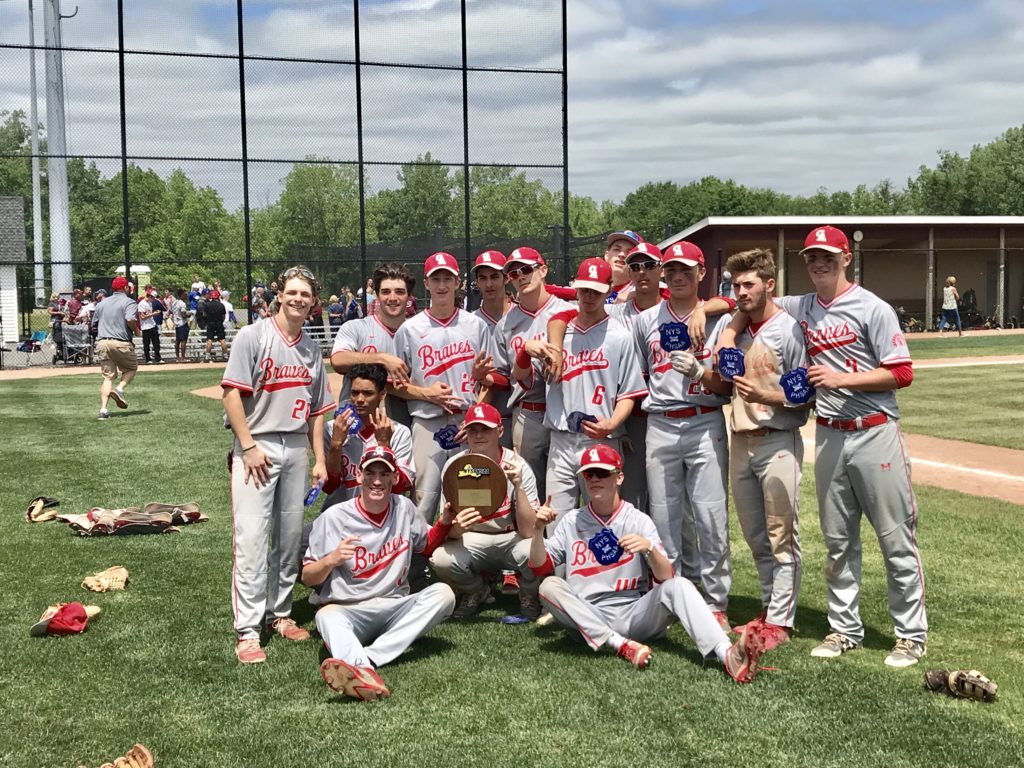 LANCASTER (VI) 1
VICTOR (V) 3
Victor scored three runs on Saturday evening at Frontier Field. They came on two pitches that were at or above the top of the strike zone. Beyond pitch location, the at bats were almost nothing alike. READ MORE. 
CANANDAIGUA (V) 4
MARYVALE (VI)  0
For the third time this postseason head coach Dale Werth handed the ball to the junior starter, and Michael Sculli once again delivered. READ MORE.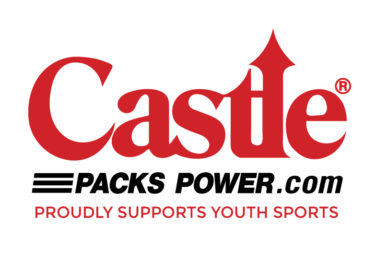 ROY-HART (VI) 10
MIDLAKES (V) 1
Charlie Bruning started on the hill for Royalton-Hartland. He struck out the first batter he faced. Then he struck out the second batter he faced. Midlakes' starter, Devin Hicks, singled on a blooper over the third baseman but then Bruning struckout the cleanup hitter. READ MORE. 
SILVER CREEK/FORESTVILLE (VI) 0
AVON (V) 3
Behind Maxx Countryman's complete game, three-hit shutout, Avon of Section V knocked off Silver Creek/Forestville of Section VI, 3-0, in the Class C Far West Regional at Frontier Field. For good measure, Countryman knocked in the go-ahead run in the fifth inning as well. Avon, which has not cashed in on state final four appearances in each of the last two seasons, will get another chance to be state champions next weekend in Binghamton. READ MORE.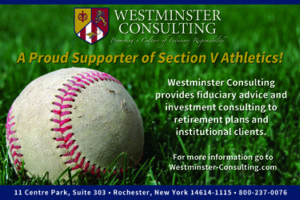 AVOCA (V) 1
BROCTON (VI) 5
Ronald "Bubba" Brown led his team to states with a complete game, two-hitter with 10 strikeouts on Saturday in a 5-1 win over Avoca in Jamestown. At the plate, Brown helped his own cause, with a pair of hits, a run batted in and a run scored. Brocton's do-it-all junior will now get the ball in states this weekend. The only question remaining is whether he will be called upon to start on Friday, when a win would send the Bulldogs to the championship game, or whether Brown will be held back to start the title game on Saturday, provided that Brocton wins on Friday. READ MORE.
Baxter, Carroll, Fischer and Stirpe named Hans Blatter award winners
Monroe County coaches honored longtime supporter Hans Blatter Friday night prior to the Exceptional Senior All-Star Game played at Frontier Field. For decades, Blatter has made it possible through financial support for local teams to bring together their seniors for the event played at Frontier Field. READ MORE.
RCAC & PRIVATE-PAROCHIAL EXCEPTIONAL SENIOR GAME HIGHLIGHTS