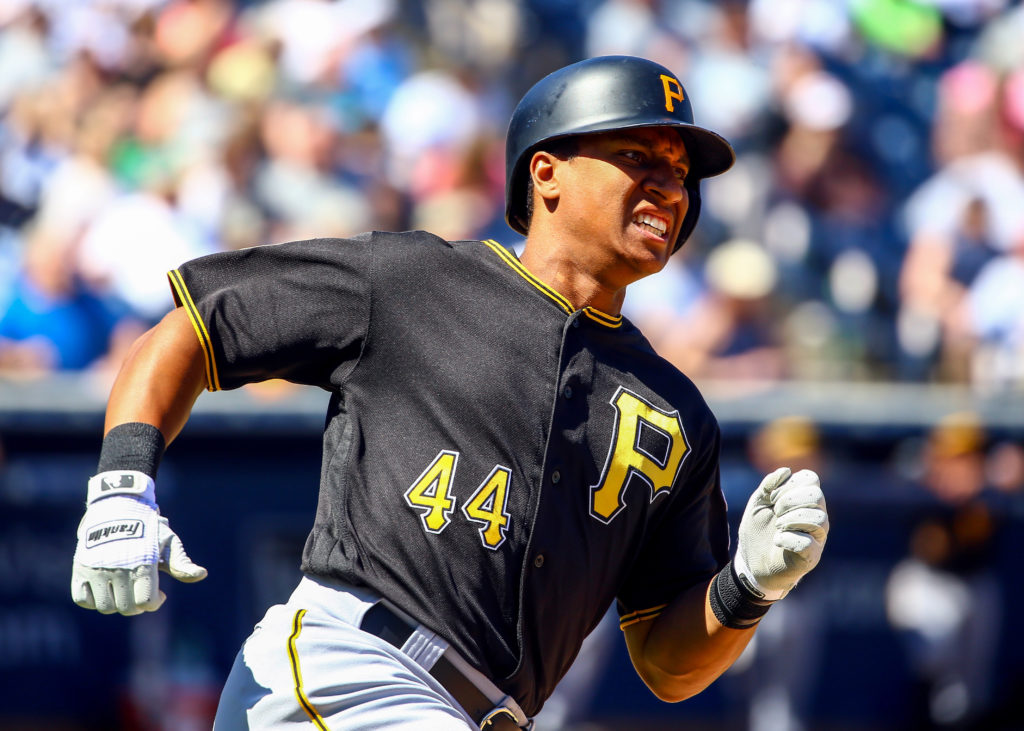 Courtesy of RedWingsBaseball.com
ROCHESTER, NY – Today's Rochester Red Wings game scheduled for 1:05 p.m. at Norfolk has been postponed due to unplayable field conditions and impending weather. 
The teams will play a single-admission doubleheader at Frontier Field on Thursday, July 19 at 5:05 p.m. with gates opening at 4 p.m. The Tides will be the home team for the second game. 
The Wings have now been postponed eight times this season. 
Rochester begins a six-game homestand on Tuesday at 7:05 p.m. when Aquinas product Christopher Bostick and the Indianapolis Indians travel to Frontier Field for three games.