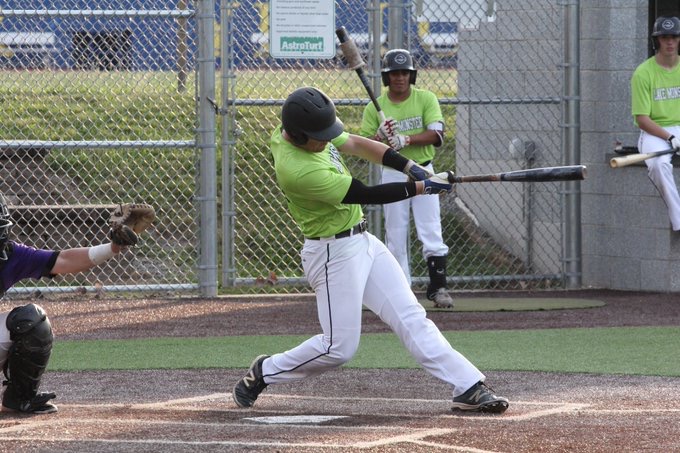 ROCHESTER, N.Y. – The Interstate Collegiate Baseball League (ICBL) opens its second season of play with action in Syracuse on Wednesday, May 30 and in Rochester Thursday, May 31.
Six teams (three each in both cities) will play a 30-game regular season scheduled to conclude on July 22nd.  Playoffs will immediately follow with a single elimination format.
The Flying Fish, Lake Monsters and Monarchs will once again compete in the Rochester Division with a vast majority of games being played at University of Rochester's Towers Field.
The Flying Fish and Monarchs open play with a 5:30 PM game, Thursday and the nightcap follows immediately with the Flying Fish and Lake Monsters doing battle.  The Monarchs won the 2017 Rochester title.
The Copper City Blazers, Rome Indians and Snow Dogs make up the Syracuse contingent with games to be played at Delutis Field. The Blazers and Indians open with a traditional doubleheader on May 30. First pitch of game one is scheduled for 5 PM.
Crossover games are scheduled for Saturday, June 9 at the University of Rochester. The Indians and Monarchs will play a double dip followed by a Flying Fish-Snow Dogs twin bill. The Blazers and Lake Monsters will play two the next day.
Find the complete 2018 ICBL schedule here.
Fans can get exclusive coverage of  the ICBL on Pickin' Splinters including nightly recaps, Player of the Week announcements and feature stories.