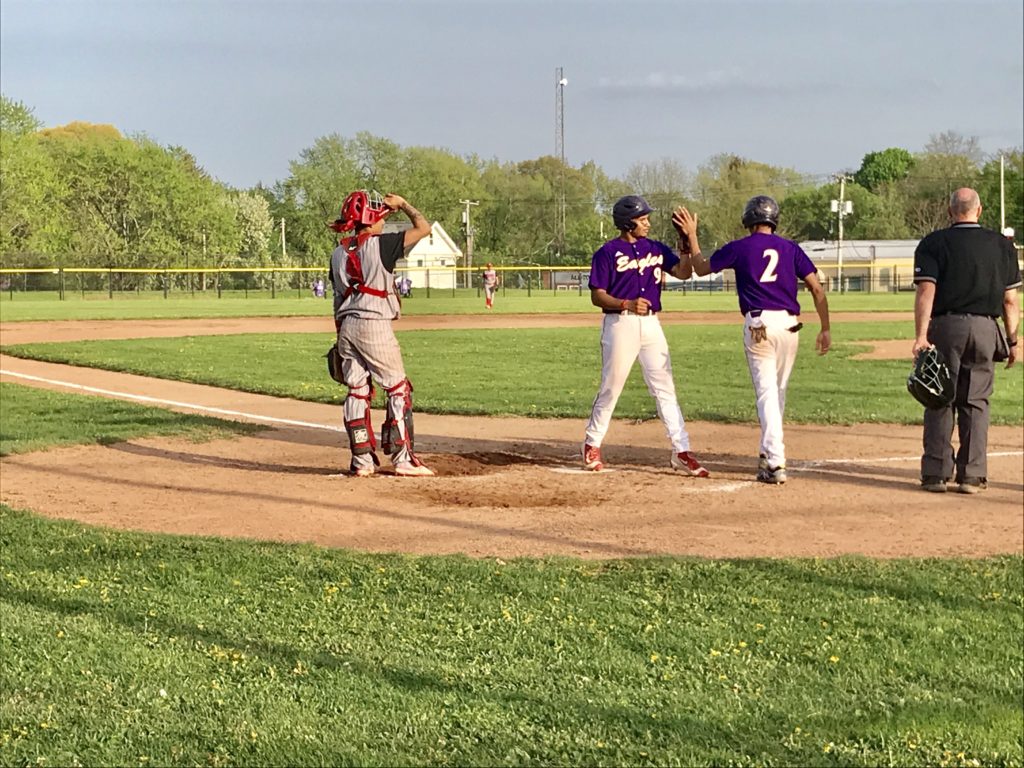 By PAUL GOTHAM
ROCHESTER, N.Y. — It came down to a pair of two-out hits. Trailing by two late in Wednesday's RCAC semi-final game, it looked like East High's string of title game appearances would come to an end.
Then Jean Carlos Alomar and Jordi Agosto swung momentum's pendulum.
"That just shows the heart of these kids," East coach Kyle Crandall said after the Eagles defeated the Monroe Redjackets, 9-6, Wednesday.  "That they're not going to be satisfied until the final out. I was proud of how they just kept battling."
Alomar's RBI triple to right field gave East its first lead of the game. Agosto followed one batter later with an RBI double and the Eagles never looked back. They sent 10 to the plate in the inning and turned a two-run deficit into a five-run lead.
For Agosto, the hit was particularly satisfying. Hitless in three previous at bats including pop up in his previous trip, the senior delivered when his team needed it most.
"That was a classic scenario of a kid who didn't have his best game, but stuck with it, stuck with the plan and had a huge at bat," Crandall said of his player. "That's something that we preach as a team, and that the team believes in. You can't get down on other circumstances earlier in the game because this is a game where you fail many more times than you succeed. If you get down every time you fail, it's going to come back to ruin your day."
Agosto started on the mound and walked the first batter of the game. He allowed a hit in the first inning before striking out the side. The right-hander looked in command when he fanned the first two batters of the second inning and stranded a runner on first after a two-out hit.
Angel Silva ties the game with a 1-out single to left. Going to the 5th: Monroe 2 East 2 pic.twitter.com/VaLdoSJHqi

— Paul Gotham (@PickinSplinters) May 16, 2018
But he walked the leadoff man in the third, allowed a double and a single and fell behind 2-0.
East tied the game in the fourth, but Monroe responded with a single run in the fifth and another in the sixth.
"He wasn't able to locate his pitches like he normally does," Crandall noted. "But he was able to give us enough quality innings. Then we were able to preserve the rest of our pitching and just kinda ride him."
Ernesto Perez paced Monroe's offense. Hitting out to the three hole, the senior catcher finished 4-for-4 with a double, a triple, two RBI and a run scored. When East tied the game in the fourth, Perez started the fifth with a three-bagger to right field. It looked like Monroe would have an answer for anything East did.
Ernesto Perez connects on an RBI double. Top 6: Monroe 4 East 2 pic.twitter.com/E1LkuPoODc

— Paul Gotham (@PickinSplinters) May 16, 2018
Gregory Romero held the East offense in check for five-plus innings. The right-hander allowed one hit the first time through the order. He struck out three, walked three and left the game with two outs in the sixth.
"He contained us for five innings today," Crandall added. "I'm just so proud of my kids for not folding and sticking with it."
East rallied to win in extras when the two teams met earlier in the season. The Eagles scored three runs in the bottom of the sixth to tie the game and won on a walk-off homer.
"That was just a hard-fought battle. Monroe came, gave everything they had. We have tremendous respect for them. We knew that they were going to be tough."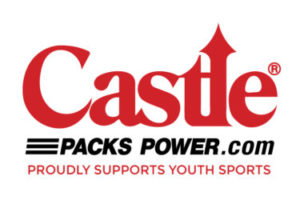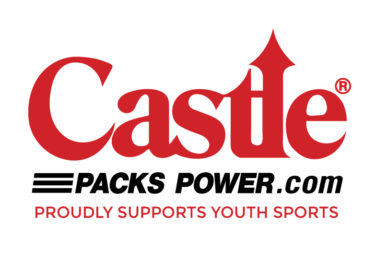 With the win, East set up a rematch of the 2017 RCAC Championship game with Franklin. The Quakers defeated SOTA, 12-11 in the other semi-final matchup. Franklin defeated East, 9-8 in last year's title game.
Thursday's championship appearance will be East's 14th straight.
East's Wellington Mata went 2-for-4 with two RBI and two runs scored. Jashua singled, reached on a hit by pitch and scored twice. Angel singled, drove in a run and reached on a walk.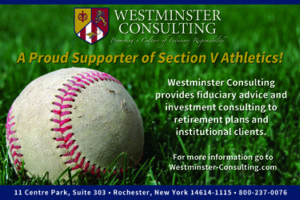 Romero finished 2-for-3 with three stolen bases, two RBI and two runs scored. Yeudy Alloa went 2-for-3 with a walk and a run scored.