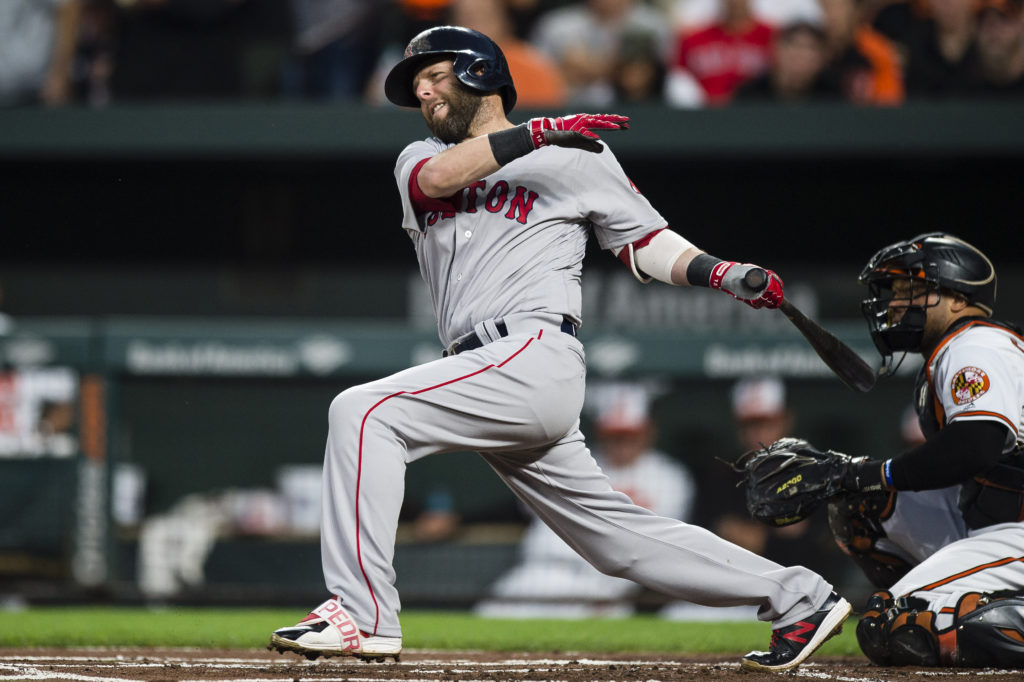 By Chuckie Maggio
Rochester baseball fans are witnessing a fair share of star power at Frontier Field this spring.
Six-time MLB All-Star Jose Bautista visited last month with the Gwinnett Stripers, recording two hits and two runs scored in four games against the Red Wings. The Boston Globe is reporting that four-time All Star and 2008 American League MVP Dustin Pedroia will visit the Flower City this weekend as part of his rehab assignment with the Pawtucket Red Sox. The series is scheduled to start on Friday with a 7:05 first pitch.
Pedroia, the Red Sox regular second baseman since 2007, played his first game since October knee surgery on Monday, going 1-for-3 and scoring a run as the Paw Sox defeated the Buffalo Bisons at McCoy Stadium.
The two-time World Series champion gave no timetable for his return to Boston, but felt good after his first game action in eight months.


"I'm fine now," Pedroia told the Providence Journal. "I don't have any issues. Which I think the work that we put in to get to this point, that's the reason why. You're going to see the same guy you've seen play for however many years I've played."
Pedroia explained that the rehab games are serving as more of a mental test than a physical one.
"After I got out there in the first inning I didn't think about my knee one time," Pedroia said. "That's when you kind of know you're good. So just continue going. Hopefully tomorrow I feel better than I did today and get after it."