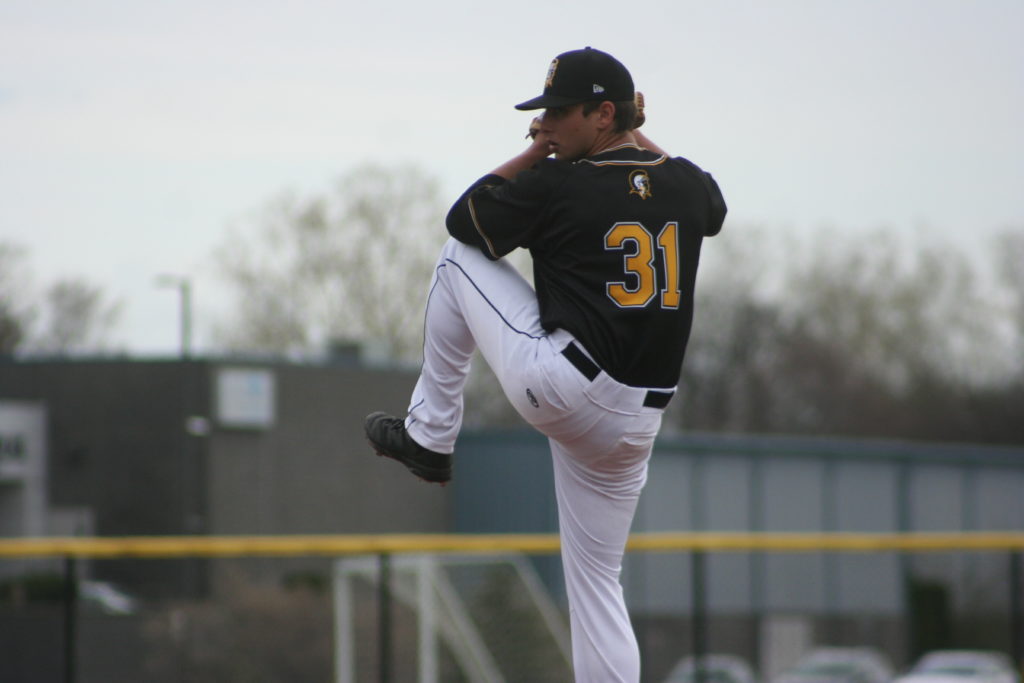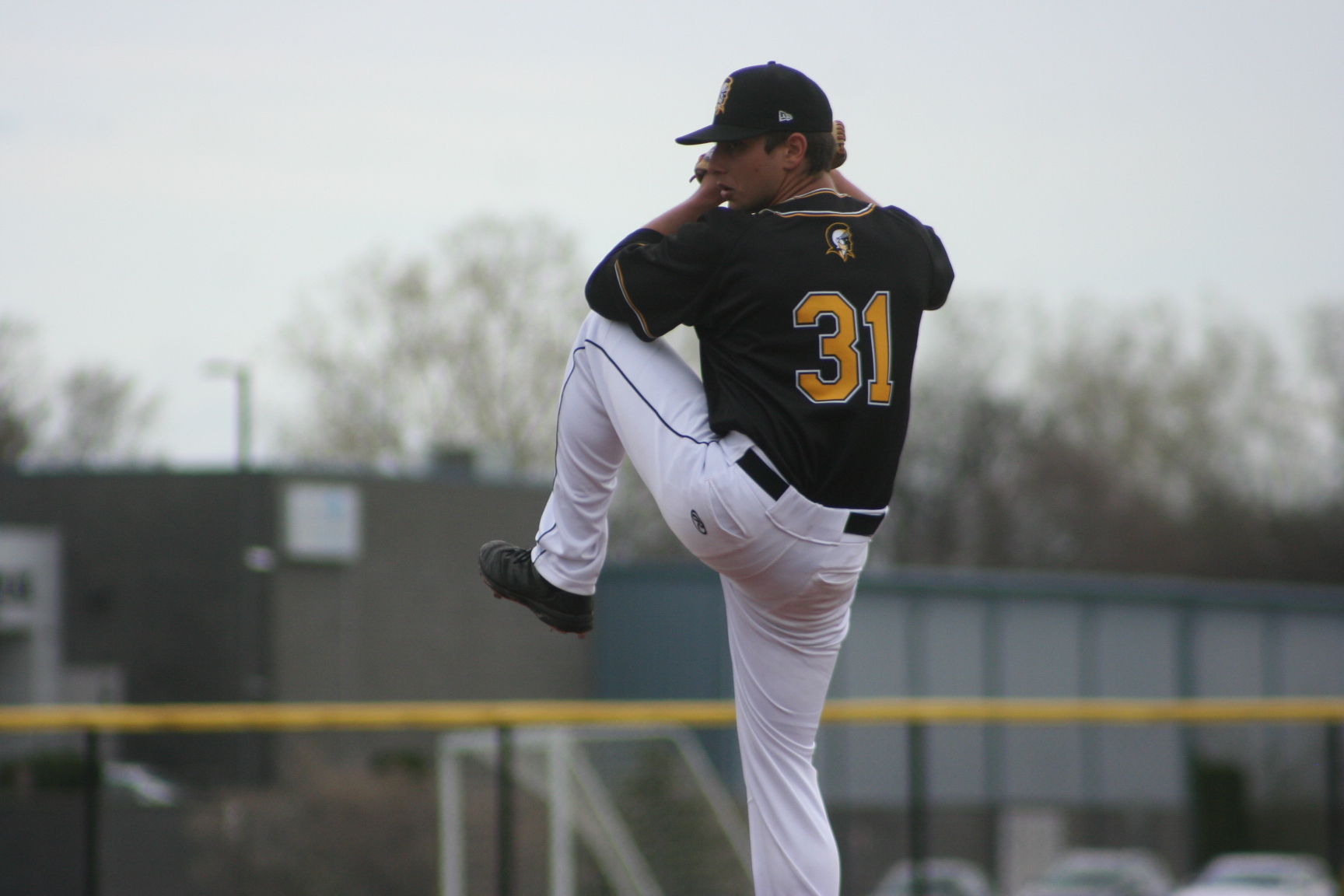 NORTH EAST, PA. — Monroe Community College downed Mercyhurst NE, 12-6 in the opening game of the 2018 NJCAA Region 3 Division II championship.
Matt Petrossi (Fairport) started and picked up the victory.
The win was the 14th straight for Monroe.
The Tribunes will go for their 26th regional title in program history when the same two teams meet on Saturday. Monroe needs to win one of the two remaining games to clinch the championship. A 2 PM first pitch is scheduled at Mercyhurst NE.