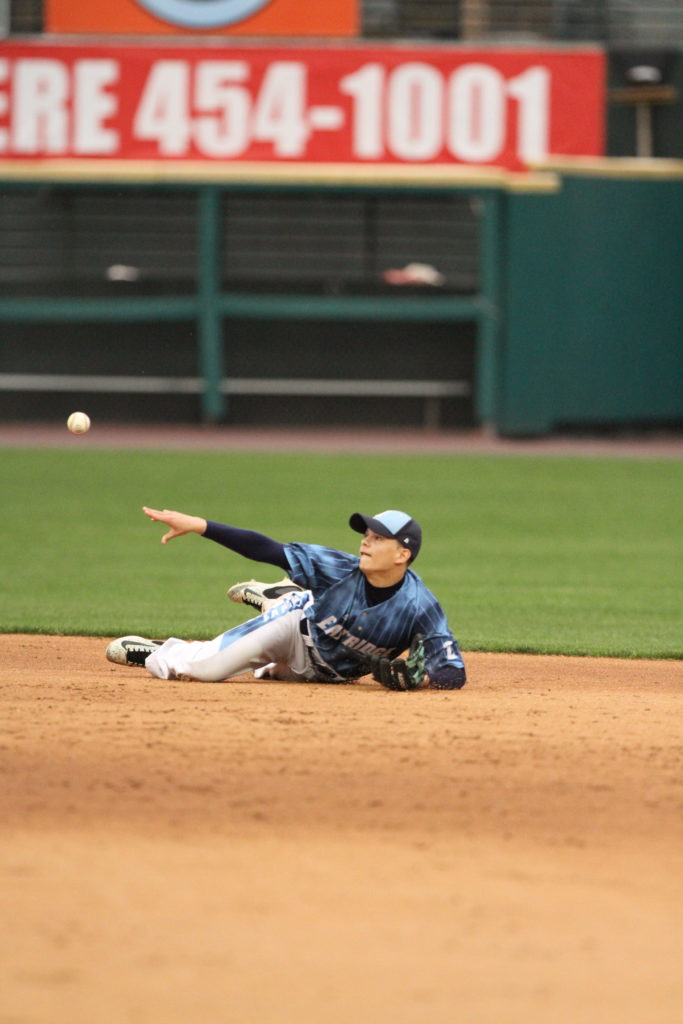 GATES CHILI 1
FAIRPORT 16
Jake Schuler (3-for-3, two runs scored) and Devin Marshall (2-for-3, one run scored) led the Red Raiders' offensive onslaught with three RBI apiece. Parker Houde contributed by going 1-for-2 at the plate with two RBI. Schuler and Marshall set the tone early with back-to-back RBI singles to open a quick 3-0 lead and run away with the game from there. Pitcher Zack Salisbury took advantage of the offense tossing four innings of one-run ball. He only gave up two hits and struck out six batters on fifty-nine pitches. His bullpen held up their end of the bargain as well as Matt Adams, Brett Heininger, and Perry Wheeler combined to only give up one hit. Andrew Lipka went 1-for-2 and had Gates Chili's only RBI of the game. Darren Peace and Elixander Scalone had the only other hits for the team.
SODUS 0
GANANDA 8
Jayden Castrechini (2-for-3, three RBI, two runs scored, walk) and Zach Ciprich (1-for-2, two RBI, walk, run scored) led the Blue Panthers' from the top of the lineup. Tim McClare, Cody Hill, and Drew Miale each contributed an RBI of their own. Castrechini and Ciprich were both essential batters in Gananda's 6-run fourth inning as they hit back-to-back two-run singles to extend the lead to 6-0. The Blue Panthers also had their first six batters reach base in that inning to help blow the game open. Ciprich was also magnificent on the mound, pitching a complete game shutout and only giving up three hits while striking out thirteen batters on ninety-eight pitches. Eight of his last nine outs were via strikeout.
CHURCHVILLE-CHILI 5
PENFIELD 11
Gage Ziehl finished 3-for-4 at the plate with four RBI and scored two runs of his own to lead the Patriots' offense. Patrick Bowes and Bobby Bradley each contributed two RBI as Penfield bounced back from a heartbreaking loss to Fairport in extra innings on Wednesday. Andrew Ebersol, Ben Harrison, and AJ Kimmins rounded out the offense with an RBI each. Trailing 3-0 after a quick half-inning, they struck back in the bottom half of the first inning as Ziehl got Penfield on the board with a two-run single. Ebersol then tied the game with a sacrifice fly and Harrison followed through a clutch single to score Bobby Bradley and give the Patriots a 4-3 lead that they would not relinquish.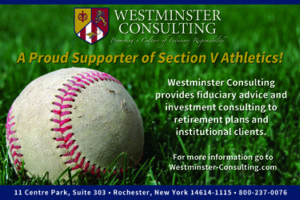 BRIGHTON 1
GREECE ATHENA 12
Casey Saucke clubbed his first career home run, and Jake Wamser had his longest outing of the season as Greece Athena. READ MORE.
EASTRIDGE 2
WAYNE 1
Mixing a low fastball with a breaking ball he was able to throw for strikes, Avery Bowens kept Wayne off balance when he needed. He escaped a two-on, no-out jam in the fourth with a pair of punch outs, and left the tying run on third in the sixth when he fanned his final batter of the night. READ MORE.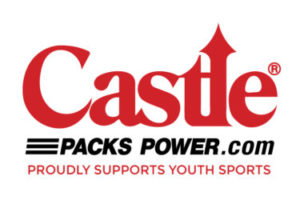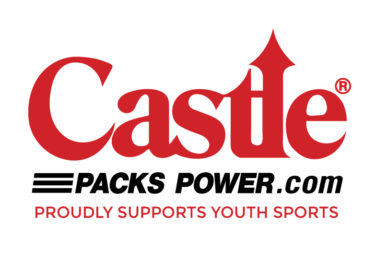 SCHOOL OF THE ARTS 4
AQUINAS INSTITUTE 5 (F/8)
Tyler Szalkowski led Aquinas by going 2-for-4 at the dish with an RBI and a run scored. Jack Scanlon (1-for-1, walk, run scored), Vinny Mason (1-for-3, walk), and Mike Altpeter (1-for-2) each had an RBI of their own. For School Of The Arts, David Fitzgerald, Alfredo Aponte, and Ricky Torres each had a hit and an RBI to lead their offense. Trailing 2-1 in the top of the seventh inning, SOTA had their first three batters reach base, including the game-tying double by Torres to score Zack Parson. After Fitzgerald gave the Silverhawks the lead with a single to score Jaydel Del Valle, Aquinas quickly bounced back and proceeded to tie the game on Mason's clutch double to score Scanlon. The Lil Irish used small ball to win it in the eighth as after Billy Ridell got on base via a single, he advanced to second base on Flynn's bunt and scored the game-winning run on Altpeter's single.
HONEOYE FALLS-LIMA 18
GENEVA 3