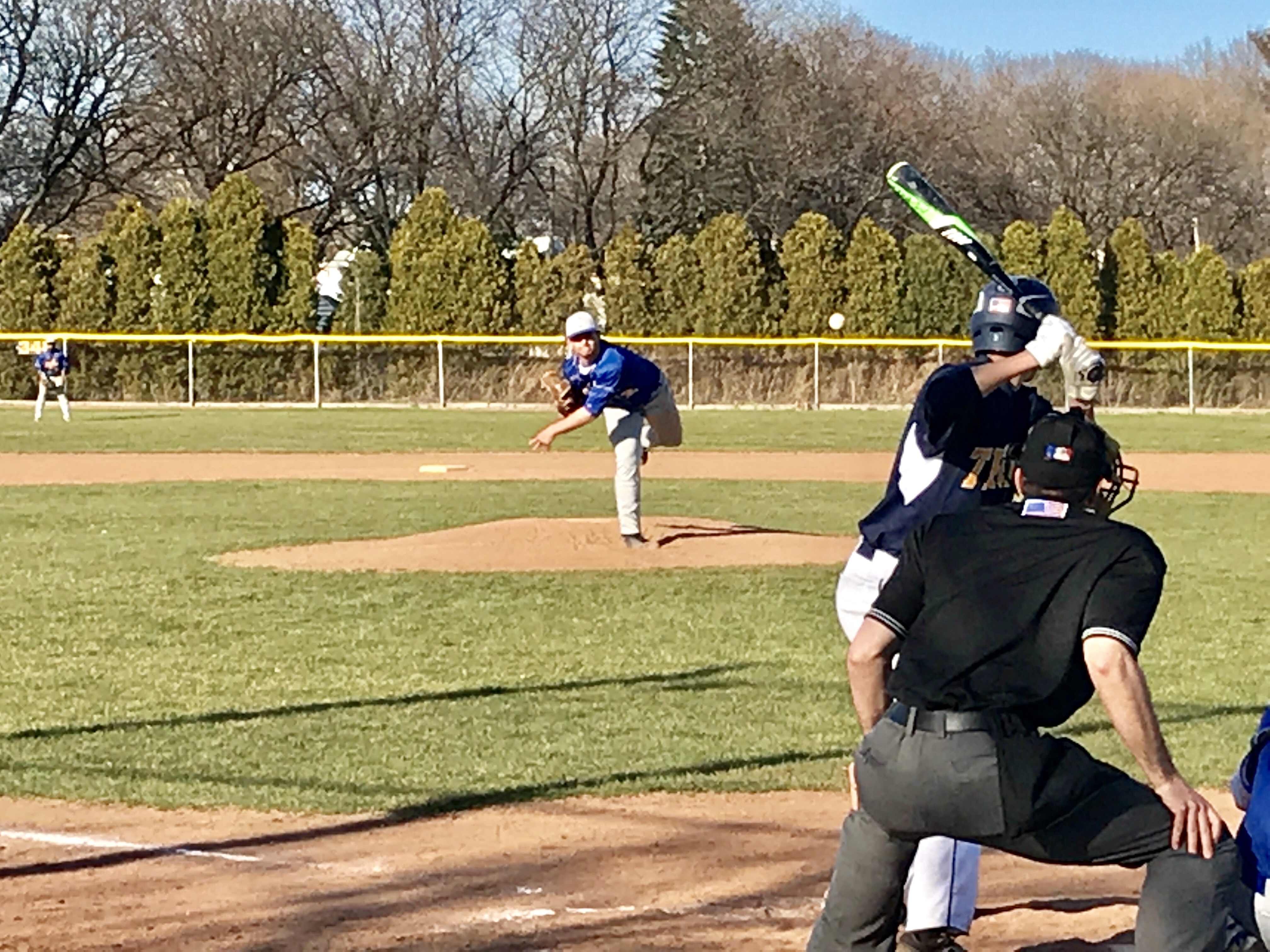 By PAUL GOTHAM
IRONDEQUOIT — Nick Serce hurled 6.1 innings for his third win of the season, as the Irondequoit Eagles defeated the Webster Thomas Titans, 6-1 in Monroe County Division II action from Ken Slater Field, Monday.
Serce struck out eight, walked five and allowed five hits as Irondequoit improved to 5-2/3-1.
The Eagles took advantage of two first-inning errors to push across three runs.
Chad Gartland worked a one-out walk. Serce reached on one of the fielding miscues, and Jackson DeJohn put Irondequoit on the scoreboard with a single through the right side of the infield.
Chris Butler followed with another base on balls. One out later, Cullen Pease put the ball in play and two more runs scored on an error.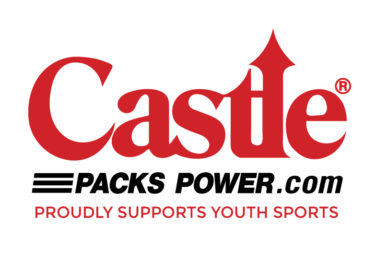 Butler and Pease delivered again in the fifth when the Eagles took a commanding lead. Butler's single to left center plated Gartland and Serce. Pease's two-out single to right center gave Irondequoit its final margin of victory.
Gartland finished 2-for-3 with a walk and two runs scored.
Alex Nells retired the last two batters of the game.
Derek Ogi led the Thomas third with a single to left field and moved 90 feet on a wild pitch and to third on a Steve Minardo ground ball. Ryan Hill brought home the Titans only run of the game with an RBI sacrifice fly.
Complete article to follow.