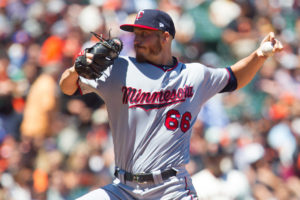 BY CHUCKIE MAGGIO
ROCHESTER, N.Y. — Charlotte Knights second baseman Yoan Moncada slammed his helmet down and shouted at second base umpire Ryan Additon, earning baseball's top prospect an eighth-inning ejection on top of his caught stealing.
The play was close, the game was close, but the Rochester Red Wings still defeated a frustrated Charlotte team for the third time in less than 24 hours on Tuesday afternoon, 3-1.
Knights leadoff hitter Rymer Liriano was a triple shy of the cycle, with three of Charlotte's four hits. For a while it looked like his home run to left-center field in the fourth inning was going to be enough for the victory, as Rochester had runners in scoring position but hadn't converted.
In the sixth inning, Rochester cashed in to take the lead. A Matt Hague groundout sent in Mitch Garver for the game-tying run while Niko Goodrum legged out a triple that scored Tommy Field from second.
Nail-biters have been the way of the Wings this year, but one-run leads are never safe. ByungHo Park took care of that with a sacrifice fly in the eighth to give them a much-needed insurance run.
Liriano was the only one who could really figure out Wings starter Nik Turley, who allowed just four hits and struck out ten in 6.2 innings of work. Turley threw 86 pitches, 62 for strikes.
"I felt good," Turley said. "It's an early game, so the goal was to throw a lot of strikes. I know hitters don't like hitting this early, so I tried to take advantage of that.
"My curveball was good today. They were having some trouble. I don't know if they were having trouble seeing it or what, but it was working, so I kept going to it."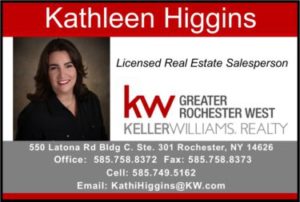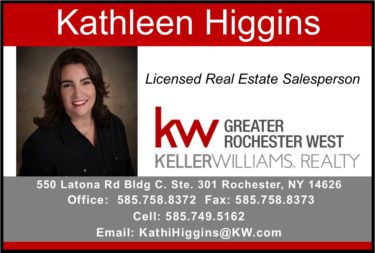 It had been 21 days since Turley's last start, with major league rehab starts and the All-Star Break restricting him to just seven innings of work in July entering the day. Not a bad way to reintroduce yourself.
"The way we are right now, we're a little messed up starting pitching-wise with some rehab (assignments), so he had a lot of rest. It looked like it agreed with him," Quade said. "His breaking ball was really good most of the day and his fastball location was really good. He's working on his change-up; that's the one mistake he made, he got the change-up up and (Liriano) hit the ball out of the ballpark.
"But when he's on his game, that's the guy, and he's probably capable of being a little better than that."
At 54-41, Rochester remains four games off the pace in the wild card standings behind Lehigh Valley (58-37). The Wings and Charlotte (40-55) end the four-game set on Wednesday. A 7:05 first pitch is slated.
Lehigh Valley comes to Rochester for three-game series beginning on August 1st.