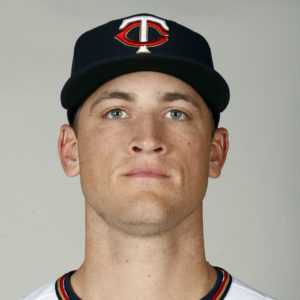 BY CHUCKIE MAGGIO
ROCHESTER, N.Y. — Entering Tuesday's Rochester Red Wings-Charlotte Knights doubleheader, Aaron Slegers was looking for his first complete game of the year while ByungHo Park was homerless at Frontier Field in 2017.
Both men checked an item off their lists, and Matt Hague continued his consistent campaign, to help the Wings earn their fourth doubleheader sweep of the season, 5-4 in the opener and 3-0 in the nightcap.
Park's solo shot off Colton Turner in the second inning of game two was just his fourth since May 20, but it gave Rochester the 1-0 lead regardless. Scoring first is important for the Wings, who are now 40-9 when drawing first blood this year.
The lead was enough for Slegers, who scattered just four hits and struck out five batters in his shutout. The game may have only been seven innings, the International League's game length for doubleheaders, but going wire-to-wire still meant something to pitcher and manager.
"Yeah, it's a lot of fun," said the 6-foot-10 right-hander, who has won his last six starts. "I pride myself on being a finisher and finishing the game, and not looking towards a bullpen to get me out of a game. A seven-inning game provides a perfect opportunity for that. I'm glad I proved to myself and others that I can finish a ballgame."
"It's fun to be able to give a guy the chance to complete a game, even though it's a seven-inning game," Quade added.
Slegers is now 10-4, tied for the IL lead in victories.
In addition to Park's round-tripper, Hague drove in five runs and scored two more over the two games. A bases-clearing double in game one was the highlight. The former IL MVP has now hit safely in nine of his last 12 games.
"Matt Hague had a pretty darn good night," Quade said. "Talk about being in the middle of everything offensively for us tonight. Not that that's the first time, he's been doing that all year, but he had a really good night tonight."
While no relief help was necessary in the second game, Quade made a call to the bullpen in the first game. David Hurlbut, who allowed just four hits in five innings and two batters of work, was replaced by Jake Reed. Reed, who came in with two runners on and nobody out, had a shaky outing, walking in a run and throwing a wild pitch to send in another. Ultimately, however, he was able to hold the lead, and Michael Tonkin threw a hitless, two-strikeout seventh for his fourth save.
"As long as we keep this many guys in the bullpen and they do the job that they've been doing, our starters get us to the fifth or sixth and we can mix and match," Quade commented. "Heck, I must have 10, 11 guys with saves, and multiple saves, so I don't care who it is late in the game. Whoever's turn it is, whoever's the most rested, I feel pretty good about them shutting things down.
"Always good to use the minimum, and to keep guys fresh… but it's been a luxury that not many (managers) at this level or any level have, for me to have this many quality relievers pretty much readily available every day. That's a good thing."
Rochester earned two wins and earned a half-game on Lehigh Valley in the wild card standings (four games behind), but the team didn't earn any rest. The Wings play Charlotte at 11 a.m. on Tuesday and will likely be hitting the clubhouse coffee maker after the night they had.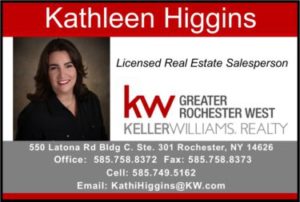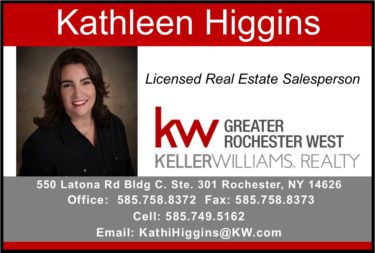 "It isn't ideal. If you don't like it, play better, get out of here and go north," Quade said with a smile. "Look, there's nothing you can do about the weather, and things that have happened this year have been nuts, whether it's back-to-back doubleheaders or four games in 48 hours.
"We're coming off an All-Star break, and it was a tough series down in Lehigh… but I think tomorrow afternoon these guys will be able to take a breath and show up for a Wednesday night game that'll get them refreshed."