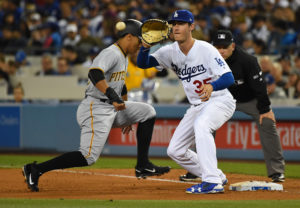 By CHUCKIE MAGGIO
ROCHESTER, N.Y. — Two weeks ago, as Chris Bostick prepared for his first appearance in "The Show," the message from his new Pittsburgh Pirates teammates was simple: it's just baseball.
"There weren't many specific conversations that I've had, but everyone made it very clear… to go up there and to continue to do what helps me do well," Bostick said Friday, before his Indianapolis Indians defeated the Rochester Red Wings 11-6 at Frontier Field. "Not try to do too much, just trust in my abilities and whatever's gonna happen is gonna happen."
The Aquinas Institute graduate was called up to the major league club for a three-game series against the Dodgers in Los Angeles that opened on May 8. He started the middle game of the series and pinch hit in the other two contests. Despite going hitless in five plate appearances, he was able to work a walk in the second game for his first time on base in the big leagues.
Bostick was sent back down to Indianapolis after the Bucs left Tinseltown, but he will always claim a piece of hardball history. Every baseball encyclopedia, all-time Pirates roster and statistical website will now contain his name. When you step into a big-league batter's box for an official at-bat, you earn that place in the archives forever.
"It was crazy," Bostick said of the debut. "Not so many butterflies in the batter's box as much as there was in the field, just looking up and seeing the grandstand and seeing 40,000-plus people… (Dodger Stadium's) really a nice place, and it's really big. It was cool; my family was there and they announced that I was making my debut and everything.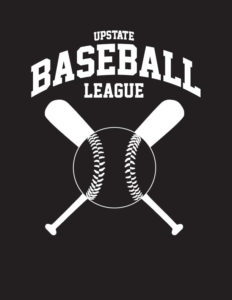 "It was kind of hard to fight back tears. Obviously I was in the game and everything and I had to get focused up, but it was really cool."
For the multi-positional talent, who has played in all three outfield spots as well as second base, third base and shortstop, the first taste of the big stage figures to be just the beginning. After a two-hit, two-run, two-RBI performance on Friday, he's batting .338 in Triple-A, with 27 runs scored and 19 RBI. He ranks second in the International League in average, much improved from his .203 clip in 64 games in Syracuse last year.
The journey to putting on the Pittsburgh uniform wasn't always a glamorous fast track. Bostick was picked by the Oakland Athletics in the 44th round of the 2011 MLB Draft, pick 1,336 overall. He didn't get promoted past Single-A until 2015. But now, in his sixth full year of professional ball, things are starting to click in a Triple-A All-Star worthy campaign.
"When I started this I knew it was gonna be a long road; it wasn't gonna be easy," he said. "Kind of a different path than most, I think. When I made this decision I understood I had to put everything into it, and I had a lot of people who supported me and who have really made sacrifices and given up things themselves to help me get here.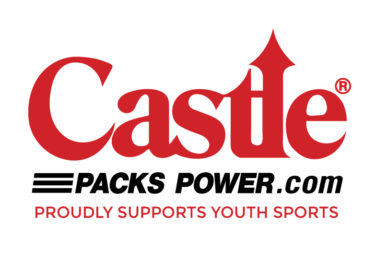 "I can't overlook how much help I've had along the way. It's been a little bit different than what most people do, most people that play in the big leagues, but I wouldn't trade it for anything and can't express how thankful I am for everyone who's helped me."
There has arguably been no greater time to be an athlete from the 585 area code. In addition to Bostick's moment at the highest level, former AQ football teammate Jarron Jones signed with the New York Giants as an undrafted free agent last month. Fellow Aquinas alums Brian and Stephen Gionta lace 'em up for the Buffalo Sabres and New York Islanders of the NHL as well as Ryan Callahan (Tampa Bay Lightning/Hilton) and Shane Prince (NY Islanders/Spencerport). Bishop Kearney, the Little Irish's chief athletic rival, expects to have its shining moment next month, when former Kings hoops star Thomas Bryant is projected to be a second round pick in the NBA Draft.
"Just from Aquinas alone I know we've got a guy in the MLS (Jordan Allen, who plays for Real Salt Lake), we've got Jarron doing the football thing, people all over the place," Bostick remarked. "It's good to do something good for the city, and I hope everyone appreciates it. I can't be any more thankful for the support."
When Syracuse visited Frontier Field last year, Bostick relished the new and unique experience. This time around, he admitted to taking a more businesslike approach, although he is still utilizing the comforts of home by sleeping in his own bed and spending some quality time with his fiancee. Perhaps the home cooking was the reason for his big game on Friday, which was highlighted by a two-run, "make 'em pay" double in the fourth after Rochester elected to intentionally walk No. 9 batter Barrett Barnes with first base open.
"(Last year) was probably the most nervous I've been in my life, playing in front of all the people that I know," Bostick said. "Now, (it's) a year later and I've been in the league for a while and obviously made my debut, now it's kind of business as usual.
"Obviously really cool to be back and see some familiar faces. Just trying to go out there and continue to do my job well."