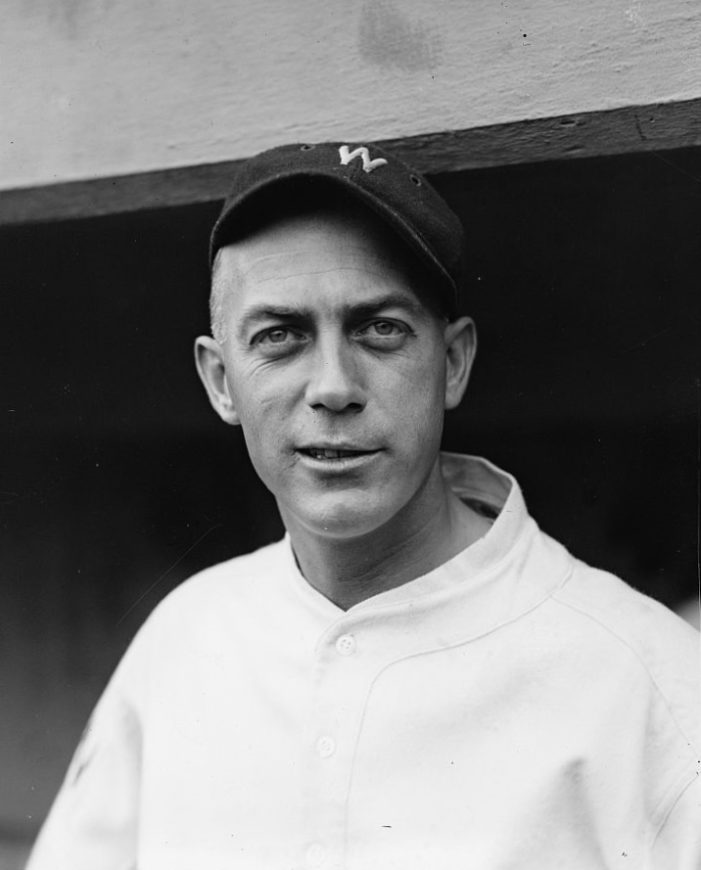 Rochester-native George Mogridge, who threw a no-hitter during his MLB career, especially stood out when he pitched on June 9.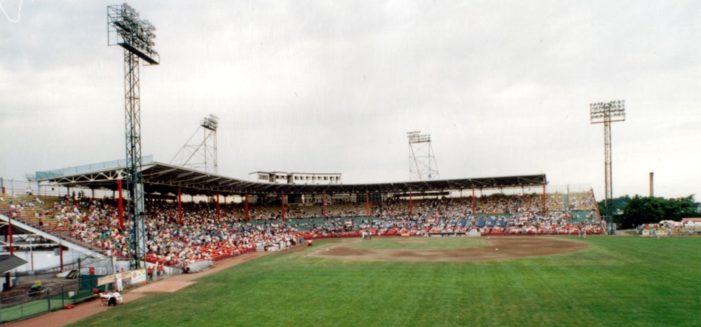 Rochester-born right-hander Bernie Boland threw a complete-game in a victory against the Yankees on June 5, 1917.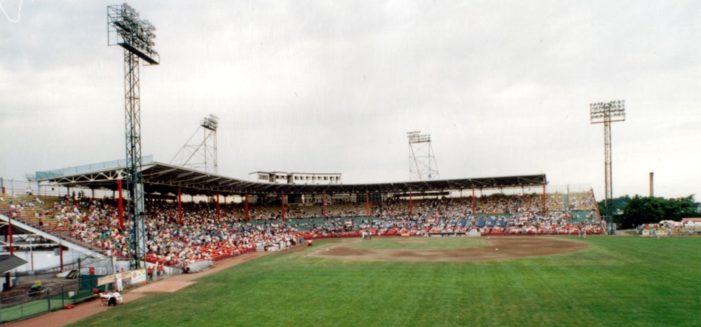 Rochester-born Heinie Groh was traded on May 22, 1913, a move that helped get his MLB career off the ground.