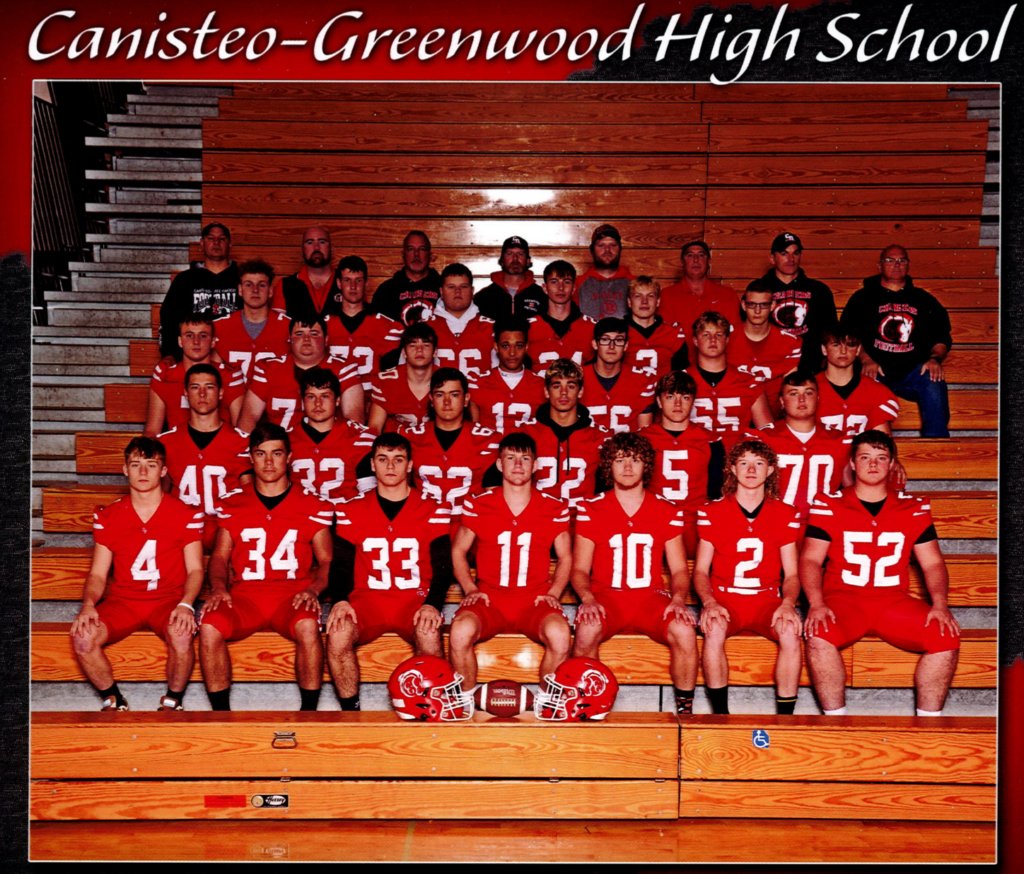 One squad is coming off its first sectional title in program history. Another looks to continue its quest for a third state title in six years. Canisteo-Greenwood and Clymer/Sherman/Panama match up to decide who heads to the NYS Class D semifinal. Here's what you need to know:
CANISTEO-GREENWOOD CHARGERS (9-2)
vs.
CLYMER/SHERMAN/PANAMA WOLFPACK (10-0/No.2 NYSSWA)
Friday, Williamsville South HS, 5 p.m.
How they arrived here: Canisteo-Greenwood started the tournament with a 54-12 win over No. 6 seed Geneseo/MM, and then upset No. 2 seed Avon, 20-6. The Chargers then defeated York/Pavilion 6-0 to win its first title in program history. Clymer/Sherman/Panama opened with a 31-7 win over Randolph, then beat Wilson 38-12 for the Class D Section VI title.
Points per game: Canisteo-Greenwood (23.9), Clymer/Sherman/Panama (39.2)
Points allowed per game: Canisteo-Greenwood (8.1), Clymer/Sherman/Panama (9.7)
Trends: Canisteo-Greenwood has won five straight and has posted shutouts in three of those. Clymer/Sherman/Panama have won nine of its 10 games by double-digit margins.

Players to watch for Canisteo-Greenwood: Collin Cox Sr. QB/DB 77-for-157, 1,117 yards passing, 14 passing touchdowns, 258 rushing yards, two rushing touchdowns; Beu Zeh Sr. RB/LB 158 rushes, 960 rushing yards, seven rushing touchdowns; Griffin Weeks Sr. RB/LB 67 rushes, 446 rushing yards, six touchdowns; Paiton Davis Sr. WR/DB 29 rushes, 227 rushing yards, four rushing touchdowns, 15 receptions, 173 receiving yards, one receiving touchdown; Lucas Mason Sr. WR/DB 24 rushes, 210 rushing yards, three rushing touchdowns; J.J. Reese Sr. TE/DL 22 receptions, 276 yards, six receiving touchdowns; Carson Chaffee So. WR/DB eight receptions, 246 receiving yards, four receiving touchdowns; Ashton Davis Sr. WR/DB eight receptions, 142 receiving yards, two receiving touchdowns.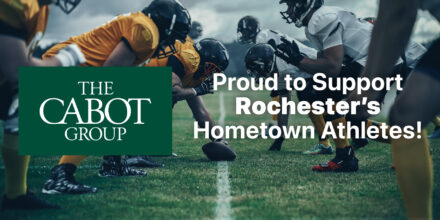 Clymer/Sherman/Panama: Tate Catanese Sr. QB 116-for-169 passing, 1,510 yards, 22:5 TD/INT ratio, 79 carries, 519 rushing yards, 10 rushing touchdowns. Bryce Posker Sr. RB/DB 127 carries, 703 rushing yards, eight rushing touchdowns, 21 tackles, two TFLs, one interception. Travis Owens Jr. RB/DL 35 carries 192 rushing yards, two touchdowns, 36 tackles, eight TFLs, two sacks. Carson Pinzok Jr. ATH/DB 24 carries, 170 rushing yards, two rushing touchdowns, 28 tackles, two TFLs, three interceptions, one forced fumble. Collin Ryan Jr. LB/G 85 tackles, 14 TFLs, one sack, two interceptions, three fumble recoveries, one defensive touchdown. John Watson Sr. FB/LB 69 tackles, 12 TFLs, one sack. Bryce Hinsdale Jr. WR/DB/K 52 catches, 504 receiving yards, nine touchdowns, one PR TD, 40-for-47 PAT, 4-for-5 FG.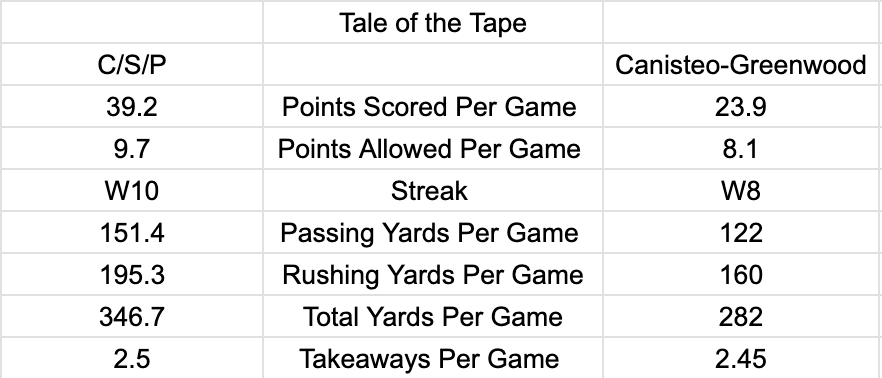 Coaches: Steve Donlon (Canisteo-Greenwood), Ty Harper (Clymer/Sherman/Panama)
History 101: Canisteo-Greenwood is making its first Far West Regional appearance in program history. The Chargers avenged a sectional final defeat in 2022. Clymer/Sherman/Panama is looking to continue its quest for its third state title in the last six years after winning back-to-back in 2018 and 2019. The Wolfpack have won three state titles in program history.
What's at stake: A spot in the NYSPHSAA Class D semifinal against the winner of Dolgeville (III) and Tioga (IV).