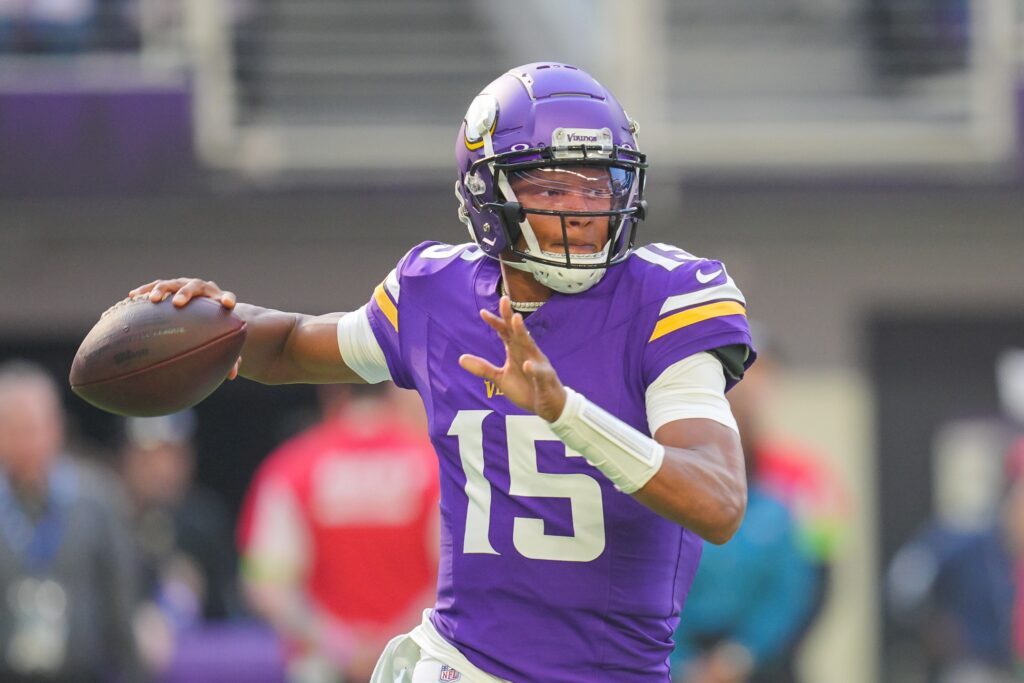 As originally aired on The Rochester Press Box
"It took me twenty years to become an overnight sensation." Singer/songwriter Bonnie Rait said that. It took her eighteen years actually, from the time of her first album release to reach commercial success.
The same can be said of Joshua Dobbs. Not in years so much as the path he took. Dobbs was a 28-year-old, soon-to-become career journeyman quarterback playing for the dreadful Arizona Cardinals. Arizona was the third NFL uniform he'd worn this year alone, bringing his eight-year career total to six. Then at the trading deadline, the Minnesota Vikings made it seven. Desperate for a quarterback after Kirk Cousins went down for the season, they got Dobbs for next to nothing. The swap of a sixth for a seventh-round draft pick.
Dobbs arrived in Minnesota on a Wednesday. Was on the practice field with the team but that was about it. All the reps went to rookie Jaren Hill in an effort to get him ready for his first career start. Dobbs didn't get a single rep. Didn't know any of the playbook. Didn't recognize most of his teammates. That's how things stood when he was forced into a game at Atlanta last Sunday.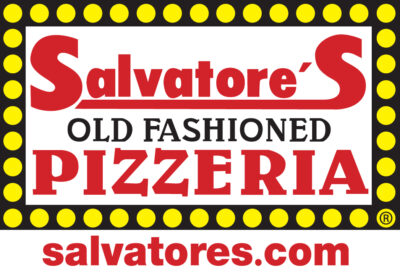 Fill in your own analogy. In Dobbs words, it was like taking advanced placement Spanish for a year and then being given the final in French. Taking the field in the first quarter and after a rough start that included a lost fumble and surrendering a safety… Dobbs hung 31 points on the Falcons and led a game winning touchdown drive in the closing seconds.
Reaction from around the league was disbelief. Viking Hall of Famer Fran Tarkenton termed it impossible. In fact, Dobbs isn't your everyday walk-on. He is a spokesperson for children dealing with alopecia, a hair loss condition. He established a foundation to support educational empowerment. He is president of the University of Tennessee Alumni Board of Directors. Where he graduated in 2017 with a 4.0 grade point average majoring in aerospace engineering. If he weren't in the NFL, he'd be training to be an astronaut. Seriously.
Narratives change quickly. Dobbs may yet crash and burn in his first career start for the Vikings against the Saints Sunday. But don't you have to root for this guy?