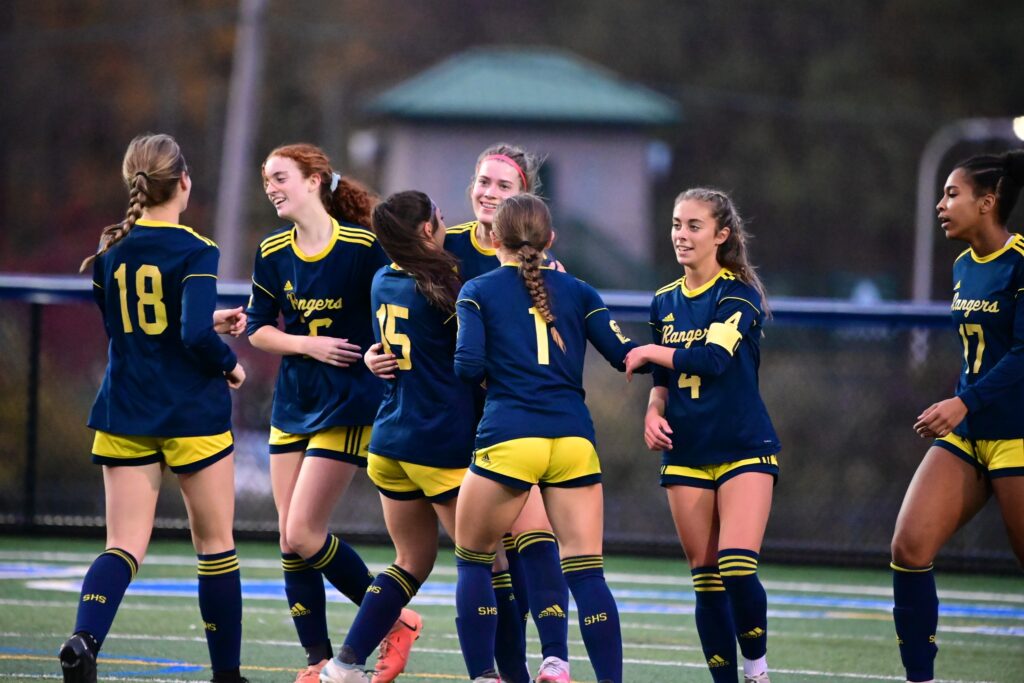 As aired originally on The Rochester Press Box
We come to mourn the passing of October. It's gone and we can't get it back. Snow on November first served as a cruel reminder. When we consider the best month of the year for sports, the home to the Hunter's Moon is tough to beat. Especially this year.
Consider the final week.  We began with an NFL Sunday on October 22nd.  On Monday and Tuesday, we had baseball playoff series games seven in the American and National League.  Wednesday gave us season starters in the National Basketball Association including the professional debut of Victor Wembanyama.  The Buffalo Bills played on Thursday night against Tampa.  The World Series began Friday and Saturday, which brought us back around to another glorious Sunday of NFL football.  Which doesn't consider college football, the surprising impact of the National Hockey League and locally, the start of the Section Five fall season high school tournaments.  It might have been the best week in sports.  Ever.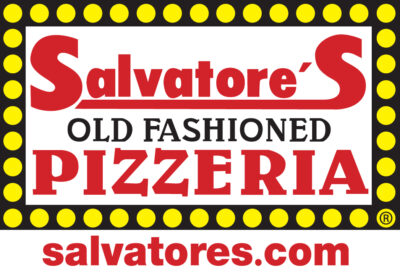 It also re-enforced some things we know. Baseball smartened up to the tune of keeping its biggest games off Sunday to steer clear of the all-encompassing NFL. That didn't save the ALCS played on Monday against the 49ers-Vikings, from being crushed. And by comparison, Tuesday's NLCS played without competition, had two and a half times the audience of the Monday game. NBA openers suffered on Tuesday playing against baseball, rallied big time on Wednesday featuring Wemby, and then had to fight off the NHL's Frozen Frenzy on Thursday, which did very well.
To a sports fan, sensory overload is a good thing. For twelve glorious days, we had all four of the major team sports playing. It's the only time all year. But October's gone. And in three months or so, a cold night at a Bills game, will just be a cold night in Buffalo. It was fun while it lasted.