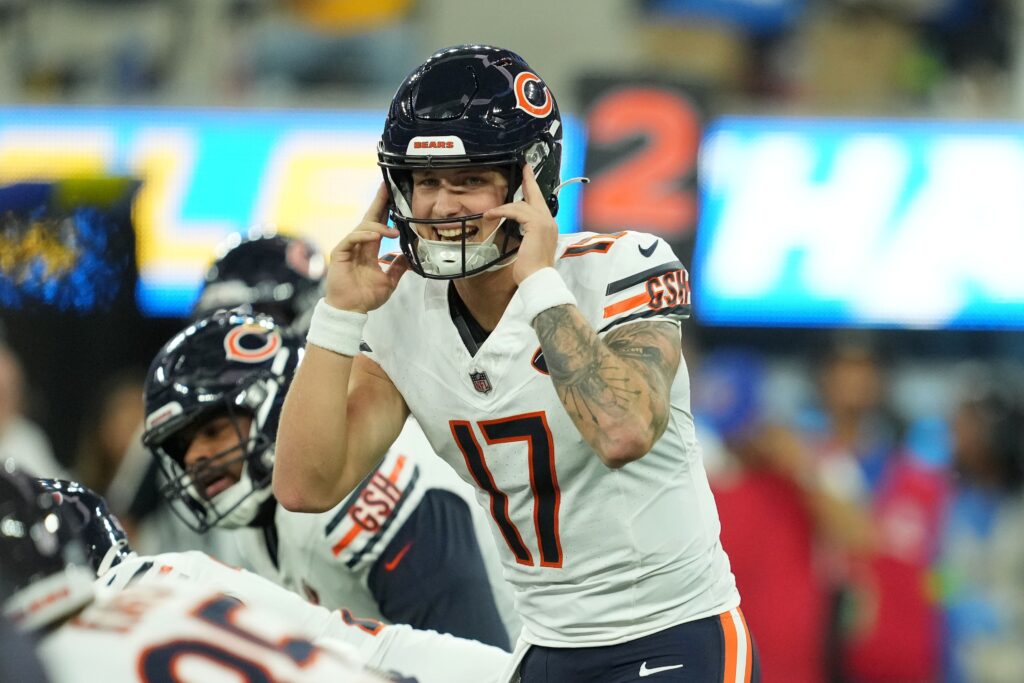 As originally aired on The Rochester Press Box
There were thirteen quarterbacks drafted into the NFL Class of 2023. Including three of the first four picks. Many if not most of the names you know. That doesn't mean someone can't still slip through the cracks.
Until last Sunday, Jon Kitna was the last college Division II quarterback to start a game in the NFL.  Kitna was a walk on at Central Washington University out of the Mount Rainier League.  He hooked on as an undrafted free agent for Seattle after Seahawks' head coach Dennis Erickson turned up on campus to look at another player.  That was in 1996.  Kitna wound up with a nice seventeen-year career that concluded in 2010.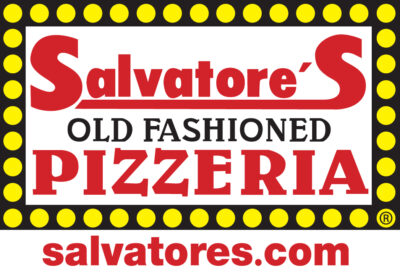 Then last Sunday, the Chicago Bears, desperate for a replacement for the injured Justin Fields, but not so desperate as to start Nate Peterman, turned to rookie Tyson Bagent. Bagent was a Division II college star at Shepherd University near his hometown in West Virginia. Sheperd is in Sheperdstown, which is slightly smaller than Lima, and home to just 37 hundred students, but still more than doubles the town's population during the school year. Bagent made himself visible by winning the Harlon Hill Trophy, the D-II version of the Heisman in 2021. And his dad Travis may have helped, however slightly, by winning seventeen world championships. In arm wrestling.
Armed with that background, Bagent took the field for the Bears last week. Completed 21 of 29 passes and beat Las Vegas 30-12. Whether this is the start of another Kitna-like seventeen-year run in the league remains to be seen. But he'll get another chance to help make it so Sunday night when Chicago plays at the Los Angeles Chargers.