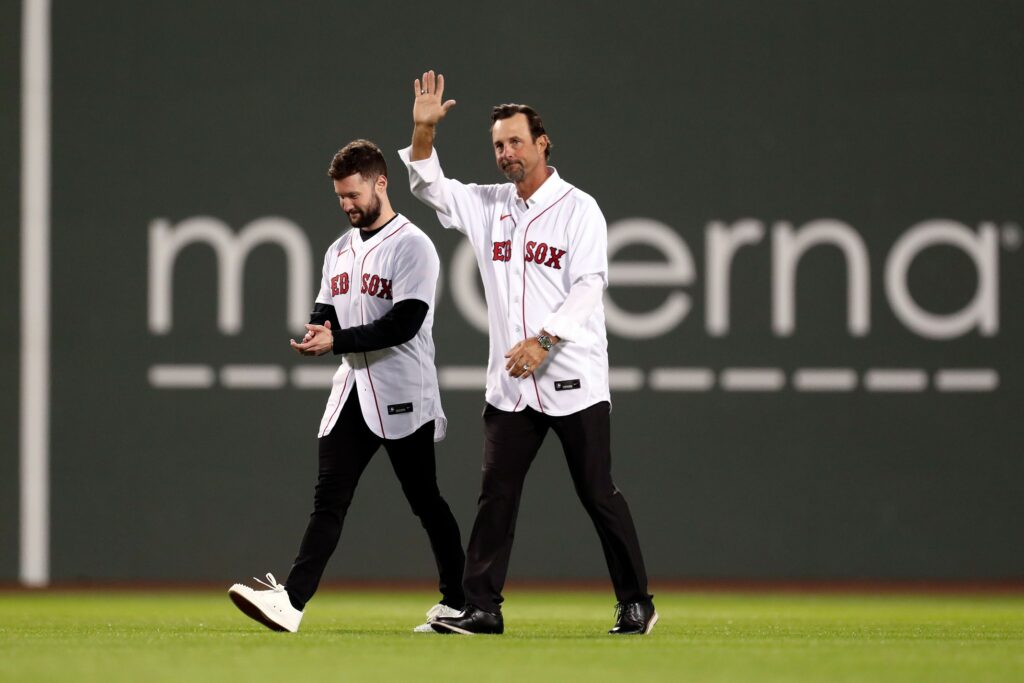 As originally aired on The Rochester Press Box
In 1988, Stan Cliburn began his managerial career with the Watertown Pirates of the New York-Penn League. I was there.
The NYP was entry level, teams began their seasons in June. There were thirty under Cliburn's command and his first act as manager was to line up his players between home and third. He had them crawl across the infield. Hands and knees. Picking up stones to help get the Duffy Fairgrounds Field into playing shape. And there was Stan, behind the action, arms crossed, proclaiming, "Welcome to professional baseball boys." A moment in time.
Of the thirty big-league Wanna-Be's in Watertown that afternoon, 26 faded into athletic obscurity. Just four played in the major leagues. Among them Tim Wakefield. Wakefield was an infielder who couldn't hit. His salvation was a knuckleball that got him to the majors as a pitcher where he won 200 games over nineteen seasons for Pittsburgh and Boston. He was a two-time World Series champion and is in the Red Sox Hall of Fame.
I'd like to say I remember Wakefield. I do know he was one of the thirty crawling across the field that day, at the direction of Cliburn. Whose own managerial career led him through Rochester on his way to over nineteen hundred minor league wins. He ranks seventeenth all time. He's still at it, managing the Southern Maryland Blue Crabs. Wakefield is gone. A cancer victim at 57 earlier this month.
A legendary Hall of Fame-worthy teammate. A manager beginning an historic career. And me. Together on a chunked-up field in Watertown, NY., thirty-five years ago. A moment in time.