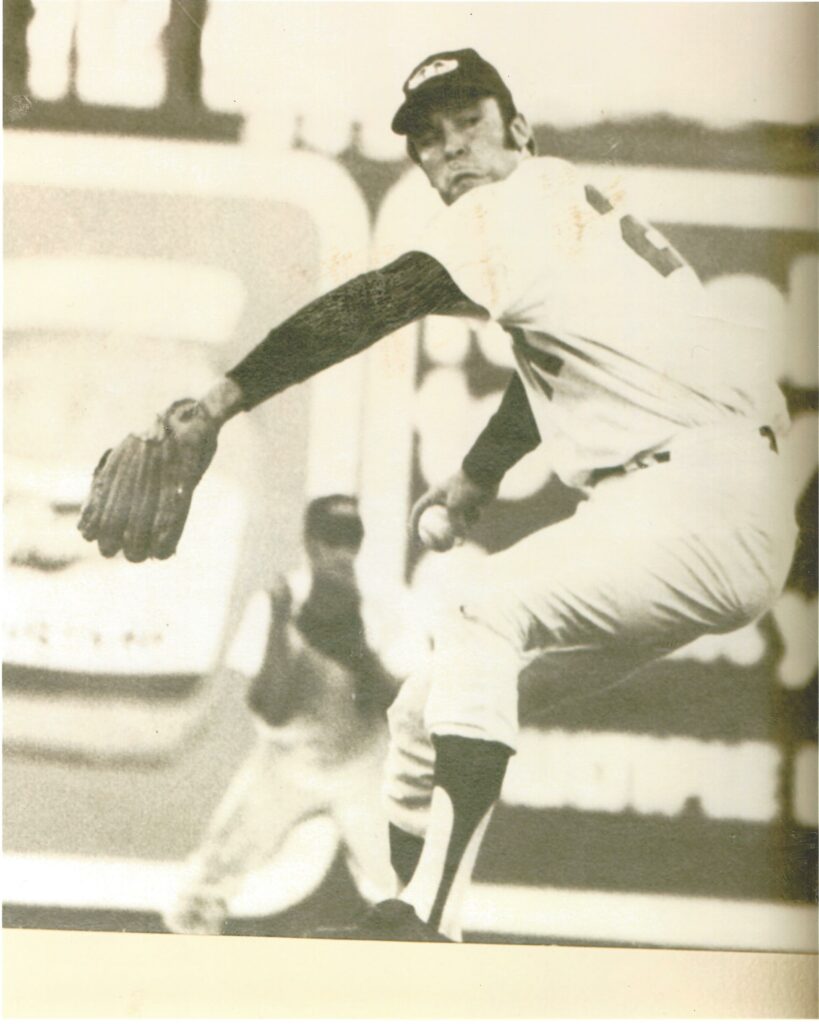 Courtesy of RedWingsBaseball.com
ROCHESTER, N.Y. — The Rochester Red Wings mourn the passing of Red Wings Hall of Famer Roric Harrison at the age of 76. The righty was inducted into the Red Wings Hall of Fame in 2001 and was best known for being the "ace" of the historic 1971 Red Wings team. 
Harrison spent one season with Rochester in 1971, which is regarded as the greatest Red Wings team in franchise history. Harrison posted a 15-5 record with a 2.81 ERA while leading the Red Wings pitching staff that went on to win the Junior World Series. On July 12, the righty struck out 18 Toledo Mud Hens in front of 10,007 fans at Silver Stadium; a single-game record that still stands today. In addition to his pitching prowess, Harrison also slugged four home runs in '71, including a grandslam on June 3, a game in which he kept Toledo scoreless on the mound, allowing just two hits to his start. His 182 strikeouts in 170 innings pitched led the International League and earned him an International League All-Star designation.
In parts of five Major League seasons, Harrison won 10 or more games twice, including 1973 when he went 11-8 with a 4.16 ERA for the Atlanta Braves. He holds a 30-35 record with Baltimore, Atlanta, Cleveland and Minnesota.
"It's with a heavy heart that we bid farewell to Roric Harrison, a true legend in Red Wings history. His outstanding performance during the 1971 season remains unmatched and serves as a testament to his exceptional talent. Beyond his athletic prowess, Roric was an invaluable part of our community and will be deeply missed. Our thoughts and sympathies go out to his family during this difficult time. His memory and legacy will remain an integral part of our franchise's illustrious tapestry." – Naomi Silver, CEO and COO of Rochester Community Baseball, Inc.