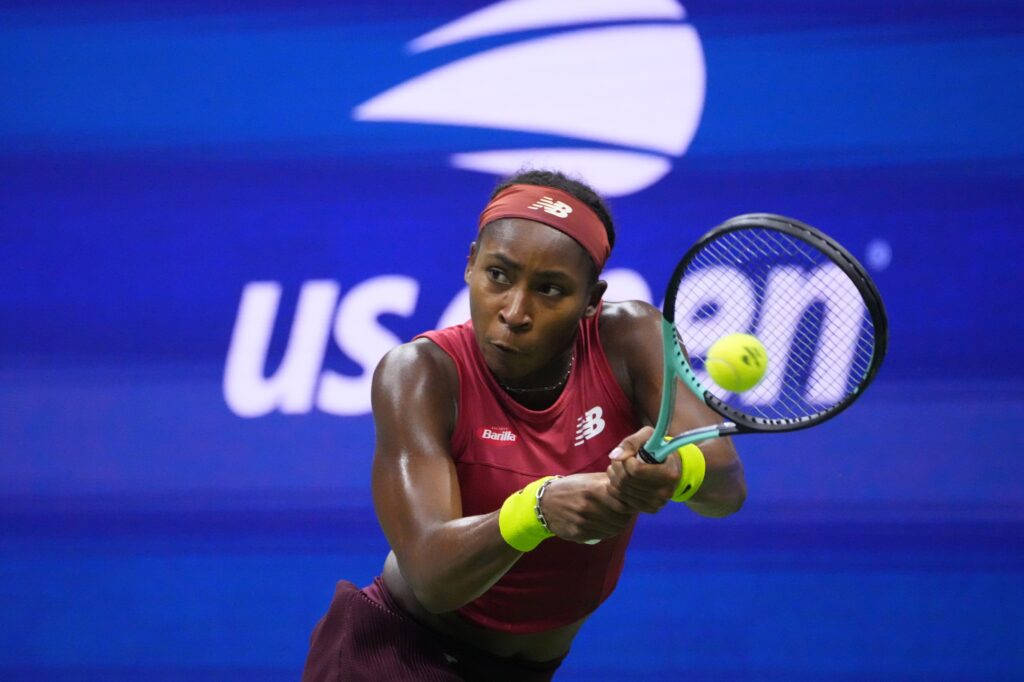 As originally aired on The Rochester Press Box
Tennis is a great sport.  And it deserves credit for being something other than a feeder system for future Pickleball players.  Perhaps you were vaguely aware that the US Open finals were played last weekend.  Coco Gauff won the women's title.  At age nineteen, becoming the youngest American since her idol, Serena Williams did the same thing, twenty-four years earlier.  Gauff is a star.
An American hasn't won on the men's side in twenty years.  But we have two ranked in the top ten in Francis Tiafoe and Taylor Fritz along with some promising young talent.  The US Open is one of those events I want to attend someday.  Still, I didn't give a single thought to it.  Because championship week at the US Open coincides with the beginning of the National Football League's season.  And the NFL elbows everything out of its way while taking up all the air in every room.  The men's tennis final on Sunday finished seventh in the television sports ratings to every time slot the NFL occupied.  Including the two early pregame shows.  
A solution seems simple enough.  The Open could lay claim to Labor Day weekend if it chose to simply by moving up one week.  But that would require admitting that tennis is running from football.  Even while it should.  Going head-to-head with the NFL when you don't have to is a battle you're just not going to win.  No matter how great you think you are.