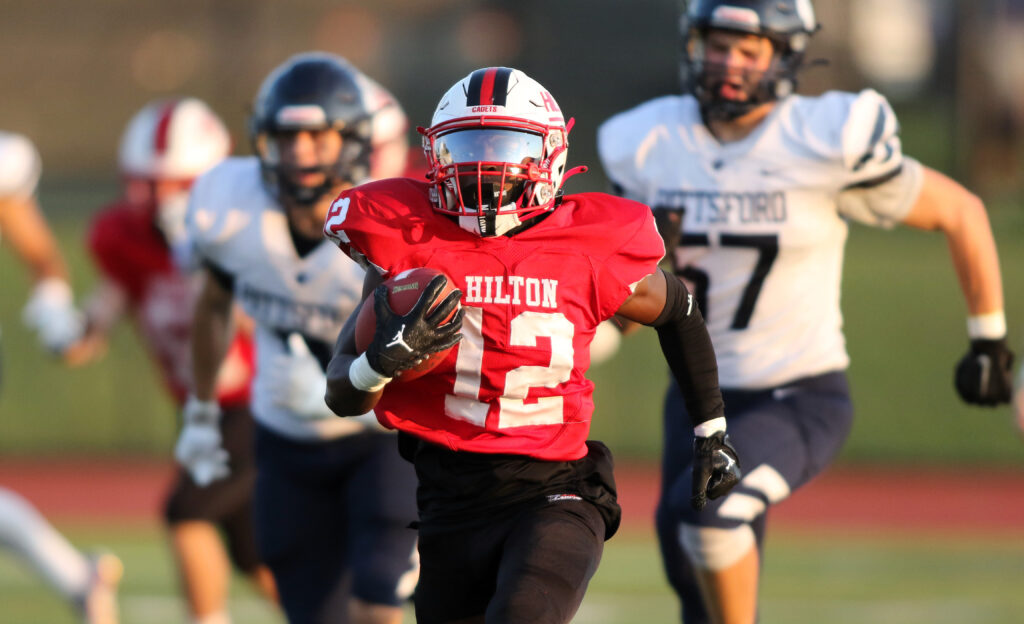 By PATRICK WALSH
Robert Lowry took 12 handoffs, including three for touchdowns as Hilton scored seven touchdowns on the ground and beat Rush-Henrietta 55-12 on Friday at Hilton.
The Cadets received the first-half kickoff and marched 76 yards down the field, capped off by an 11-yard touchdown run from Lowry to open the scoring. After forcing the Royal Comets to punt on their first possession, the Cadets drove down the field again and Lowry found the end zone for the second time, scoring on a 12-yard run.
Hilton recovered the ensuing kickoff at the end of the first quarter to set up its third possession of the game. Senior Luke Lockhart took a four-yard carry to the end zone to put the Cadets up 21-0.
Less than two minutes later, John DiBattisto snared an interception on third down and took it 45 yards to the house, giving Hilton its fourth touchdown in the first half. The junior later added another touchdown in the third frame on the ground.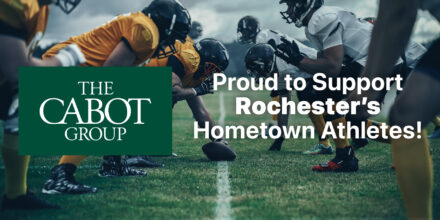 Hilton then forced a three-and-out from Rush-Henrietta and took four plays for 82 yards to reach the end zone for the fifth time, including a 56-yard run from Colton Thorp. The drive ended with Lowry scoring his third touchdown on a 20-yard run.
After DiBattisto's touchdown in the third quarter to put Hilton up 41-0, Jihad Perry Jr. went 51 yards on the ground to score Rush-Henrietta's first touchdown of the day. The Cadets responded 38 seconds later, with Manuel Robinson scoring on a two-yard rush after being set up by a 54-yard run from Julius Johnson.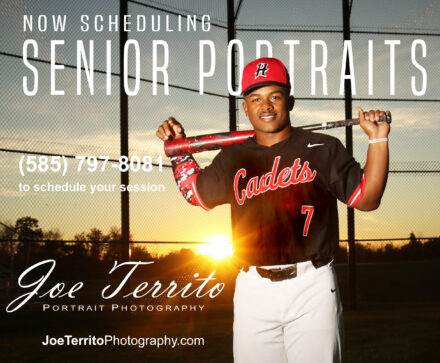 DiBattisto finished with two touchdowns. Lockhart, Manuel Robinson and Nolan Tydings both found the end zone once for the Cadets. Brady Quill had a fumble recovery. Jake McMahon finished with one sack. Mason Nolan and Isaac Rudd had a tackle for a loss.
Lowry now has nine touchdowns on the season.
For Rush-Henrietta, Perry Jr. and Imani Wagstaff Jr. both had one touchdown. Wagstaff Jr. and Jamison Mancari both had one tackle behind the line of scrimmage.