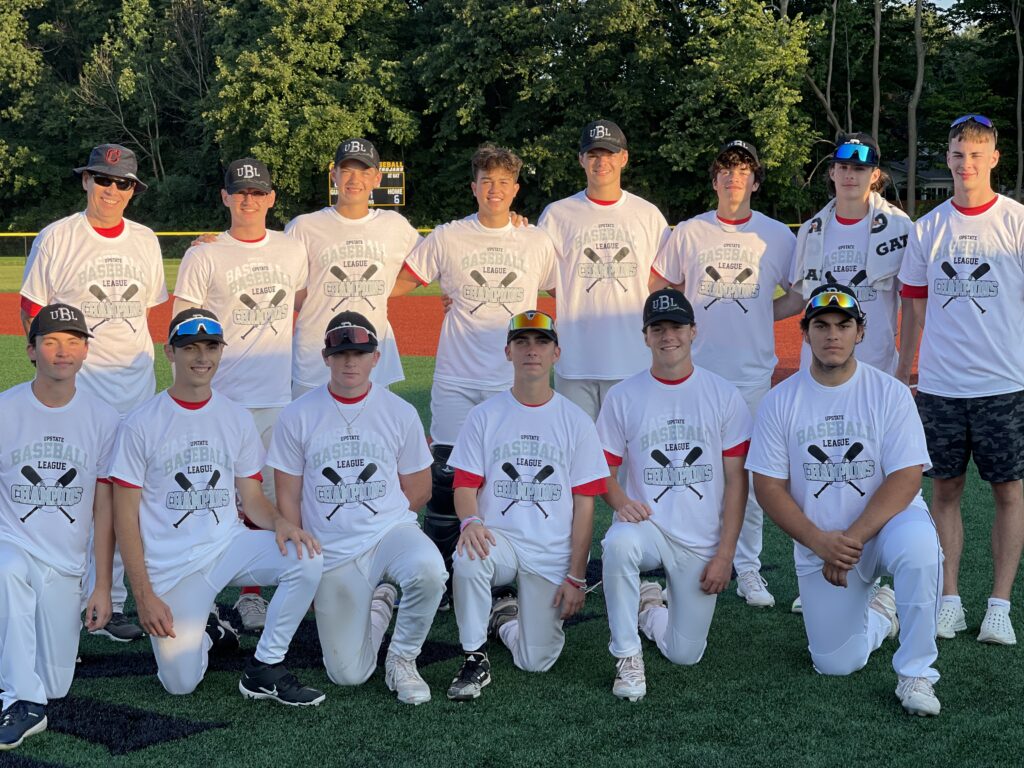 By PATRICK WALSH
Derrick Allen hurled six shutout innings, allowing just two hits while fanning 10 as the Sawx blanked the Pale Hose 6-0 to capture the 2023 Upstate Baseball League Championship.
After allowing a leadoff double from Brennan Pipitone, Allen bounced back to strike out five of the next six outs recorded. The Sawx hurler also retired 13 of the next 15 batters he faced after the first inning, until Freddie Ferrer reached with a one-out base knock in the sixth.
Allen, the 2023 Upstate Baseball League Division I MVP and two-time Division I award winner, finished the season without allowing an earned run in the last 13 innings he pitched while racking up 32 punchouts over six outings.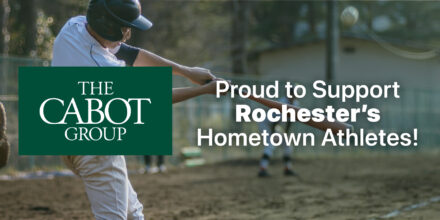 The Sawx kickstarted their offense in the fourth, starting with an RBI single from Evan Cuba that drove in Jace Crawford. Joshua Winter followed suit by cashing in Cuba in the next at-bat. With the next pitch, Kayden Yapjoco connected on a base knock. Winter trotted home with the third run during Max Angle's at-bat, then Yapjoco was cashed in by Angle for the fourth run of the frame.
In the sixth, Allen worked a leadoff walk, then trotted home on a two-bagger from Winter, his third double of the postseason. Winter later scored when Tyler Gentzke roped a single, putting the Sawx up by six.
Evan Cuba entered from the bullpen in the seventh and retired the side in order, fanning two in the frame to close out the championship.
Gentzke added another base knock in the fourth and finished 2-for-3 with an RBI to lead the Sawx in hits. Owen Cuba went 1-for-2. Crawford, Evan Cuba and Yapjoco all tallied a hit and scored a run apiece. Winter doubled, scored twice and drove in one. Allen trotted home once. For the Pale Hose, Brennan Pipitone and Freddie Ferrer accounted for the two hits.