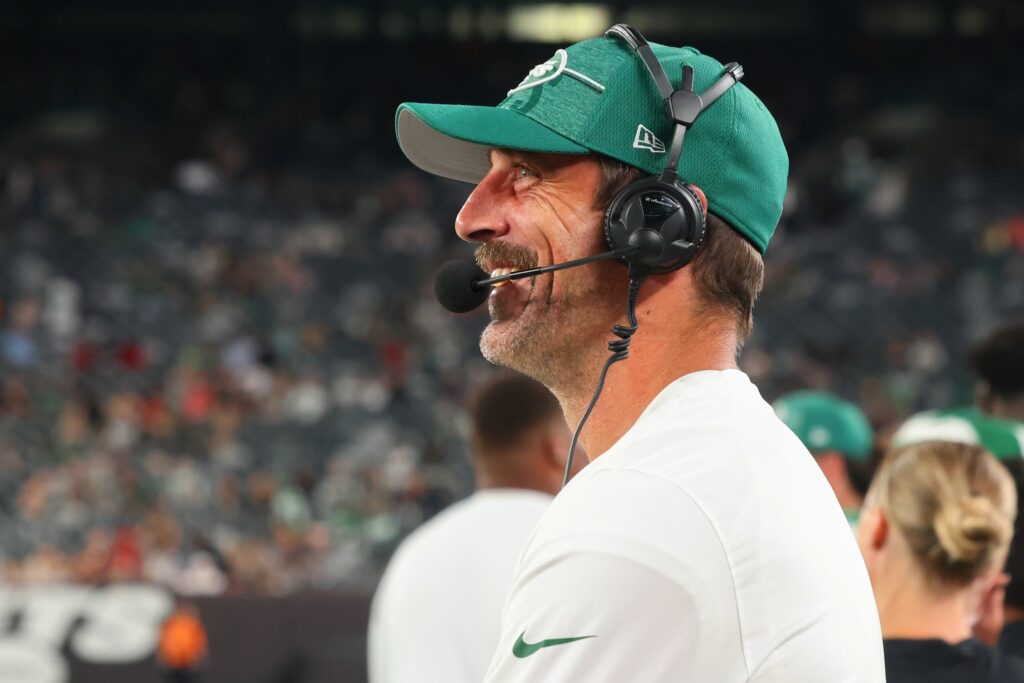 As originally aired on The Rochester Press Box
He was style and substance. From his Western Pennsylvania and Alabama University pedigree, down to his white football cleats. Joe Willy Namath screamed stardom. To those of us who loved the old American Football League, including many early Buffalo Bills fans, Namath became a legend when in 1969, he and the New York Jets took down the 17-point favored Baltimore Colts in Super Bowl III. Joe parlayed that into a television and movie career. He famously modeled in a Beautymist pantyhose commercial, and eventually made it to the Pro Football Hall of Fame. There his credentials remain relatively unimpressive. But that win on January 12, 54 years ago, resonated well.
More recently, Namath showed up in a mink coat to toss the coin to start the 2014 Super Bowl. He jumped the gun and needed to do it twice. And in 2003 told ESPN reporter Suzy Kolber on a live sideline mike, "I want to kiss you." An incident which would have been more humorous had Namath not subsequently checked himself into an alcohol rehab center. But he remains iconic and the one guy who justifies the Jets existence.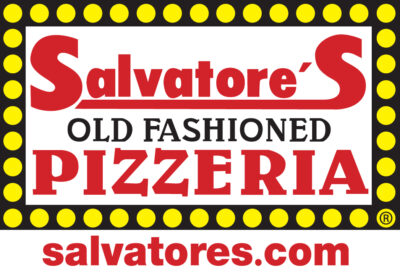 We bring this up because for the first time since Namath, the team appears relevant again. Thanks to another marquee quarterback, Aaron Rodgers. Who is trying to be, or pretending to be, everything he wasn't in Green Bay the last two years. A good teammate. This should be a feel-good story. I mean the Jets haven't been to the playoffs in thirteen years. The longest active streak. Sound familiar? But there's a certain sense of insufferability attached to this that I'm just not buying into. A franchise that's been so bad for so long shouldn't be the center of so much attention. They haven't won a game yet. Rodgers hasn't thrown a pass.
Buffalo is 15-3 in the AFC East the last three years. Let that sink in. The Jets may give the Bills something they haven't had in that time. A legitimate villain.