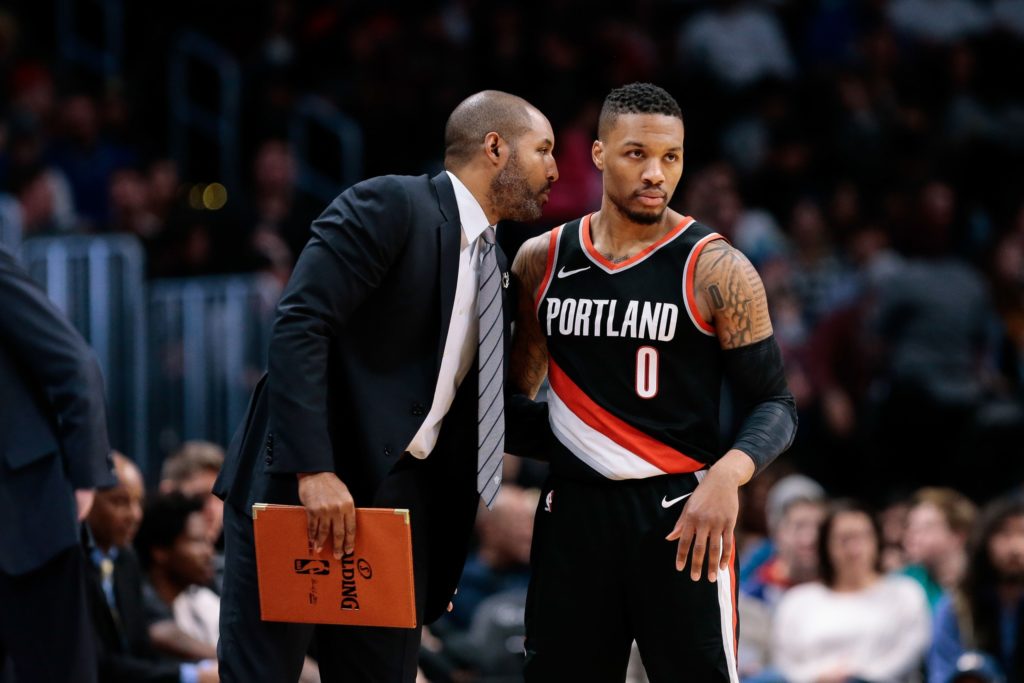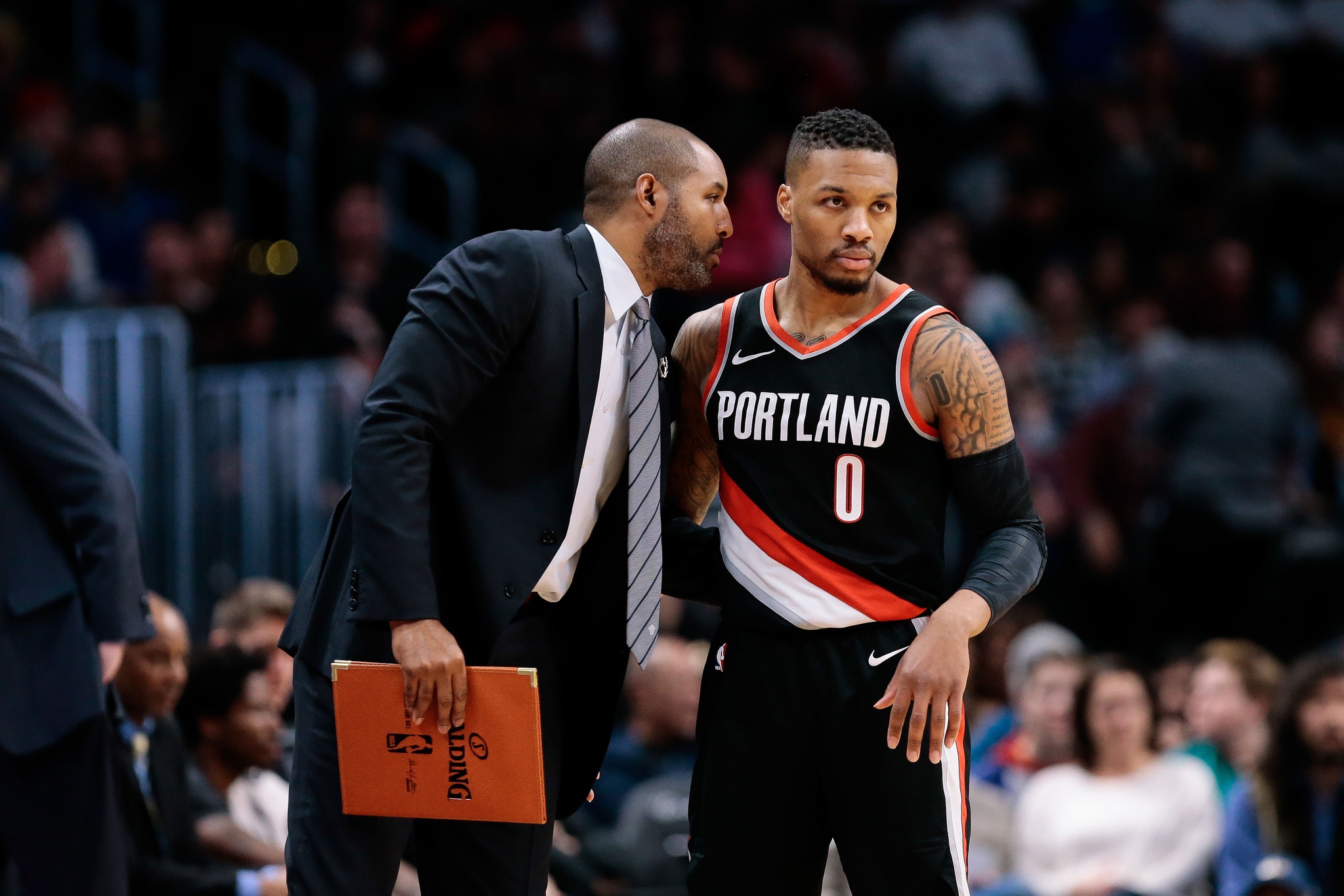 By KEVIN L. SMITH
Former St. Bonaventure men's basketball standout David Vanterpool has been hired to join the Washington Wizards as an assistant coach, according to ESPN's Adrian Wojnarowski.
Vanterpool, a coach in the NBA since 2012, will now be part of Wes Unseld, Jr.'s coaching staff at Washington. Vanterpool was an assistant coach for the Portland Trailblazers from 2012-2019, an associate head coach for the Minnesota Timberwolves from 2019-2021, and an assistant for the Brooklyn Nets during the 2021-22 season.
A Washington, D.C. native, Vanterpool has a history with the Wizards. He played for Washington during the 2000-01 season, appearing in 22 games and averaging 5.5 points, 3.0 assists and 18.7 minutes-per-game.
Vanterpool played for the Bonnies from 1991 to 1995. He received an Atlantic 10 All-Rookie team nod during his freshman season, and All-A10 first team honors as a senior.
During his 1994-95 senior campaign, Vanterpool averaged 17.5 PPG and led the Bonnies to their first National Invitation Tournament appearance since 1983. Vanterpool finished with impressive career totals in points (1,474), assists (401), rebounds (630) and three-pointers (106).
Vanterpool was inducted into the St. Bonaventure Athletics Hall of Fame in 2006.
As a coach in the NBA, Vanterpool has played a significant role in player development. He has helped star players like Damian Lillard and C.J. McCollum develop leadership skills.