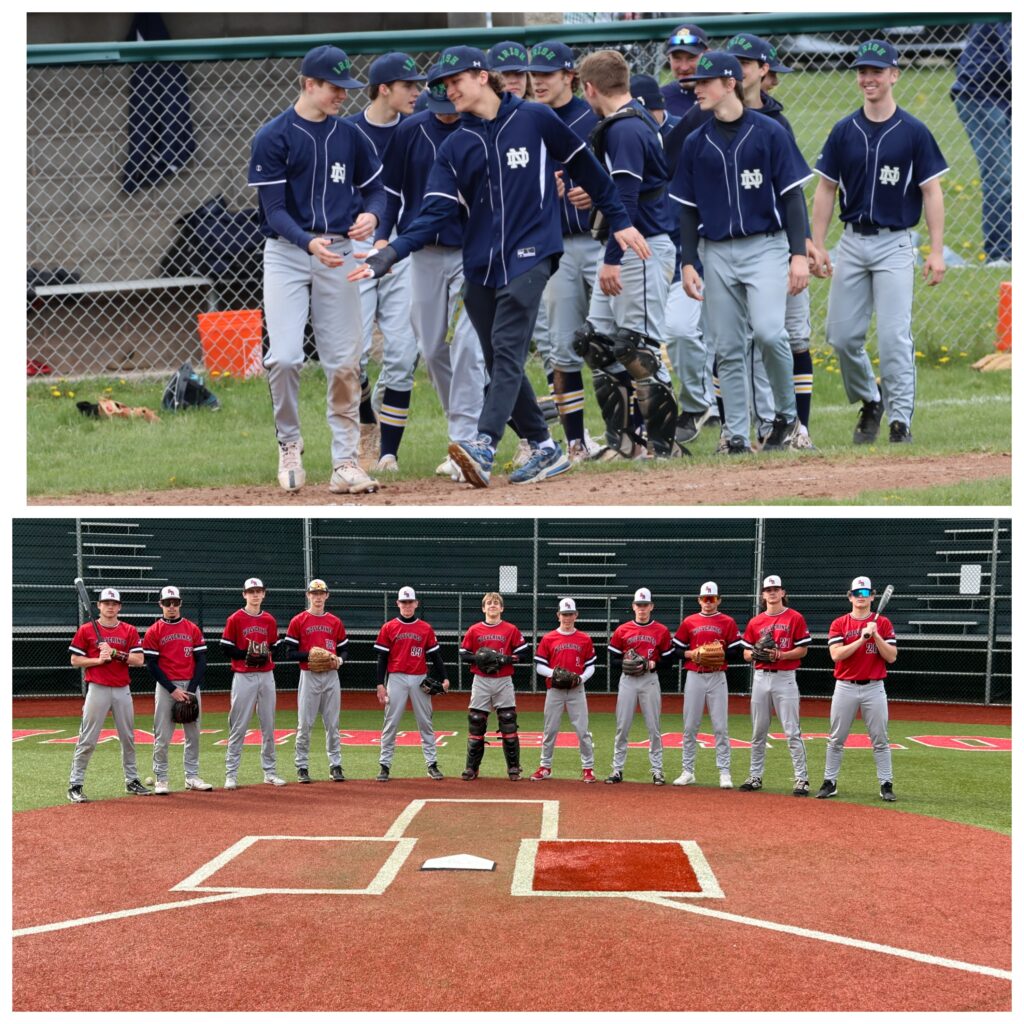 One team fell just short of winning it all last year, losing by one run in the sectional championship. The other is on the verge of its eighth sectional title in the past 10 years. Genesee Region meets Allegany County to decide the 2023 Section V Class C2 title. Here's the breakdown:
No. 1 seed NOTRE DAME-BATAVIA FIGHTING IRISH (20-1/Genesee Region)
vs.
No. 3 seed BOLIVAR-RICHBURG WOLVERINES (19-4/Allegany County)
Noon Saturday, Wayland-Cohocton
Scoring offense: Notre Dame-Batavia (10.6 RPG), Bolivar-Richburg (9.0 RPG)
Scoring defense: Notre Dame-Batavia (1.0 RPG), Bolivar-Richburg (2.4 RPG)
Current streak: Notre Dame-Batavia has won three straight after its sole loss came to end the regular season. Bolivar-Richburg has won 17 of its last 18 games.
How they arrived here: Notre Dame-Batavia won its first round match-up against No. 17 seeded Eugenia Maria de Hostos, then beat No. 9 seed Byron-Bergen 12-0 in the quarterfinals. The Fighting Irish then topped fifth seed Campbell-Savona, 6-3 to clinch a spot in the Class C2 championship. Bolivar-Richburg opened sectionals with a 9-0 over No. 14 seed Marion in the first round to start its run, and beat No. 6 seed Red Jacket 1-0 to earn a spot in the semi-finals before defeating No. 7 York, 8-1.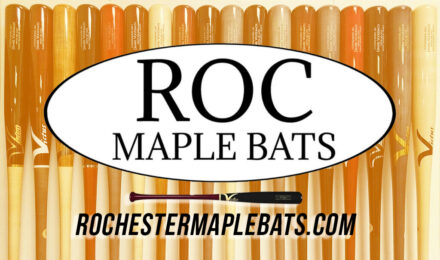 Players to Watch for Notre Dame-Batavia: Bryceton Berry Sr. P/SS (.433 BA, 25 RBI, 25 RS) ( 0.54 ERA, 74 K, .119 BAA), Ryan Fitzpatrick Jr. P/SS (.259 BA, 15 RBI, 18 RS) (0.79 ERA, 55 K, .123 BAA,) Jaden Sherwood Jr. (.302 BA, 15 RBI, 1 HR) (4-0, 0.77 ERA) , Jay Antinore Jr. (.420 BA, 15 RBI 7 2B) (3-0, 0.00 ERA), Chase Antinore (.356 BA, 13 RBI, 15 RS)
Bolivar-Richburg: Trey Buchholz Jr. P/INF (.442 BA, 11 RBI, 40 RS) (3.10 ERA, 38 K, .206 BAA), Reiss Gaines Jr. OF/P (.320 BA, 23 RBI, 25 RS, 1 HR) (1.27 ERA, 18 K, .179 BAA), Landon Barkley So. (.400 BA, 21 RBI, 2 3B), Aiden Sisson Jr. (.297 BA, 24 RBI, 24 RS), Cade Allen Jr. (.238 BA, 12 RBI, 5 2B) (5-0, 1.17 ERA)
Coaches: Rick Rapone (Notre Dame-Batavia), Dustin Allen (Bolivar-Richburg)
History 101: Notre Dame-Batavia is looking to avenge a championship loss last year and win its first sectional championship since 2014 and 11th in program history. Bolivar-Richburg enters the game as one of three teams tied for third most championships in Section V Baseball history with 11. 
What's at stake: Winner will face the class C1 champion (either Sodus or Bloomfield) in the NYS Class C Far West Regional qualifier.
First pitch is scheduled for noon at Wayland-Cohocton.