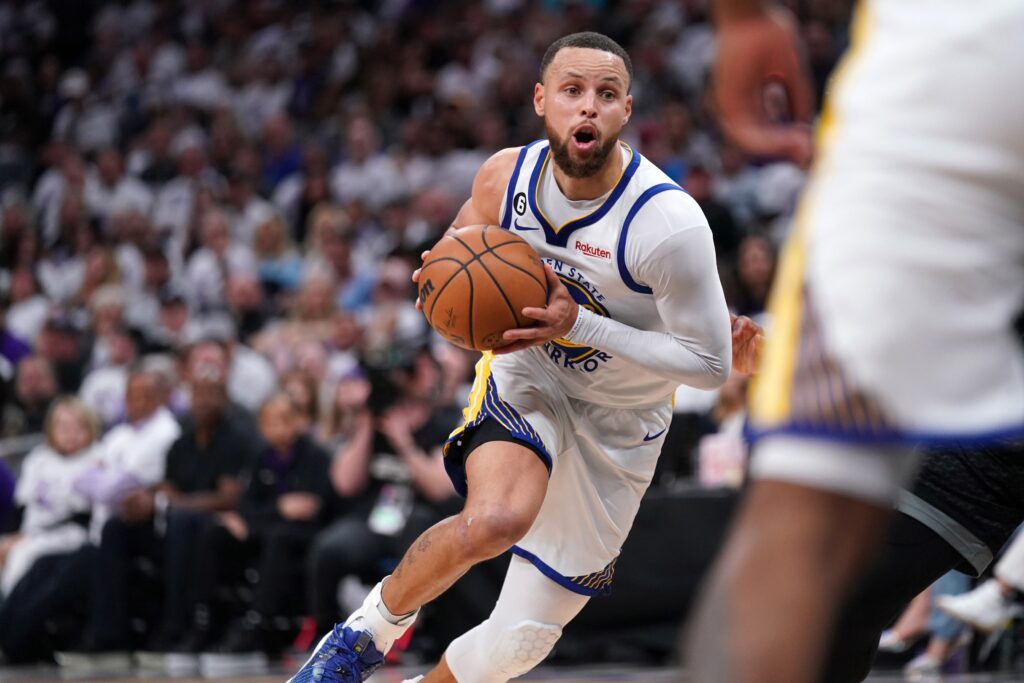 As originally aired on The Rochester Press Box
It's still the best of my bad ideas. Better than professional relegation. Better than demonstrating good sportsmanship on occasion.
Look, what are some of the biggest problems with our professional winter sports? It's that the regular seasons don't matter enough. It's that stars are taking nights off due to load management. And the fan both at the arenas and watching on television get cheated as a result. It's that teams that spend six months actually playing to win, don't get enough back in return.
The Boston Bruins have rewritten the NHL record books for regular season wins and points. Yet there's less than a 50-50 chance that they'll win the Stanley Cup. The Denver Nuggets and the Sacramento Kings of the NBA finished first and third respectively in the Western Conference, but nobody gives either a chance to win the hardware. While the Warriors and Lakers, who spent all year stumbling around, are considered contenders. Regular season success doesn't mean enough come playoff time.
Fixing it is as simple as giving the higher seeded team and extra home game in the best of seven series. Two home. Two away. Three at home. 2-2-3 instead of 2-2-1-1-1. You'll even save on travel expenses. Teams will care about getting home court. They'll care about getting home ice. They'll play harder in the regular season. Every game will matter more. It's so simple, it's maddening.
I make this plea every year to the sound of crickets and ridicule from my fellow panelists.  And I'll make it again next year.  Just so you know.