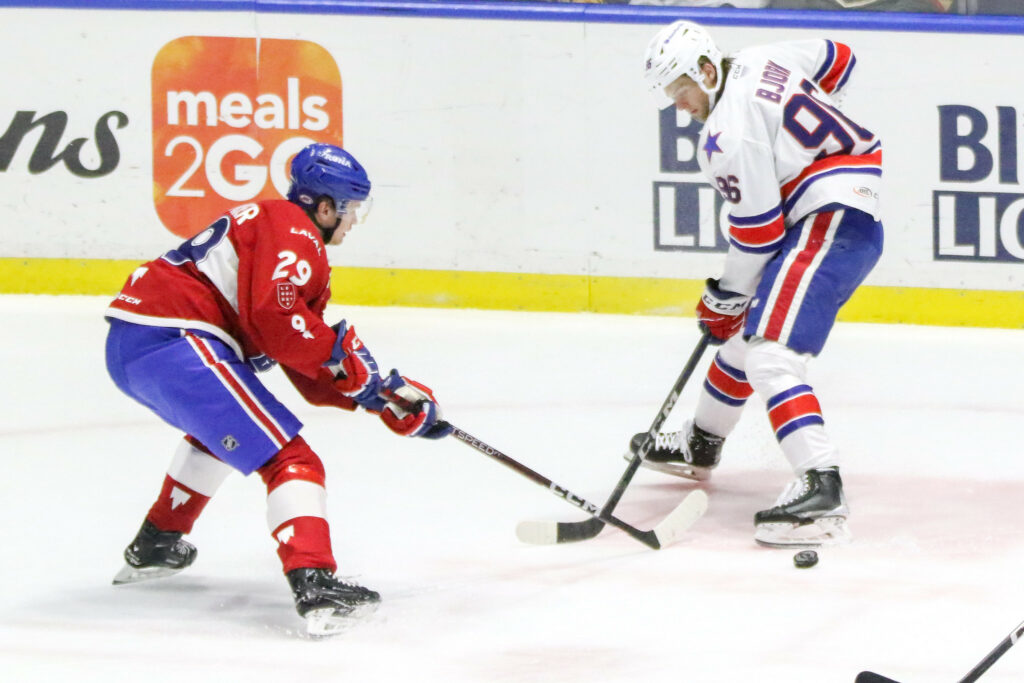 By KEVIN OKLOBZIJA
Sometimes you play well and lose; it happens.
It didn't happen to the Rochester Americans on Wednesday night, however. They simply didn't play well, and their just reward was a 5-2 loss.
The Laval Rocket unleashed their usual all-out forechecking attack from the start and caught the Amerks sleeping, scoring twice in the first eight minutes to assume control and hand Rochester a second straight loss, and fourth in six games.
"We weren't nearly good enough; not a good effort," Amerks coach Seth Appert said.
Alex Belzile scored twice and set up a goal and Anthony Richard produced a goal and assist for the Rocket, who seven days early lost 3-1 in Rochester despite a 42-17 shot advantage.
The Rocket task was made exponentially easier by the Amerks early in the game. Two nothing plays turned into goals.
First, what should have been a simple breakout inexplicably turned chaotic, but Tyson Kozak was in position to bring calmness to the situation when he regained control of the puck just inside the Amerks blue line.
Except he was unaware that Richard was bearing down from behind. In an instant, Richard played pick-pocket and roared down the slot two-on-zero behind the defense. One quick pass later and Belzile was firing the puck past goalie Malcolm Subban and it was 1-0 just 3:23 into the game.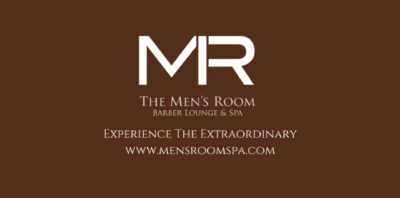 More lack of awareness enabled Laval to score again at 7:58. Brett Murray had full control of the puck on the boards in the Amerks zone but he, too, seemed obliviou that a forechecker was closing in.
Santino Centorame stole the puck and immediately passed into the slot, where Gabriel Bourque was free to score.
"Those were two real egregious turnovers by our forwards, and the D were just in real poor position," Appert said. "You give then two goals that they didn't have to do a lot for, that's a tough way to start."
Confounding, too, since the Amerks should have been very prepared for Laval's attack-attack-attack style.
"You have to know; they're going to pressure, they're going to sell out their forecheck, their going to pinch their D," Appert said. "You have to be ready to navigate the pressure and be predictable with the puck."
Add in other deficiencies and it was simply a bad night.
"We didn't have enough commitment to playing physical and playing to our identity," defenseman Mitch Eliot said.
That is all part of the development process. Laval was eager to play fast, play physical and block shots.
"Their will to win was higher," Appert said. "We've got to learn, there's a difference between playing hard and having a willingness to do whatever it takes to win."
Laval went ahead 3-0 at 5:02 of the second period on a power play, when Belzile set up Richard's 19th goal, then Lucas Condotta scored a disputed goal at 8:00 and it was 4-0.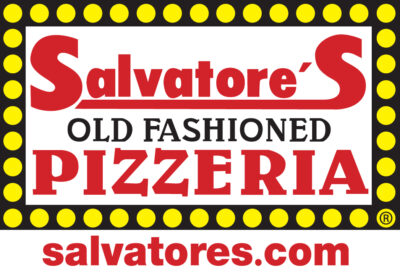 During a goalmouth scramble, Subban had the puck covered with his right leg but Condotta, as he was being knocked down in the slot, kicked Subban's pad with his left skate and the pad and puck slid just over the goal line.
Despite a vehement argument from Subban and Appert, the goal stood, and Subban's protest led to an unsportsmanlike conduct penalty (which the Amerks killed off).
Seemingly inspired by the goal that maybe shouldn't have been a goal, the Amerks mounted their first sustained forechecking pressure on successive shifts, and it led to a goal by Andres Bjork at 11:41.
"It gave us some life, it gave us some energy, but I don't think we pushed it all the way through," Bjork said.
Notes: Defenseman Ethan Prow sat out because of illness, the first game he has missed this season. … Bjork has points in five straight games (2-6-8). … Conversely, Brandon Biro has just one assist in his past six games following a seven-game stretch when he produced 4-9-13.