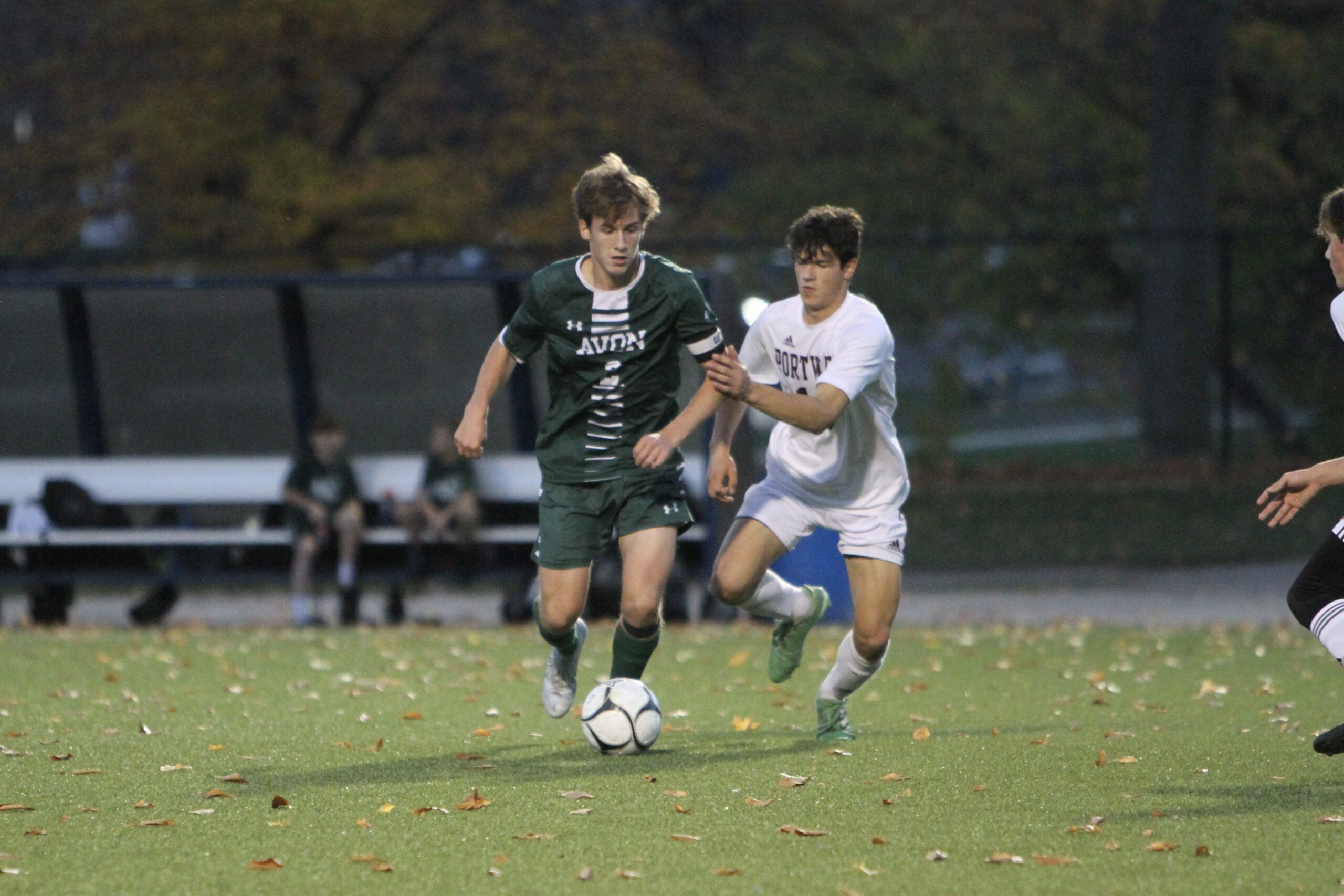 BY JONATHAN SKUZA
SPENCERPORT, N.Y. — When it comes to do-or-die games, a coach always wants his best players to step up to challenge and perform well in the spotlight. Lee Hartke did just that for the Avon Braves (21-0-0) as the senior captain netted two goals en route to a 3-0 victory over the Portville Panthers (14-4-1) Friday evening in the New York State Class C Boys' Far West Regional at Spencerport High School.
"Big players need to step up in big moments," Avon head coach Tony Patti said of Hartke's performance. "Lee always does. He's a really good player. The cool thing about Lee is that he's really good at every aspect of the game. He's also really good at setting up his teammates and fighting hard for the ball. He's just a great all-around player."
Hartke had the contest's first two tallies. In the 38th minute, he fired a laser to give the Braves the lead. Hudson Volpe assisted on the first-half strike.
Hartke added to his team's lead in the 58th minute off a corner kick from Dominic Patti.
Austin Lattuca put the game out of reach in the 72nd minute Evan Masten had an assist on the play.
"Right now as I just told my team, it's hard to find the right words," Patti said about the victory. "It's very emotional. I couldn't be prouder for the team and I'm so happy for them because they deserve it so much for all the hard work over the years since they were little boys has come to this point. They're just very deserving and I'm super proud of them."
The Braves defense stood strong against the Panthers' offense only allowing five shots on goal. Goalkeeper Christopher Kashorek turned away all five including a stop of Portville's best opportunity in the first half. Avon has held its opponent scoreless for 18 straight contests.
"They're the backbone of our team," Patti stated. "They don't get enough credit because people usually want to talk about scoring goals, but our defense and goalkeeping has been exceptional. They're super organized and athletic. They just always make the play that needs to be made. They're just an incredible unit."
Avon came into the game after winning the program's first sectional title and they did not disappoint in their inaugural regional match.
Portville also claimed its first Section VI title but did not get the result it wanted in its regional debut.
"It was a heck of a ride," Portville's head coach JJ McIntosh stated. "We were really solid last year and I wasn't expecting this team to be able to achieve some of the things that we were able to. We won it on a year after losing a lot of talent from last year. We were 16-0-1 last year until we lost in the sectional semifinals. To bring it through with these guys who have been a part of that team and to be able to move forward and accomplish the things they did, just nothing but proud of these guys."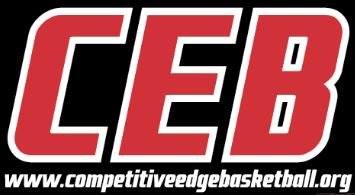 Despite surrendering three goals, Panthers' goalkeeper Troy VanSickle was a bright spot. VanSickle made multiple tough saves to keep his team in Friday's contest. The junior goalkeeper saw a total of 12 shots in the contest and they came from all sides of the field.
"Tonight we knew he was going to have to rise to the occasion because these guys had a lot of power," McIntosh said. "Can't be any more proud of him. He tended to be in the right spot. The first one was a laser and he had traffic."
Avon will move on to the NYS Class C semifinals and play the Pierson/Bridgehampton (XI) vs. Haldane (I) winner. A 4:45 p.m. kick off is scheduled Saturday, November 12th at Goshen High School.