By KEVIN OKLOBZIJA
You may never get a second chance to make a first impression, but Gianfranco Cassaro is proof you do sometimes get a second chance at what could have been.
Once very high on the recruiting list of players to pursue for the coaching staff at Rochester Institute of Technology, Cassaro instead opted to attend the University of Massachusetts.
But two years later, following the 2020-21 collegiate season, UMass opted to move in a different direction with their defense corps, so Cassaro entered college hockey's transfer portal in search of a new home. He barely had time to see what it was all about when RIT assistant coach David Insalaco came calling.
"I spent maybe 30 or 40 minutes in the portal," Cassaro said of the decision to transfer to RIT for the 2021-22 season.
After showing hints a year ago of being the player the Tigers envisioned, Cassaro has blossomed into a dynamic presence on the RIT blue line with his puck skills and big-time slap shot.
The senior defenseman continued his all-league-type play on Friday by scoring two goals and setting up one by Grady Hobbs as the Tigers defeated Holy Cross 5-2 at the Gene Polisseni Center.
"He's really come into his own," said Tigers coach Wayne Wilson, whose team improved to 5-2 overall and 4-1 in Atlantic Hockey Association play. "He probably underwhelmed us a little last year. We had liked him a lot in junior but he maybe didn't have the confidence last year coming into a new program."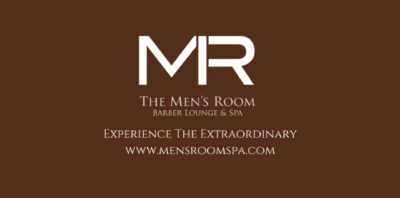 The confidence, however, is high right now, for Cassaro and the Tigers. He didn't have a point in the 4-3 season-opening loss at Union College but since then has 4 goals, 6 assists and team-leading 10 points.
"I think last year was a feeling out process and it was my first year playing a whole season," said Cassaro, who had limited ice time at UMass in the 40 games he played over two seasons. "But I had some confidence going into this year and things are going well."
There were factors into his decision to come to RIT. One, he'd get playing time. Two, he had played junior with Jake Joffe, a senior on last year's team. And three, he was told the fit would be perfect by then-UMass assistant coach Jared DeMichiel. DeMichiel was the star goalie on RIT's 2010 Frozen Four team.
"He was a huge part of the whole process," Cassaro said. "He told me what the coaches were about, that I'm going to love it here and that I'd develop."
That development has been on display all season, and especially on Friday night. He gave the Tigers an instant lead, just 52 seconds into the game, with a dash-and-dangle goal.
Cassaro angled from the left point through the left circle, darted across the slot, avoided a poke-check from Jack Robilotti after the Holy Cross defenseman expected a shot, and then whipped a backhander into the top right corner of the net.
"A backhander … when's the last time you saw a backhander," Wilson said. "Dave (Insalaco) has been working with them (the defensemen), telling them 'Don't be afraid to use some deception, especially when they go down to block.' "
The lead became 2-0 just 70 seconds later when Cassaro, from along the right-wing boards, set up Hobbs for a one-time at the right hash mark during a Tigers power play.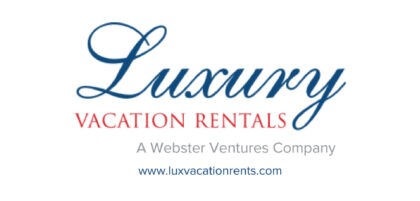 When freshman Tyler Mahan scored his team-best fifth goal of the season at 4:56 of the second period, RIT was up 3-0 and cruising.
Except the Crusaders (1-5, 1-3) began to rally, scoring twice in 5:01 to cut the deficit to 3-2.
Cassaro, however, provided the game-breaking insurance goal on a power play with 6:07 remaining. After great puck movement by the power-play unit, Aiden Hansen-Bukata passed to the right circle and Cassaro sent a one-time bullet past goalie Thomas Gale.
"He's got a great one-timer," Wilson said. "It's either going in, or it's going to hurt the guy."
Kobe Walker capped the scoring at 15:58 with the Tigers third power-play goal of the night (3-for-4 while Holy Cross was 1-for-7 with the man advantage).
Notes: The Tigers and Crusaders complete the two-game weekend series on Saturday with puck drop at 4 p.m. The RIT women's team plays Syracuse at 7:30. … Tigers goalie Tommy Scarfone stopped 27 of 29 shots and improved to 4-1. … Wilson was a bit distressed by the seven power plays RIT handed Holy Cross. "We can't give people that many chances because it's going to bite us." The Tigers penalty killing has been good all season (30 of 34, 88.2 percent). … RIT center Caleb Moretz sat out because of a lower body injury suffered at Air Force on Oct. 21. He's expected to miss at least a month.