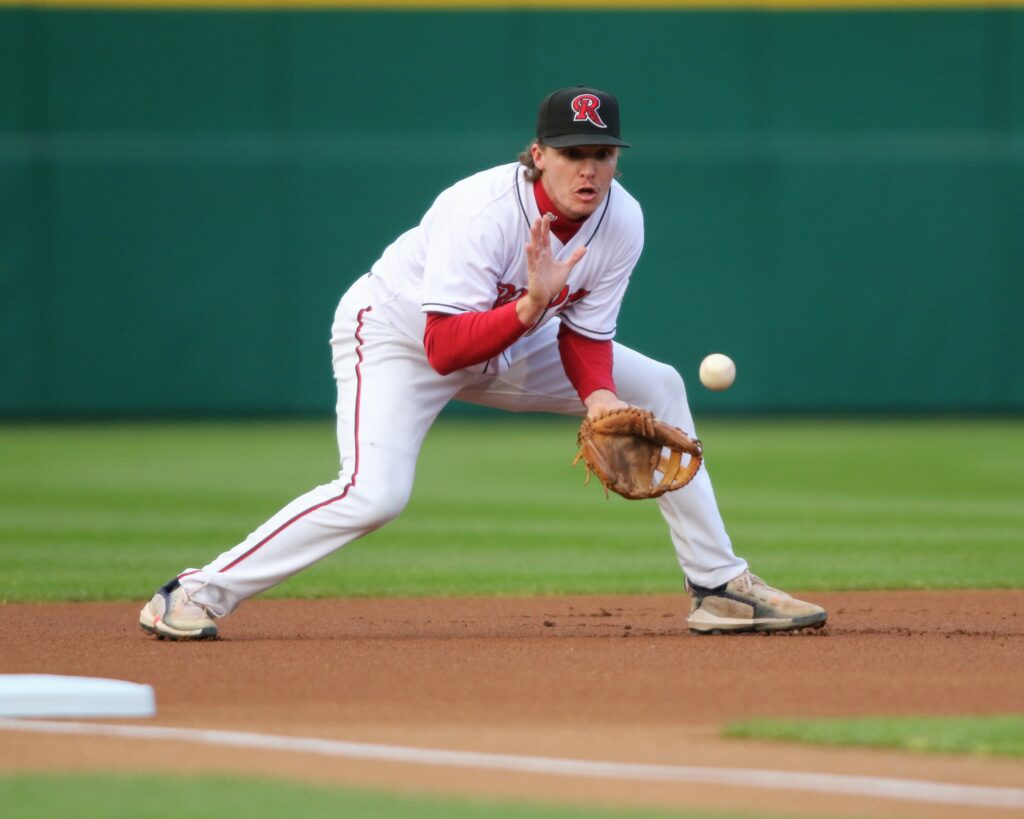 A big fourth inning by the Worcester Red Sox sunk the Rochester Red Wings on Monday, 6-1, in a game that was called in the top of the sixth inning after heavy rains made the playing field unsafe.
The loss, Rochester's third in three now-rare Monday games this season, was largely the result of the long ball, as the Red Sox scored five of their six runs through home runs, including two by Ronaldo Hernandez. All of the home runs came off rehabbing National Mackenzie Gore. The left-hander acquired in the Juan Soto deal earlier this year gave up six hits, six earned runs, and three home runs in three-and-two-thirds innings of work in his final Red Wings start.
"I thought his stuff was there, [but] his location was off," said Red Wings manager Matt LeCroy. "He's probably not too proud of that outing, but I think his arm strength is there, but his location was off."
Offensively, the Red Wings notched just four hits in the shortened night, two coming from Jake Alu. Alu, who is hitting .410 this month with a 1.227 OPS, would also score the Red Wings only run, leading off the bottom of the second with a double before coming home after two flyouts allowed him to advance. Worcester broke the 1-1 tie in the top of the fourth, as Hernandez and Jaylin Davis both sent balls over the left-field fence for two-run home runs and catcher Kole Cottam notched an RBI double.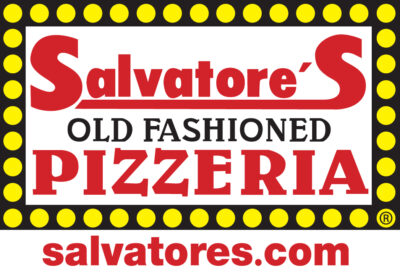 Any chance for a comeback for Rochester was ended when rains intensified in the sixth, leading to first a delay and then the end of the game. Some players had slipped earlier in the game and at one point pitchers voiced worry about the state of the mound, no doubt contributing to the decision.
The Red Wings, now 67-80, will continue their final series of the year on Tuesday against Worcester with a 6:05 game against Worcester. Joan Adon is scheduled to start for the Red Wings. The season's final game is scheduled for Wednesday at 1:05.