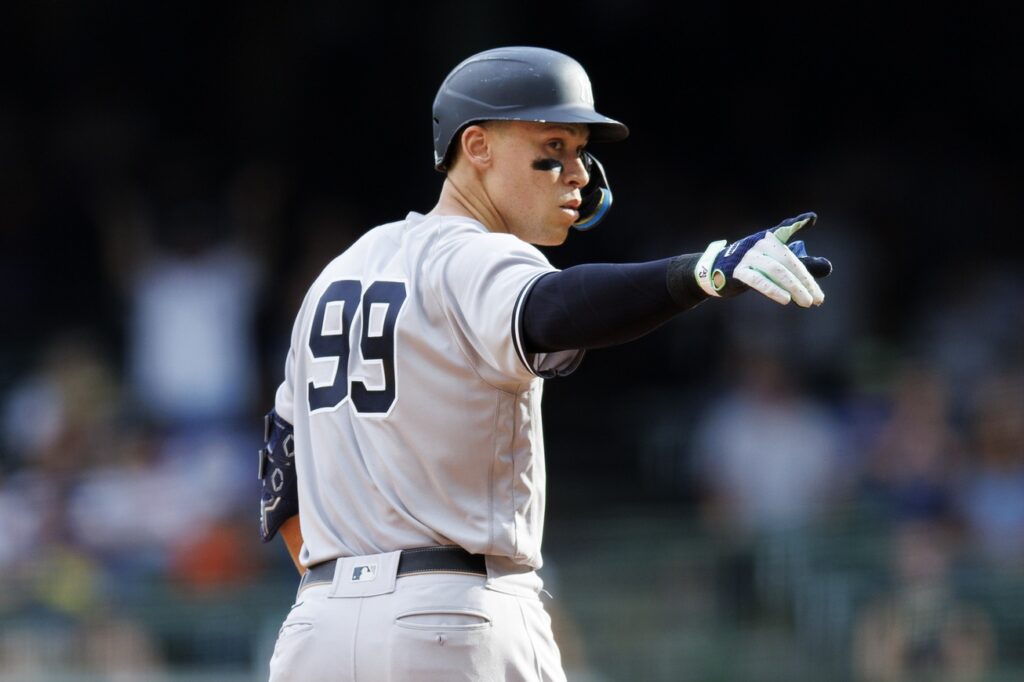 As originally presented on the Rochester Press Box
Roger Maris hit 61 home runs in 1961, 61 years ago. Maris is a person of interest these days as Aaron Judge chases down his American League and New York Yankee home run record. Maris stood 6 feet even. Judge is 6-5. Maris weighed 195. Judge about a 100 pounds more. It hardly seems a fair fight.
In fact Maris has always seemed miscast for this kind of statistical drama. It was something he wanted no part of 61 years ago. Roger was an interloper with the Yankees, having come over from Kansas City the year before. In New York, this was Mickey Mantle's team. Everybody loved the Mick. Everyone seemed to somehow resent Roger. And that's how it played out.
The season of 1961 was an expansion year in the American League. The Los Angeles Angels and Washington Senators were stocked from American League teams, diluting the talent in what was still called the junior circuit. The schedule was increased by eight games to 162. Where it stands today. This, combined with the fact that Maris was the reigning American League MVP and had hit 39 home runs the year before, while Mantle led the league with 40, had baseball anticipating an assault on Babe Ruth's long standing record of 60, set 34 years earlier. The race was on. And it didn't disappoint.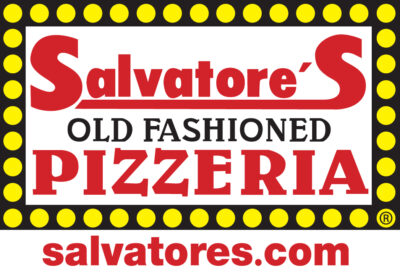 Maris hit only one home run in April, but by the end of August, had 50. Mantle, batting behind Roger in the lineup, had 46 heading into September. Everyone chose sides. And they all chose Mickey. Outgoing. Charismatic. Engaging. Everything Maris, through no fault of his own, was not. Late in the season, Mantle, with 54 home runs, went down with a hip infection. Maris was left to contend with the pressure of chasing the record, alone.
He was losing his hair. He was resentful that no one in New York wanted anyone other than Mantle, to break Ruth's record. He became sullen. Maris hit number 59 in game number 154. There was talk that Ruth's record would be allowed to stand because Roger played eight more games. In his second at-bat in the final game of the year, Maris hit number 61 in a 1-0 over Boston. Mantle helped force him out of the dugout to take a curtain call.
What should have been cause for celebration became a curse. Injury ridden, Maris never hit more than 33 in a season thereafter. In 1966 he requested a trade and was sent to St. Louis. Of breaking the record he said, "The last six years in the American League were hell for me. I was drained of all my desire to play baseball."
Roger Maris died of cancer at the age of 51 in 1985. Humble to the end, a year before his death, he was approached about creating a Roger Maris Museum in his home town. He agreed with two stipulations. That it be readily accessible and free. I've been there. It makes a trip to the West Acres Shopping Mall, a few miles from where he is buried in Fargo, North Dakota, worthwhile.
His is the ghost Judge is chasing.