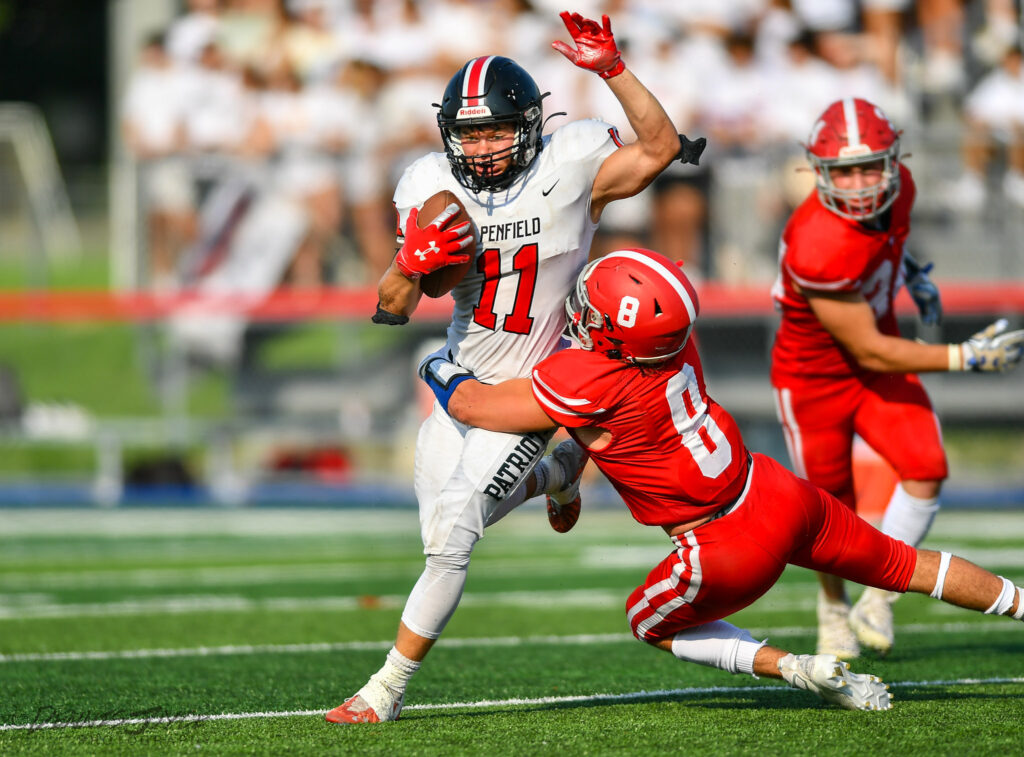 PENFIELD (2-1) 20
FAIRPORT (1-2) 0
Alex Young and Austin Dillenbeck split the backfield and totaled 249 yards to lead Penfield in a shutout win. Young racked up 159 yards and one score on 20 carries. Dillenbeck went for 90 yards and two touchdowns on 20 touches. Eli Sanchez made two catches for 62 yards, while he had an interception and one pass defended. Dillenbeck made eight tackles, and Nathan Lehigh had seven tackles.

ST. FRANCIS (VI) 47
RUSH-HENRIETTA (2-1) 28
Steven Otremba accounted for three scores through the air and one on the ground in a 28-point second quarter to lead St. Francis. The signal-caller completed 16 of 26 passes for 212 yards and three touchdown, while rushing for 57 yards on five attempts. The junior rushed for a one yard score, and completed passes of 25, 21 and 30 yards for scores in the second quarter. Ricardo Kidd scored twice from ten yards out and rushed for 155 yards on 19 carries, and was the recipient of Otremba's second touchdown pass. Terrence Pendergrass totaled 86 yards on 13 attempts, reaching the end zone in the third quarter. Logan Raska led the team with seven receptions and 96 yards with a touchdown. Jeremiah Neely had two receptions for 38 yards and a score. The Red Raiders had 534 yards of total offense and averaged 7.4 yards per play. For Rush-Henrietta, Jackson Koppers threw for 131 yards and three scores, and completed 12 of 22 passes. The senior connected twice in the end zone with teammate OJ Singletary for scores of 49 and two yards. Singletary led the pass-catchers with four receptions for 74 yards. Nasir Patton took the opening kickoff 84 yards for a touchdown, and caught a seven yard touchdown in the fourth quarter. The team totaled 217 yards of offense for 4.9 yards per play. Justin Day went 4-for-4 on extra point attempts.
LETCHWORTH/WARSAW/PERRY (2-0) 26
VERTUS (0-3) 16
Carson Petrie, Chris Shearing and Bailey Schnell ran for all three scores for Letchworth/Warsaw Perry in the win. Petrie started the scoring in the first with an 11-yard touchdown run, and Shearing and Schnell followed with scores in a 15-point second half. Schnell ran for 52 yards on nine attempts and an 8-yard score, with one catch for 30 yards. Shearing racked up 48 yards on nine caries, with a successful two-point conversion and a score from one yard out. Emmit Stores made a 35-yard field goal to go up 11-0 in the first half. On defense, Andy Kelly had 6.5 tackles, one sack and two tackles for a loss, and Petrie made six tackles and one for a loss. Noah Leitten had five sacks. Schnell and Shearing each made interceptions. Braeden Wolfanger ran in a successfull two-point conversion. For Vertus-Charter, Malachi Jones threw for a 100 yards and two touchdowns on six completions, with connections to Josiah Granville and Cherokee Hardman in the end zone. Granville rushed five times for 35 yards and had 14 yards on two catches. Hardman totaled 88 yards on three catches.

WATERLOO (0-3) 0
PENN YAN (2-0) 57
Nick Slavick, Bryant Van Housen and Hunter Sheehan combined for four touchdowns on the ground for Penn Yan in the shutout victory. Slavick led the way with 114 yards and two scores on four carries. Van Housen totaled 100 yards and a score on nine touches, and Sheehan ran for 20 yards and a touchdown on three carries. Carter Earl completes 2 of 3 passes for 29 yards, including a 28 yard touchdown-pass to Slavick. On defense, Slavick returned an interception 68 yards for a touchdown, and made four tackles and recovered a fumble. Sheehan had 11 tackles, and Mason Czymemek had six tackles. Reed Bouchard totaled two sacks and three tackles. Jaxson Enos made five tackles. Anthony Druker returned a kickoff 79 yards for a touchdown, and Ashtian Dunning had a 73-yard punt return for a score. Bishop Owen was 7-for-7 on extra point attempts.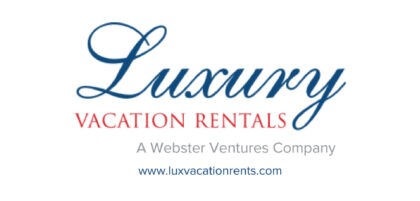 HONEOYE FALLS-LIMA (3-0) 41
PALMYRA-MACEDON (2-1) 13
Ben Cook amassed four touchdowns on the ground, and Matt Meacham threw for 209 yards and two touchdowns on 12 of 19 completions to leas Honeoye Falls-Lima. Alex Steinhoff and Patrick Donahoe each caught a touchdown.
GATES CHILI (0-3) 8
BRIGHTON (3-0) 27
Tyler Martinovich connected with teammate Daniel Johnson twice for scores in the second half to lead Brighton in the win. Martinovich completed 10 of 19 passes for 161 yards and three touchdowns. Johnson racked up 140 yards on seven receptions, with 15 and 10 yard catches for touchdowns. Gavin Parks totaled 163 yards on 18 carries, breaking through for a 14-yard touchdown to start out the third quarter. Alex Miller reached the end zone on a six-yard pass from Martinovich. Preston Wittmeyer went 3-for-4 on extra-point attempts, after his last kick was blocked.

WAYNE (1-2) 35
BISHOP KEARNEY/ROCHESTER PREP/RACS (0-3) 20
Alex Garrow totaled four touchdowns to lead Wayne to its first win of the season. The junior rushed 10 times for 94 yards and three scores, while also catching four balls for 106 yards and a touchdown. Sean Nellis completed 10 of 14 passes for 172 yards and a touchdown. Tommy Ashby totaled 48 yards and a score on eight carries. Elliot Santos led the defense with with four tackles, one assist and a tackle for a loss.

HORNELL (1-1) 12
MIDLAKES (3-0) 21
BISHOP TIMON (VI) 37
HAVERLING (1-2) 7
For Haverling, Will Clarke rushed for 73 yards and a score on seven touches and averaged 10.4 yards per carry. Jordan Miller Vogt totaled 46 yards on 10 attempts, and Ethan Narby ran for 20 yards on six carries. Mason Kelsey collected 13 yards on five rushes. On defense, Lawrence Duncan led the secondary with four tackles. Brock Brazie made two tackles and one for a loss. Will Clarke had a sack and two tackles, with one tackle for a loss.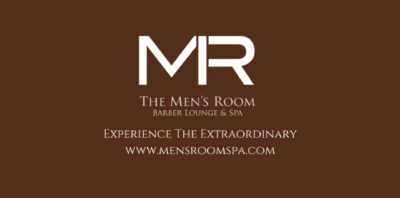 MCQUAID (2-1) 38
EDISON/SOTA/EC/FRANKLIN/SWW (0-3) 6
8-MAN
CANISTEO-GREENWOOD (3-0) 50
RED JACKET (1-2) 16
BOLIVAR-RICHBURG (3-0) 34
HOLLEY (2-1) 0
To report scores, please email photos of that night's scorebook pages to scores.pickinsplinters@gmail.com.