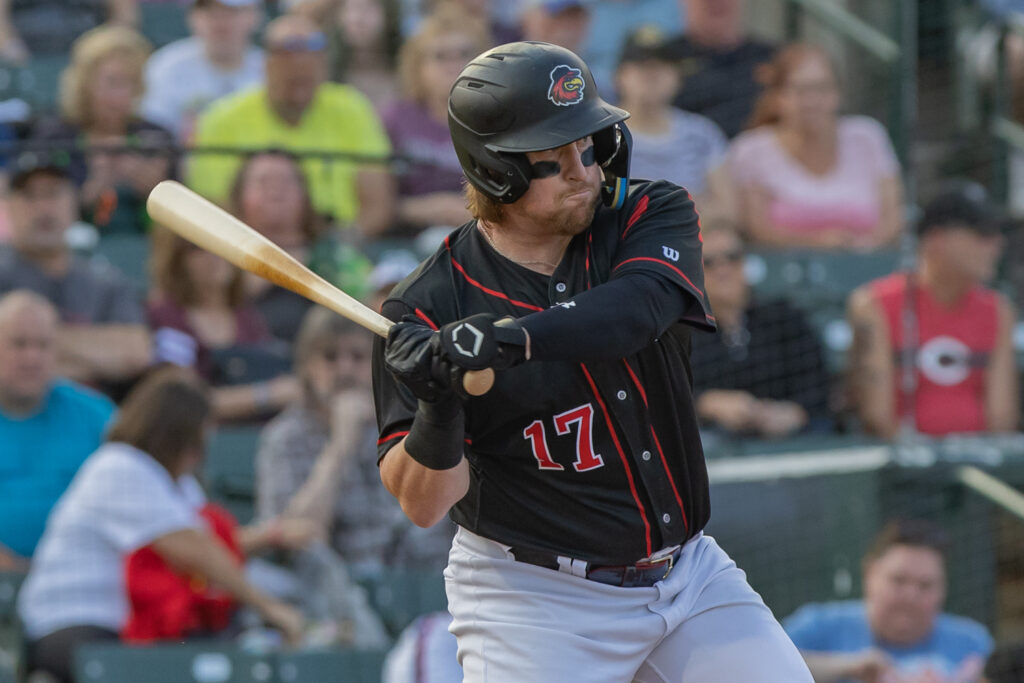 The Rochester Red Wings saw their winning streak end at five on Saturday, as they lost to the Lehigh Valley IronPigs 4-3 after a three-run Lehigh Valley rally in the eighth that included back-to-back home runs.
"We were in a good situation to win that ballgame, but we just didn't get it done on the mound late," said Red Wings manager Matt LeCroy. "This is definitely a game that's on the skipper."
The two home runs, a two-run blast by Josh Ockimey off Jose Avilan to tie it and a solo shot by Josh Ockimey off Juan Minaya, came back-to-back, turning what had been a 3-1 Rochester lead to a 4-3 Lehigh Valley lead. LeCroy blamed himself for how he handled the bullpen during that inning.
"I didn't manage good enough in the end, and it cost us," he said.
"The matchups there at the end of the ballgame just weren't favorable, but I manage… I take the blame for every loss, but this one tonight really hurts because the guys have been playing good but I got too involved and I screwed it up."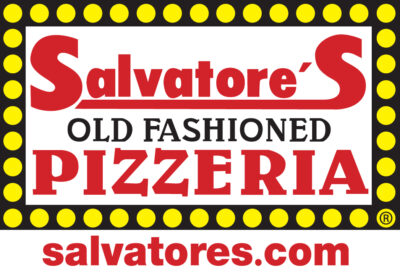 Rochester scored first in the bottom of the opening frame, as Lucius Fox singled and then took both second and third after an errant pickoff throw by Lehigh starter Cristopher Sanchez. John Nogowski then grounded out to the second baseman, allowing the speedy Fox to score and give the Wings a 1-0 lead. Nogowski later put the Red Wings ahead 3-1 in the third with a two-out double to right-center.
Wings starter Logan Verrett ended up with a tough-luck no-decision as he scattered six hits and allowed just one earned run (a bases-loaded walk in the third) in seven innings of work while striking out six. He was in line for his team-leading eighth win when he left the game.
"I felt like it was a good outing, there were a couple of big innings there where I had to get out of a couple of jams," said Verrett. "But overall it was a good outing."
Even his bases-loaded walk was not entirely his own doing, as the only reason the bases were loaded was because LeCroy had intentionally walked IronPigs slugger Darick Hall, who leads the Phillies system in home runs, RBI, slugging, and OPS. LeCroy, however, defends that decision:
"I'm not going to let Hall beat me at all," he said. "If I have a chance to put him on, I'll put on. I'll do it tomorrow too."
The loss puts the Red Wings at 63-77 on the season and ends their longest winning streak since they won nine-straight May 7-15. The Red Wings series victory against Lehigh Valley, clinched in Friday's win, was their first since early June.
The Red Wings will conclude their series with Lehigh Valley on Sunday at 1:05 p.m. in the final Sunday home game of the season. Patrick Murphy is the scheduled starter.