The Rochester Red Wings lost on a walk-off single by Ryan Fitzgerald on Thursday, falling to the Worcester Red Sox, 9-8.
The loss came about despite the Wings holding leads of 5-0 and later 8-2 earlier in the game, and drops them to 51-63 on the season.
The Wings would score first with a big five-run first inning against Worcester starter Connor Seabold, as six straight Red Wings hit safely with two outs. The Wings would take the initial lead on a Jake Alu single, and Riley Adams would plate two more with a double shortly after. Nick Banks and Adrian Sanchez would also get RBIs before the Red Sox would replace Seabold with Chase Shugart and finish the inning with a strikeout.
Although the Red Sox would get one back in the bottom of the first on a Triston Casas ground-rule double, Alu- who has now batted in a run in four straight games- would have another RBI single in the second to make it 6-1. That five-run lead wouldn't last long either, though, as Worcester's Franchy Cordero hit his fifth IL home run of the year in the bottom of the inning off of Joan Adon.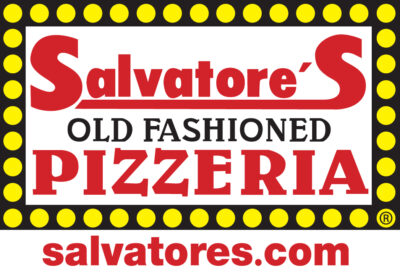 In the top of the third, the Red Wings would score two more runs on back-to-back doubles by Jecksson Flores and Andrew Stevenson to make it 8-2. Those, however, would prove to be the final runs for the Red Wings in the game.
Over the following innings, the WooSox would scrape together a comeback: A run-scoring single by Cordero in the fourth, a two-run Connor Wong home run in the fifth, and another homer by Cordero in the sixth. Finally, a wild pitch followed by a sacrifice fly would allow them to tie it 8-8 in the eighth.
After a scoreless top of the ninth, Worcester would load the bases with one out before finally scoring the winning run on the Fitzgerald single.
Worcester's Frank German earned the win and moved to 2-1 on the year, while Mason Thompson would get the blown save and the loss to move to 0-3.
The six-game series now stands at 2-1 in Worcester's favor, with the next game scheduled for 6:45 on Friday. Franklyn Kilome is schedule to pitch for the Red Wings against Victor Santos.