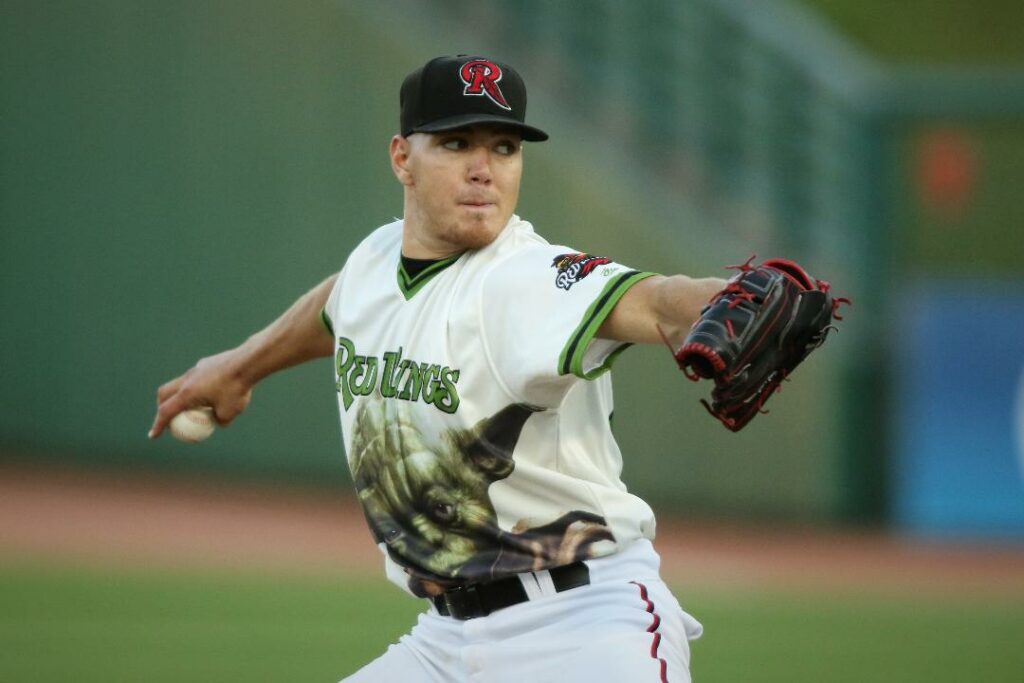 The Rochester Red Wings beat the Norfolk Tides on Saturday, 5-1, as Cade Cavalli struck out 11. The performance was the most strikeouts by a Red Wing starter since Lewis Thorpe struck out 12 on April 23, 2019.
The win moves the Wings to 50-60 on the season. That means they have already passed the total of 49 wins that the 2021 team. They have now won three straight after a nightmarish 19-game losing streak.
Cavalli's night started off a bit shaky, as he gave up two hits and a walk, including an RBI single to Norfolk catcher Jacob Nottingham. The Wings right-hander was able to escape any further damage by striking out Brett Cumberland with men on the corners- his third strikeout of the first inning.
"He had a little trouble there in the first inning, he wasn't having much feel and was leaving some secondary pitches up in the zone," said Wings manager Matthew LeCroy.
After the first inning, though, Cavalli was in near-complete control, allowing just one hit and never allowing a Tides player to get beyond first base in the six following innings. The highlight of the night arguably came when he struck out Baseball America midseason number one prospect Gunnar Henderson to end the fifth inning before striking out Norfolk's 2-3-4 hitters in order in the sixth.
"I was just attacking the zone, throwing my off-speed early, making them be an action pitch, and getting early outs," said Cavalli post-game.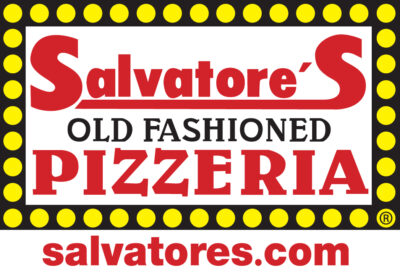 "The results were there tonight, but I'm gonna get right back to work and keep going, that's how I am."
Cavalli's win was his first since July 6 and moves him to 5-4 on the season. He ultimately would go seven innings on the night, giving up three hits, an earned run, and two walks while striking out 11 on 96 pitches, 64 for strikes.
"For him to put together what he put together today, he's heading in the right direction," said LeCroy.
"It was good having that good start, and [it's] right on to the next one," said Cavalli.
Offensively, the Red Wings faced an emergency spot-starter in right-hander Beau Sulser, who replaced DL Hall after Hall was called up to the Orioles for his big league debut on Saturday. Rochester would first get to Sulser in the second inning, as David Dahl singled and then Jake Noll doubled to put men on second and third. First baseman John Nogowski then hit a sacrifice fly to center to bring home Dahl for the tying run.
Two innings later, the Red Wings would pull ahead for good against Sulser and the Tides. With one out, Noll was hit by a pitch in the hand and was awarded first base. He then moved to third on a Nogowski single before coming in to score on a sacrifice fly by Riley Adams to make it 2-1.
Noll would leave the game after the fourth. According to LeCroy, Noll and his hand didn't feel well after his trip around the bases. LeCroy says he's concerned but expects to have more information on Sunday.
The Red Wings would continue to score after Sulser left the game after five innings, including a home run by Alex Call (13) to lead off the sixth that was followed later in the inning by an Adams RBI single. Call would also get an RBI in the seventh with a sacrifice fly, the third for the Wings on the game.
After that, the Red Wings bullpen took over where Cavalli had left off, as Francisco Perez and Reed Garrett combined for a perfect eighth and ninth to finish the game, sending the 8,210 fans home happy with a strikeout looking of DJ Stewart.
The Red Wings conclude their homestand against Norfolk on Sunday at 1:05, with Daniel Ponce de Leon scheduled to pitch for Rochester. Former New York Mets star Matt Harvey is the scheduled starter for Norfolk.