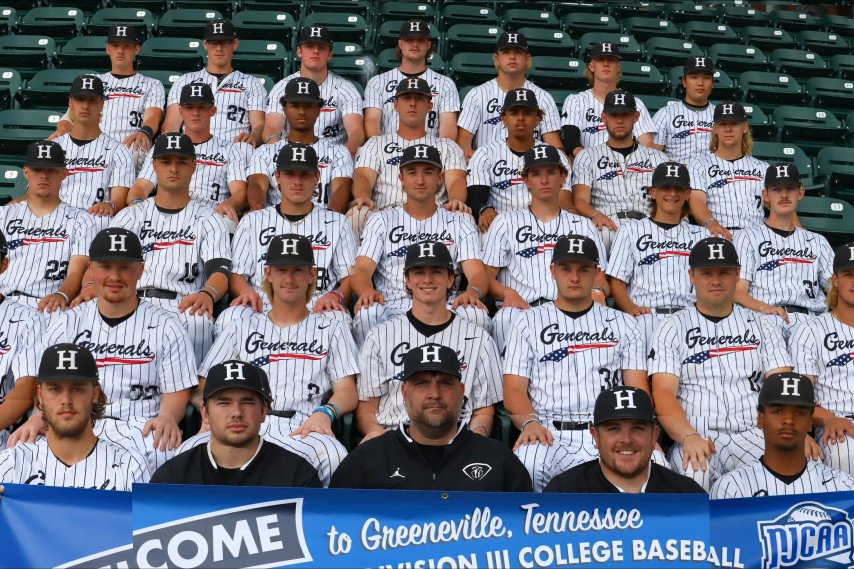 By KEVIN L. SMITH
The St. Bonaventure University baseball team has found its new head coach.
According to Kendall Rogers of D1Baseball.com via Twitter, the Bonnies hired Herkimer Community College head coach Jason Rathbun to lead the squad. Rathbun has led Herkimer, an NJCAA Division III program, since 2005. St. Bonaventure has not made the hiring official yet.
Rathbun replaces B.J. Salerno, who temporarily filled the position this year that was left behind by legendary Bonnies baseball coach Larry Sudbrook who retired last fall after 36 years of coaching and 725 career-coaching victories — the most in Atlantic 10 baseball history.
In his 17 seasons with Herkimer CC, Rathbun produced 556 victories, won the program's first-ever NJCAA Division III World Series title this year and racked up a total of eight NJCAA Region III crowns. Rathbun is also a five-time NJCAA Region III Coach of the Year, and received the nod seven times for the Mountain Valley Conference's Coach of the Year.
St. Bonaventure roster includes former Section V standouts Jagger Nucci (Greece Athena) and Jackson DeJohn (Irondequoit).