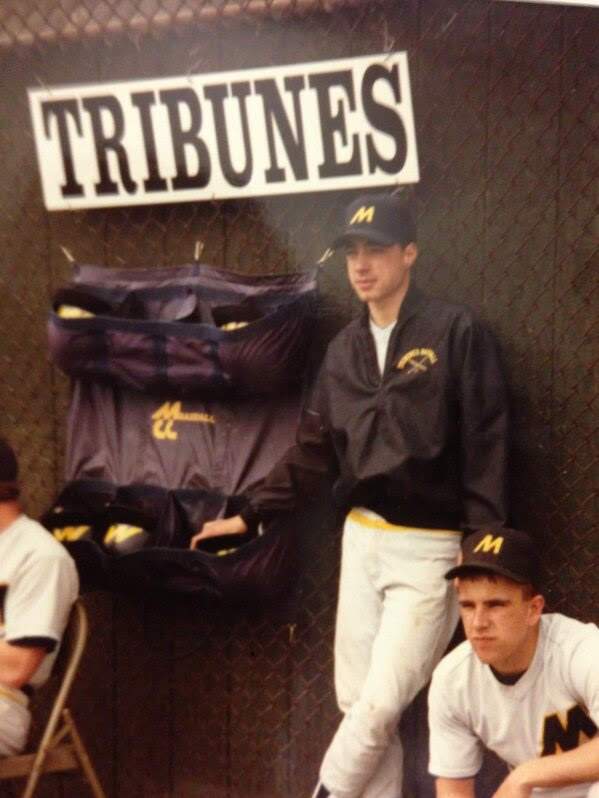 As seen on the Rochester Press Box
Over the 502 episodes of the Rochester Press Box, we have welcomed many guest commentators.  Among the most famous; Jim Kelly, Abby Wambach and Senator Rich Funke.  Among our favorites; Greg Keagle.  Who for several years has provided expertise drawn from a Major League Baseball career.  Greg is relocating to Florida and this is his final appearance here.  Presumably.
The internet provides some background to Keagle's career.  Born in Horseheads on a Monday in 1971, Greg was a Junior College All-American pitching at Monroe Community College.  He was drafted by the San Diego Padres in 1993 in the sixth round.  Was sent to Seattle in a trade as a player to be named later, and wound up with the Detroit Tigers as a Rule Five draft guy.  Keagle made his Major League debut for the Tigers on opening day in 1996.  By April 13th of that season, he had three wins.  Leading the team.  That was also half his career total.  Such is life.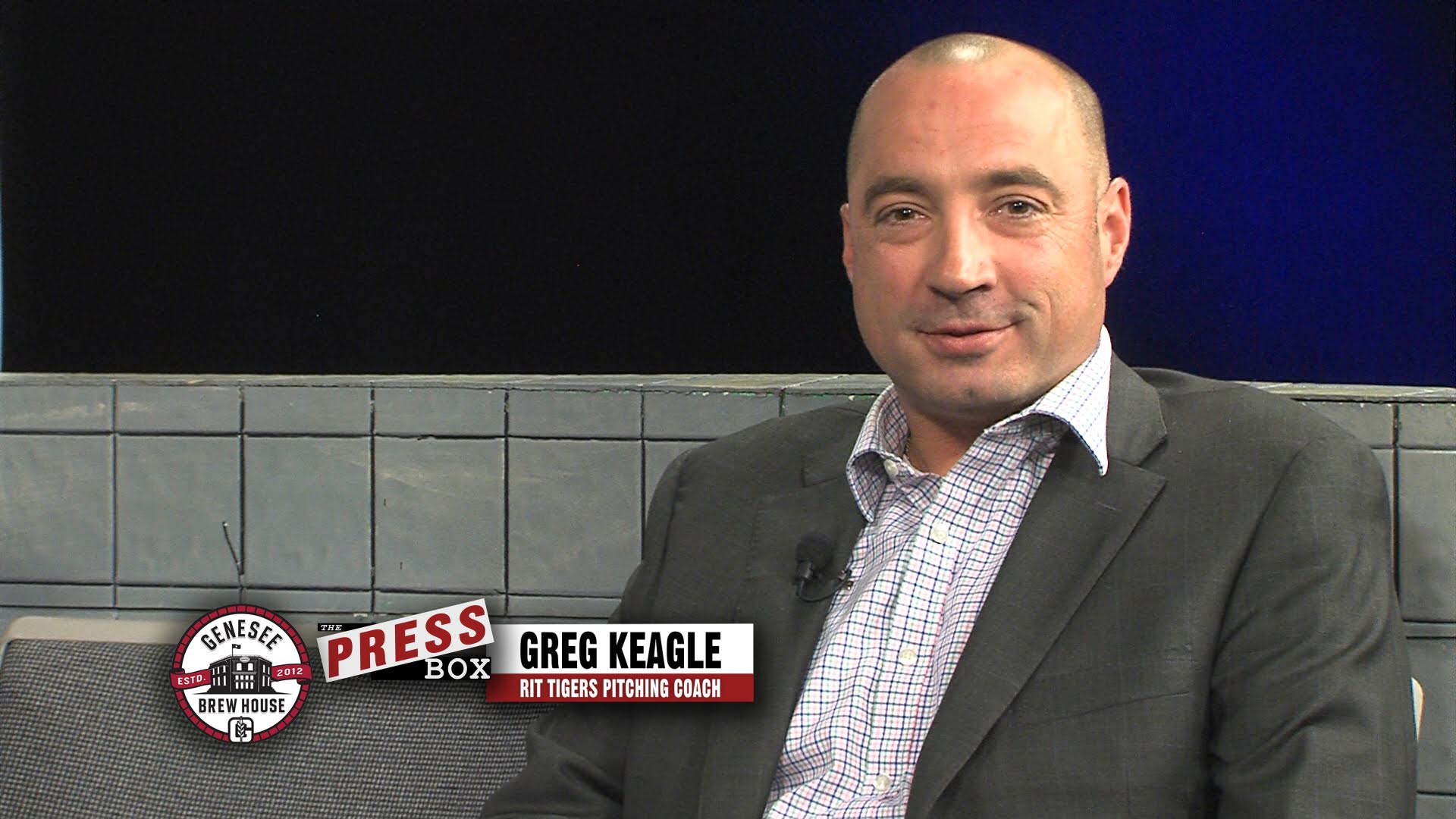 That Detroit team was a beauty.  It lost 109 games and gave up the second highest number of runs in Major League history.  Keagle spent three years pitching for bad Detroit teams.  He had a career 6-16 record.  He kept pitching in the Minors and in 2000 threw the only no-hitter in Elmira Pioneers history.  He is a Bonafide legend in the Southern Tier.
Greg is a brokerage director at National Life Group when he has time away from his social media responsibilities.  According to one web site, Greg is arguably the "world's most influential social media star and an ideal celebrity influencer."  Keagle is featured on 12 Major League baseball cards worth an average of 34 cents.
Little of that matters to us.  We'll miss his contributions to this program and the stories he'd tell on and off-air.  And wish him only the best as he departs for the next chapter of his life.