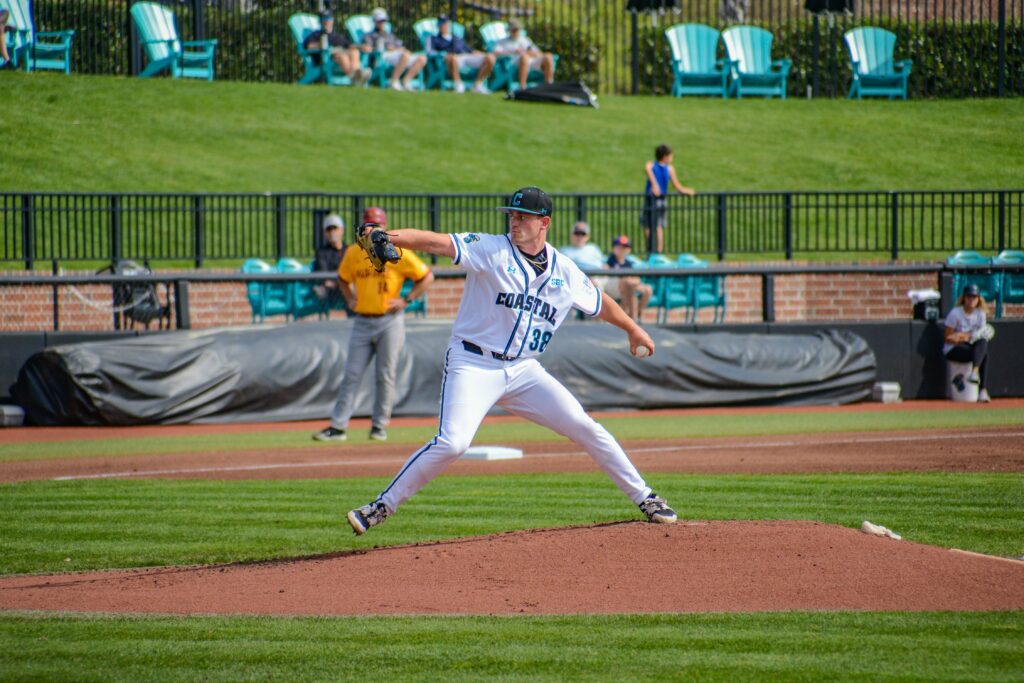 By KEVIN SMITH
The Seattle Mariners selected former Livonia High School baseball standout Reid VanScoter as the 156th pick in the fifth round of the Major League Baseball draft on Monday.
A redshirt senior with Coastal Carolina University, VanScoter received a collegiate baseball second-team All-American nod. He was also the Chanticleers' first-ever Sun Belt Conference Pitcher of the Year.
In his two seasons with Coastal Carolina, VanScoter compiled a record of 11-5 with a 3.90 earned-run average and 109 strikeouts in 120 innings pitched. VanScoter went 9-4 with a 3.65 ERA and 85 strikeouts in 88.2 innings of work this past season for the Chanticleers (39-20-1 overall, 21-8-1 in Sun Belt).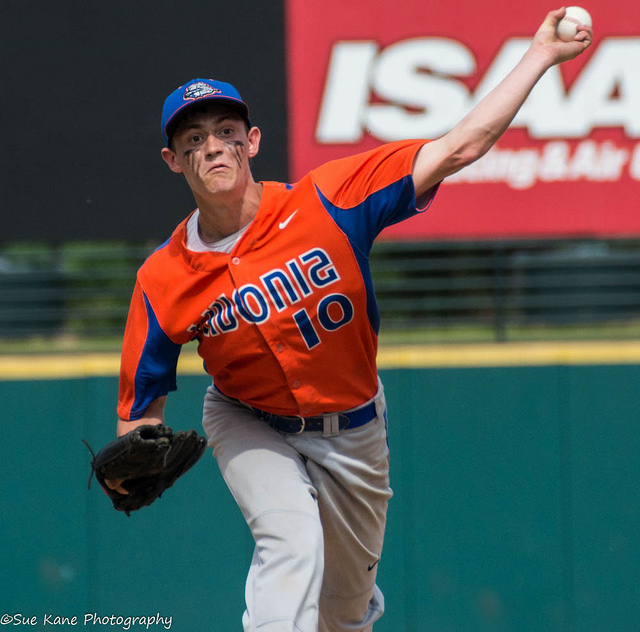 VanScoter began his collegiate career with SUNY Binghamton. He appeared in 14 games for the Bearcats, and was selected to the America East All-Rookie team. VanScoter received a medical redshirt for the 2019 season prior to transferring to Coastal Carolina.
VanScoter was the 2017 New York State Class B Player of the Year. He led Livonia to a state title in the same season. VanScoter went 11-0 in his final campaign and finished with a 31-1 record over a four-year span with the Bulldogs' varsity baseball team.