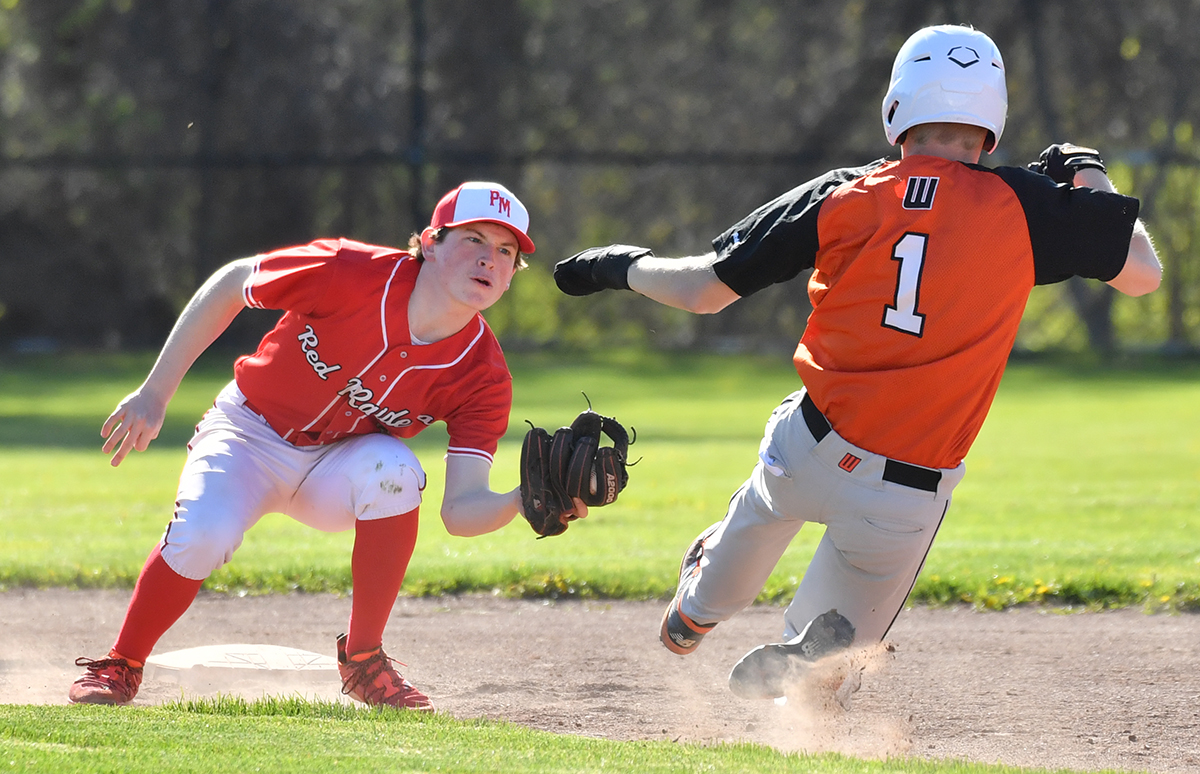 By TJ HATHAWAY
Paul Goodness was a pivotal part in leading Palmyra-Macedon to the NYS State Class B Semi-Finals, and as a result was named the 2022 Finger Lakes East Player of the Year.
The senior helped lead the Red Raiders to a 24-1 record and finished with a batting average of .430. Goodness also had six doubles, five triples, a home run, and 25 RBI. He also led the Red Raiders in stolen bases, with 20. As a pitcher, his ERA was 1.00. Goodness was also named the Section V Class B1 Player of the Year.
Ian Goodness, his junior brother, also made the FL East First Team. He finished with a batting average of .437, and was able to put up 37 RBI. He also doubled seven times, tripled twice, and homered once.
Two other seniors from Pal-Mac were named to the First Team, being Alex Wootton and Chris Finnichario, Jr.. Wootton led Pal-Mac with a batting average of .508, and tallied 30 RBI. He also doubled six times, and tripled four more. Finnichario contributed with an ERA of 1.12, and batted .378 with 41 RBI. Noah Brooks, another junior, also made the First Team. Brooks hit .398, doubled nine times, and brought home 16 runners. Christian Morrison made the Third Team from Pal-Mac.
Palmyra-Macedon's Bryan Rodman was named the Finger Lakes East Coach of the Year.
Geneva saw two players make the First Team, being senior Michael Richardson and junior Gavin Brignall. Richardson put up a .442 batting average, and an on base percentage of .540. He was 2-0 while pitching, and put up an ERA of 1.91. Brignall hit .429, scored 26 times, and finished with an OBP of .543. Bryant Santiago and Lucas Springer made the 2nd team, and Travis Arno and Troy Snook earned third team honors.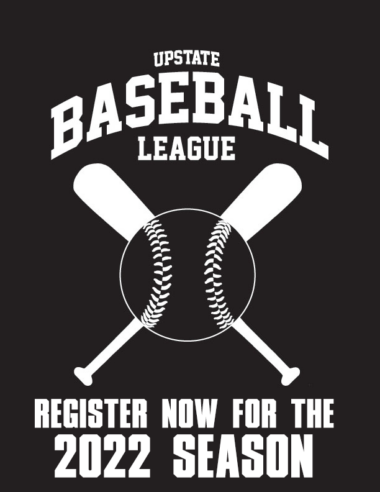 Newark's Zach Herd led his team with a batting average of .448 and 12 RBIs, and the senior earned a spot on the FL East first team. He also doubled twice. Preston Berrios and Gabriel Caraballo were named to the second team, and Jacob Rodriguez is on the third team.
Penn Yan's Brady Bouchard made the First Team as a sophomore. Bouchard batted .300, with three home runs, 21 RBI, eight stolen bases, three doubles one triple.. On the mound, the sophomore posted a 5-3 record with a 0.94 earned run average and struck out 104 batters. Penn Yan had three players make the Second Team, being Liam Chapman, Reed Brouchard and Tyler Brouchard.
Freshman Brandon Benkovics made the First Team from Wayne. Benkovics led Wayne in strikeouts, totaling 97 over the course of the season. Opposing batters hit .148 against Benkovics while he was pitching. Tyler Mudge, Michael Prentice, and Kyle Tomaselli made the second team.
DJ Bruni, a senior, made the First Team from Mynderse. Jaydan Ryrko and Morgen Major made the Third Team.
Kyle Kumkey made the Second Team from Midlakes, and John DeBoover, Holden Dorr, and Nathan Laird all made the Third Team.
Waterloo's Hayden Linehan rounded out the Third Team.