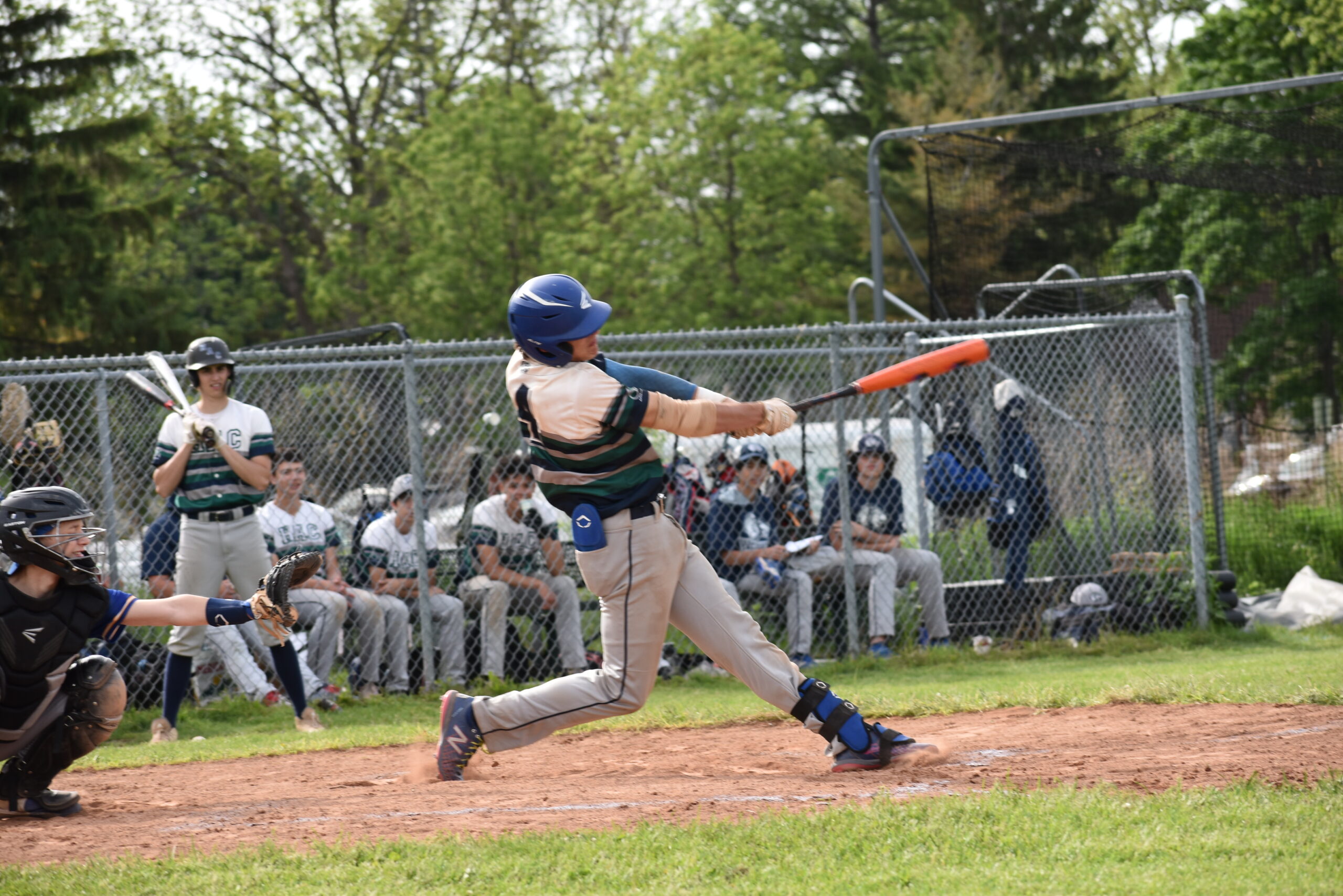 By TJ HATHAWAY 
Alex Sassaman guided Harley-Allendale-Columbia all year offensively, and as a result, the senior took home the Finger Lakes West Player of the Year award.
Sassaman finished his season batting .538 and with 14 RBI. He also doubled six times, tripled twice and hit two home runs. Sassaman had two of his teammates make the FL West Second Team — Ben Friedberg and Salvatore Timpani. Cai Rogers made the Third Team.
Todd Battle was named the Finger Lakes West Coach of the Year from Red Jacket. Battle had three of his players make the First Team. Senior Kyle DaMore hit .457 at the plate, with 21 hits, 20 RBI and 25 runs scored. Junior Aiden Reed struck out 60 batters, and finished his season batting .304 paired with five doubles. James Sibeto, a junior, also earned the honors, pairing a .404 BA with 12 stolen bases and 13 RBI. Daltyn Hanline made the Second Team and Branden Stephens earned Third-Team recognition. 
Ryan Lester made the All-League First Team from Naples, as the senior finished with a batting average of .462, with 16 RBI, nine doubles, four triples, and a home run. Adam Bay made the Second Team, and Jackson Brahm, Drew Regelsperger, and Owen Hulbert made the Third Team. 
Bloomfield's Gabe Ward and Aaron Walsh both made the First Team. Ward, a junior, finished the season batting .475 and had five doubles and four triples. He was able to put up an ERA of 0.97 with a 5-1 record pitching. Walsh put up a .452 average, while tallying five RBI and 11 stolen bases in his senior campaign. Cal Rogers and Braedon Smith made the Second Team.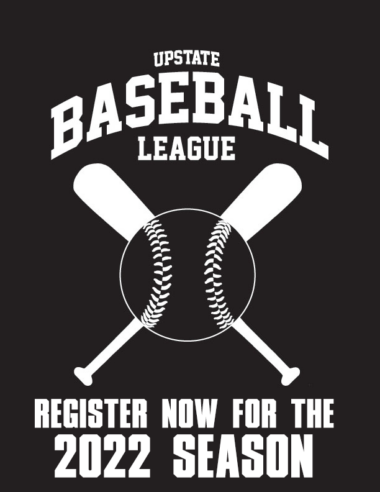 Evan Cuba is representing Honeoye on the First Team. Cuba struck out 58 batters over 31.1 innings. In the box, the junior hit at a .367 pace, knocking in 16 RBI with four doubles and two triples. Charlie Farrell and John Gawel made the Second and Third Teams respectively. 
Ben Jessop made the First Team from South Seneca/Romulus, as the senior batted .468 with 16 RBI, eight doubles, and 19 stolen bases. Mike Kaufman was named to the Second Team, and Gavin Hotchkin, Aiden Monell and Logan Snyder made to the Third Team. 
Dundee/Bradford saw senior Tyler Spina get named to the First Team. Spina had a batting average of .432, tallied three doubles and 18 RBI. Logan Ayers earned Second Team honors.