By JOHN LIKANJE
It was a long time coming. Former Bishop Kearney star Thomas Bryant made his return to the NBA. The 6-foot-10 center made his 2021-22 season debut Wednesday, recording six points, one rebound and an assist in 11 and a half minutes in the Washington Wizards' 112-106 victory over the Orlando Magic.
This was Bryant's first appearance since January 10, 2021 against the Miami Heat when he tore his ACL 10 games into last season. Since then, he had missed 108 consecutive contests. Because he was on a minutes restriction, Bryant's six points consisted of a three-pointer in the second quarter, a free throw and a hook shot in the fourth quarter.
.@nolimittb31 makes his return and quickly gets on the board!#DCAboveAll pic.twitter.com/4QEfuKzdsz

— Washington Wizards (@WashWizards) January 13, 2022
Now that Bryant has returned, his immediate role will mostly be splitting backup center minutes with Montrezl Harrell. As of right now, it remains to be seen whether the former Bishop Kearney star will ever reclaim his original spot as the starter now that Daniel Gafford has that position on the depth chart locked down. With the inordinate number of players who have had to spent time in health and safety protocols, Bryant could be called upon for a larger role sooner rather than later.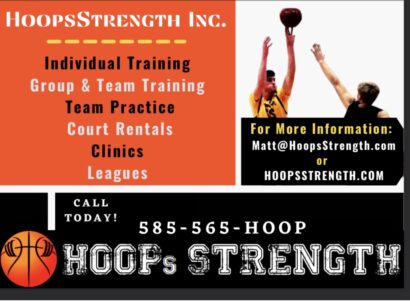 For now, Wizards head coach Wes Unseld, Jr. will take time easing Bryant back into the rotation.