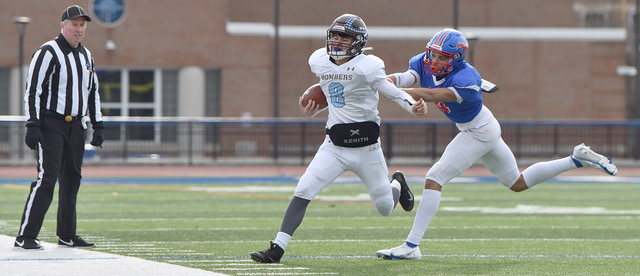 By PAUL GOTHAM
Brian Touranjoe understands the test his ER/Gananda football team will face when taking the field Saturday in the New York State Class C semi-finals.
The fourth-year coach also knows his Bombers are ready to embrace the opportunity.
"It's a great challenge," Tournajoe said of the matchup with Chenango Forks (IV). "Obviously, they've got a great program. We know that. They've been there a lot of times."
ER/Gananda (12-0-0) is making its first trip to the final four against a program that is making a state-record 16th appearance in the second-to-last weekend of the high school season.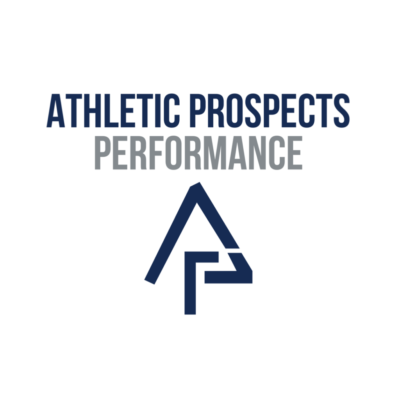 "They're very good, there's no doubt about that," Touranjoe stated. "If you look at their history, it's phenomenal. They got good size and well-coached, tough kids. Our kids are excited to have the challenge, see how we do."
Chenango Forks has won four state titles in the past seven years with its most recent being the 2019 Class B championship. Overall, the Blue Devils have taken six state crowns and have amassed a record of 222-21-0 since 2001. They enter Saturday's contest with a record of 10-1 – the only loss coming in the opener to Maine-Endwell (a Class B state semifinalist). On the year, Chenango Forks has outscored its opponents by an average of 36.9 to 9.6 this season.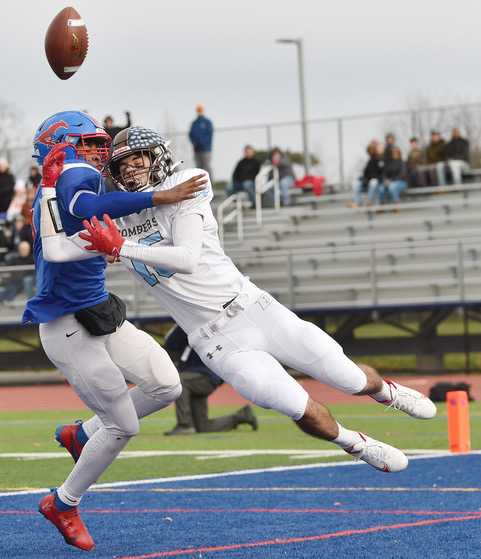 Zander Arnold, Dubbs Haqq and Grady Starks combined for 173 second-half yards in the Blue Devils 34-6 victory over Waverly Falls in the Section IV final. One week later, Haqq rushed for 230 yards and five touchdowns on 25 carries in a 41-28 win over Skaneateles (III).
"Forks is big," Touranjoe noted. "You got to try to get stops on them and keep their offense off the field as much as you can."
The role of underdog is nothing new for ER/Gananda which faced Medina, the state's top-ranked team last weekend in regionals. Touranjoe likes his team's approach.
"They're definitely loose. They know again, like we're going into Medina. I don't think we were the favorite there, so we won't be the favorite here. They know that. They just go do their job. They know their opponent, and I don't think they worry about it. They just go and play hard. We're just going to go there for 48 minutes and give it everything we got and wherever it lands, it lands."
The Bombers rallied for a 26-24 over the previously undefeated Mustangs. Adrian Letta scored a pair of rushing touchdowns. Manny Sepulveda returned a kickoff for six more points, and Jeremy Blanchard returned a punt to the opposing five-yard line to set up another score.
For Tournajoe, though, he is most encouraged by a nine-minute, 18-play drive drive that resulted in an interception.
"Right there I felt like we had a shot. We were trying to maintain that we need to keep them off the field and keep their defense on the field and wear them down. It's a similar recipe we're looking for on Saturday."

ER/Gananda won the 2012 Section V Class B title under former head coach Dennis Greco but lost to Alden in regionals. Before that the Bombers claimed titles in 1978, '85 and '86 under legendary coach Don Quinn.
The 1978 team was named co-state champions based upon the vote of writers. The 1985 and '86 teams won titles before there was a state tournament which started in 1993. Taking the program to a state semi-final for the first time is not lost on Touranjoe.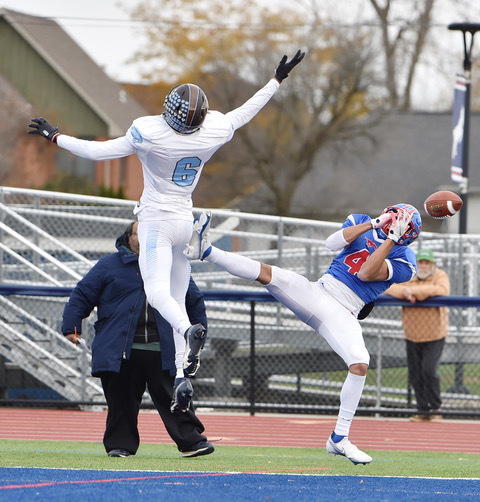 "It's been a great tradition with a program with Coach Quinn, Coach (Ron) Rucker and Coach Greco. The first team to go there from ER is just kinda magical. We talked about that, the state champion in 1978 was 10-0. Back then it was the rankings.
"I told the kids 'you've put your name up there for the sectional banner and regionals. Now you have a shot to add a state title.' It's just a great opportunity to go and give it a shot."
A noon kickoff is scheduled at Cicero-North Syracuse High School. A spot in next Friday's state final against the Dobbs Ferry (I) vs. Schuylerville (II) winner is at stake.
"We haven't changed," Touranjoe said. "Same routine like it was for our first game Letchworth/Warsaw to right now. We get ready for the opponent. My staff does a great job of preparing the kids. We've been planning the same situation that we've doing all year. Same kind of schedule to get ready for Chenago Forks."