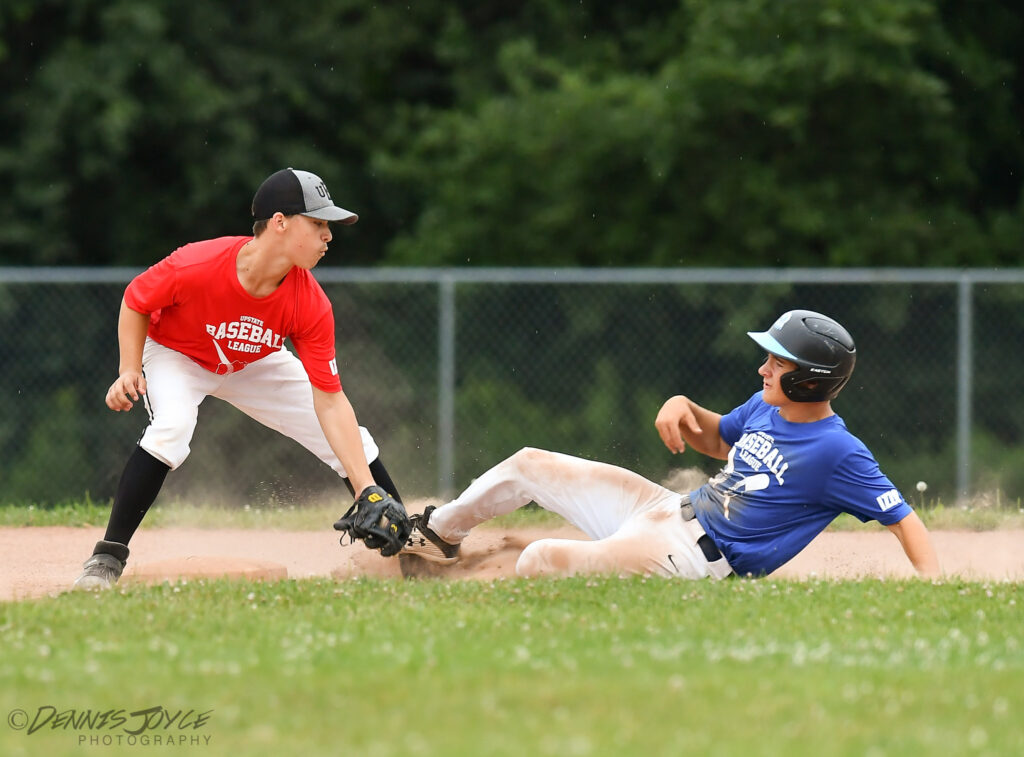 DII RED (0-3-0) 7
DII BLUE (3-0-0) 8
Dylan Dumont plated two with a double to cap a six-run sixth inning as DII Blue rallied for the win. Dylan Cole (Greece Athena) and Jacob Natale (Penfield) scored on the play. Trailing 7-2, Connor Smith (Webster Thomas) led the decisive inning with a walk. Anthony Getty (Hilton) reached on an error, and Brady Parker (Greece Arcadia) loaded the bases with the second walk of the frame. Henry Shutts (Gananda) started the scoring with a two-run single. One out later, Cole reached on an error as Parker and Shutts came home. Natale singled to set up Dumont.
Dylan Dumont gives DII Blue its first lead of the night with a two-strike double that plates two for an 8-7 lead heading to the seventh. pic.twitter.com/xIrXSRYaTT

— Paul Gotham (@PickinSplinters) August 16, 2021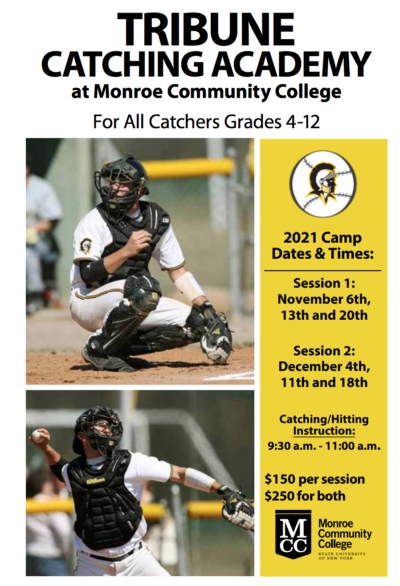 Natale struck out five over two innings of work including the side in order in the seventh to pick up the win. Smith fanned one in a clean fifth inning. Shutts finished 2-for-3 with two RBI. Cole went 1-for-2 with three RBI. Getty doubled and scored twice. Colin MacLean (Pittsford Sutherland) and Nick O'Toole (Greece Athena) had a hit apiece.
VIEW MORE DENNIS JOYCE PHOTOS HERE.
Henry Shutts brings home 2 with a single to center and cuts the deficit to three. DII Red 7-4, no outs, bottom 6th. pic.twitter.com/00L6YB7c1u

— Paul Gotham (@PickinSplinters) August 16, 2021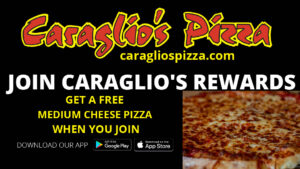 Parker Goodness (Greece Athena) was 2-for-3 with a double and three RBI to help DII Red jump to a 7-2 lead. Goodness brought home Jacob Sova (Greece Arcadia) and Tommy Anken (Penfield) with a single in the sixth to give Red the five-run advantage. Sova went 2-for-2 with a walk and two runs scored. JoJo Guisto (Fairport) was 2-for-3 with a double, an RBI and a run scored. Trey Rankin III had a hit, a walk and a run scored.
Parker Goodness plates a run with a double and scores on this JoJo Guisto single. DII Red 5-1 with 2 outs top third. pic.twitter.com/xeHs24G7CN

— Paul Gotham (@PickinSplinters) August 16, 2021
Jackson Frisa (Spencerport) drove in two runs. Gavin DeBlase (Brighton) added an RBI. Timothy Leary (Northstar Christian) walked and scored a run. Ethan Light (Penfield) had a base hit. Anken started for Red and allowed one run on five hits over three innings.