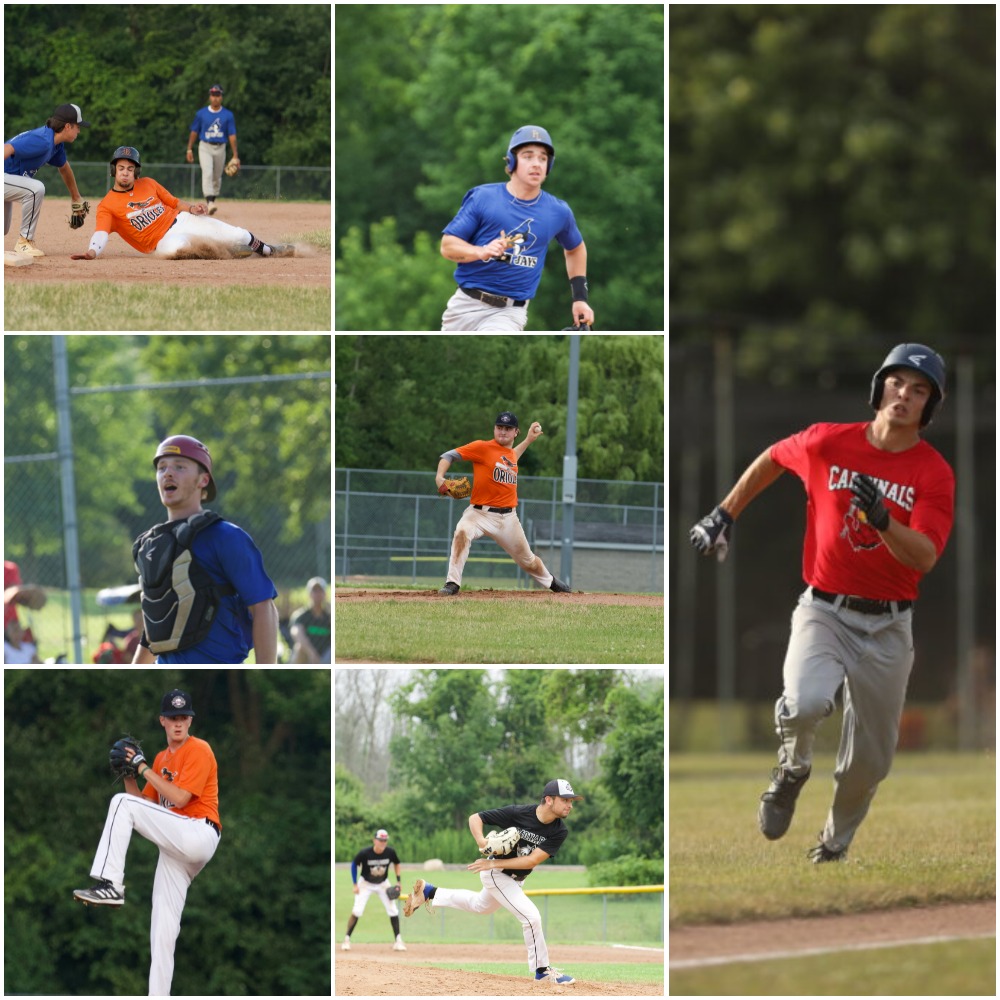 By PAUL GOTHAM
ROCHESTER, N.Y. — Dan Tirabassi (University of Rochester) garnered 2021 Interstate Collegiate Baseball League (ICBL) Player of the Year. Drew Delaney (Slippery Rock University) and Tyler Henshaw (Potomac State) shared the ICBL's top pitching honor. Mike Beimel (St. John Fisher College), Wilson Brauer (McQuaid Jesuit), Tyler Curtis (Finger Lakes CC) and Gavin Moore (Alfred State) also earned end-of-the-year awards, the league announced this week.
Tirabassi led the ICBL in hits (24) while finishing second in batting average (.387) and slugging percentage (.629) He logged 22 games for the Cardinals. Most of which he played at third base. The former Rush-Henrietta Royal Comet scored 19 runs (3rd in the league), drove in 18 (tied for 3rd) and posted an OPS of 1.101 (3rd). The 2019 Upstate League Player of the Year led the ICBL in Runs Created at 17.829.

Delaney finished at the top among eligible pitchers with a WHIP (Walks and Hits Per Inning) of 0.94. The 6-foot-4 right-hander registered a 5-2 record with an ERA of 1.83 (2nd in the league) over 38.1 innings pitched. Delaney struck out 36, walked 13 and held hitters to a .163 batting average. He secured the win as the Orioles claimed the league championship.
Henshaw posted a league-best 1.65 ERA over 29.2 innings of work. The left-hander struck out 36 while issuing six base on balls and finished with a WHIP of 1.00. Opposing batters hit .211 against the former Brockport Blue Devil. He was 2-0 on the season.
Beimel was named Defensive Player of the Year. He caught 48.2 innings over 18 games for the Blue Jays without committing an error. Beimel threw out three runners. He also hit .367 on the season with four doubles and 19 RBI.
Brauer nabbed Newcomer of the Year. The former McQuaid Jesuit Knight struck out a league-high 48 batters in 24.2 innings of work. The left-hander, who will attend Wake Forest University, posted a 3-2 record.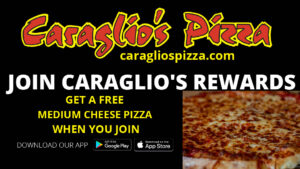 Curtis topped the ICBL in batting average (.415), on-base percentage (.528), slugging (.660) and OPS (1.188) to garner the 2021 Silver Slugger Award. The former Greece Athena Trojan also led the league in runs scored (22) while finishing tied for second with 22 hits.

Moore nabbed the Hard 90 Award. The Orioles' leadoff man finished with a league-best 18 stolen bases in as many attempts. The former Hilton Cadet's on-base percentage of .523 was good for second in the ICBL and his 18 runs scored were enough for fourth.
Beimel, Brauer, Curtis, Delaney, Henshaw, Moore and Tirabassi highlighted the 2021 All-League team along with Vic Alongi (Ducks/Genesee CC), Dylan Boprey (Cardinals/Houghton College), Patrick Kravitz (Monarchs/St. John Fisher College), Logan Martella-Tasick (Ducks/Mercyhurst University), Lucas Sulimowicz (Monarchs/Finger Lakes CC) and Josh Van Bramer (Ducks/Alfred State).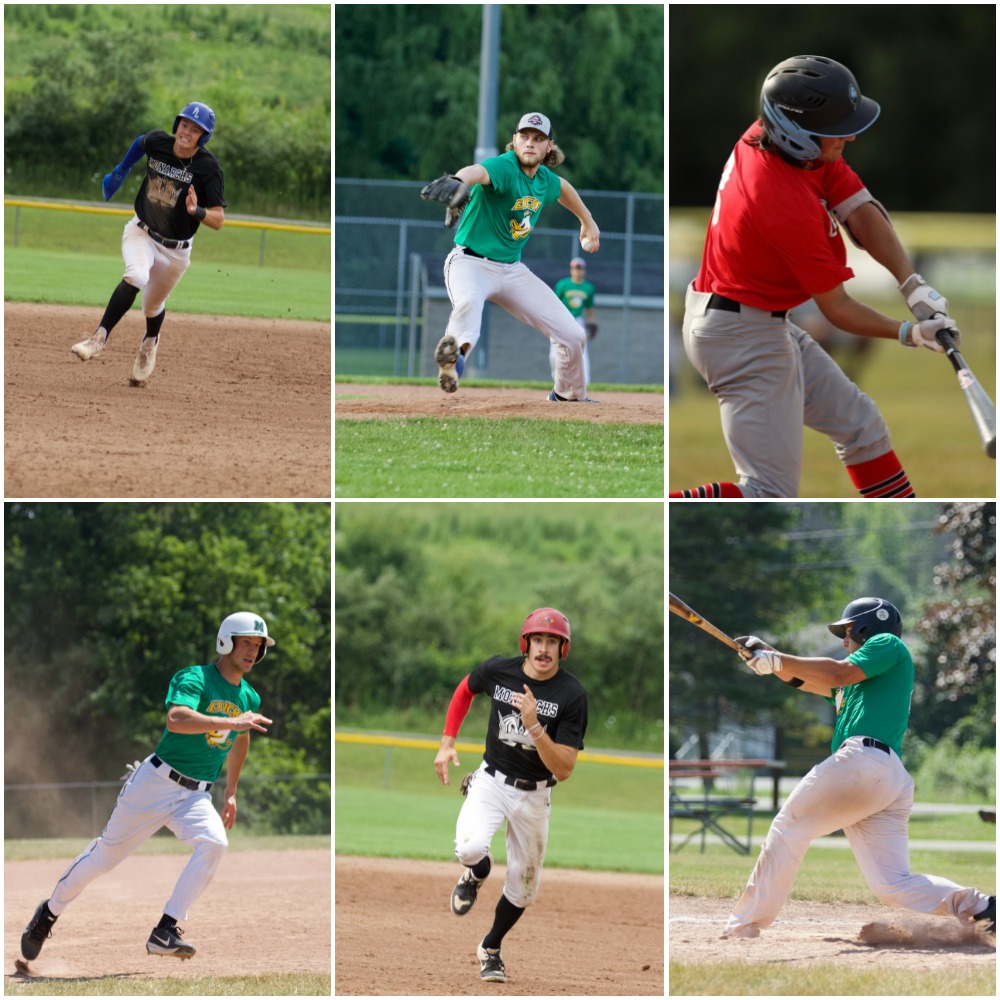 2021 FINAL ICBL REGULAR SEASON STANDINGS
W
L
T
PCT
GB
RS
RA
RD
Strk
L10
Orioles *
14
6
1
.690
–
127
98
29
W1
7-3
Monarchs
11
7
1
.605
1.5
125
91
27
W6
7-3
Blue Jays
11
10
.524
3.5
121
100
21
L2
5-5
Ducks
8
13
.381
6
118
153
-35
W1
4-6
Cardinals
6
14
.300
7.5
105
154
-42
1L
3-7
*Clinched Division Title
2021 ICBL PLAYOFFS
Cardinals 6 Ducks 0
Orioles 18 Cardinals 4
Monarchs 5 Blue Jays 1
Ducks 8 Blue Jays 4
Monarchs 2 Orioles 1
Cardinals 4 Ducks 3
Orioles 5 Cardinals 2
Orioles 7 Monarchs 1
Orioles 5 Monarchs 4 *
*Championship